Checking out the beach in front of our house and exploring Shark's Cove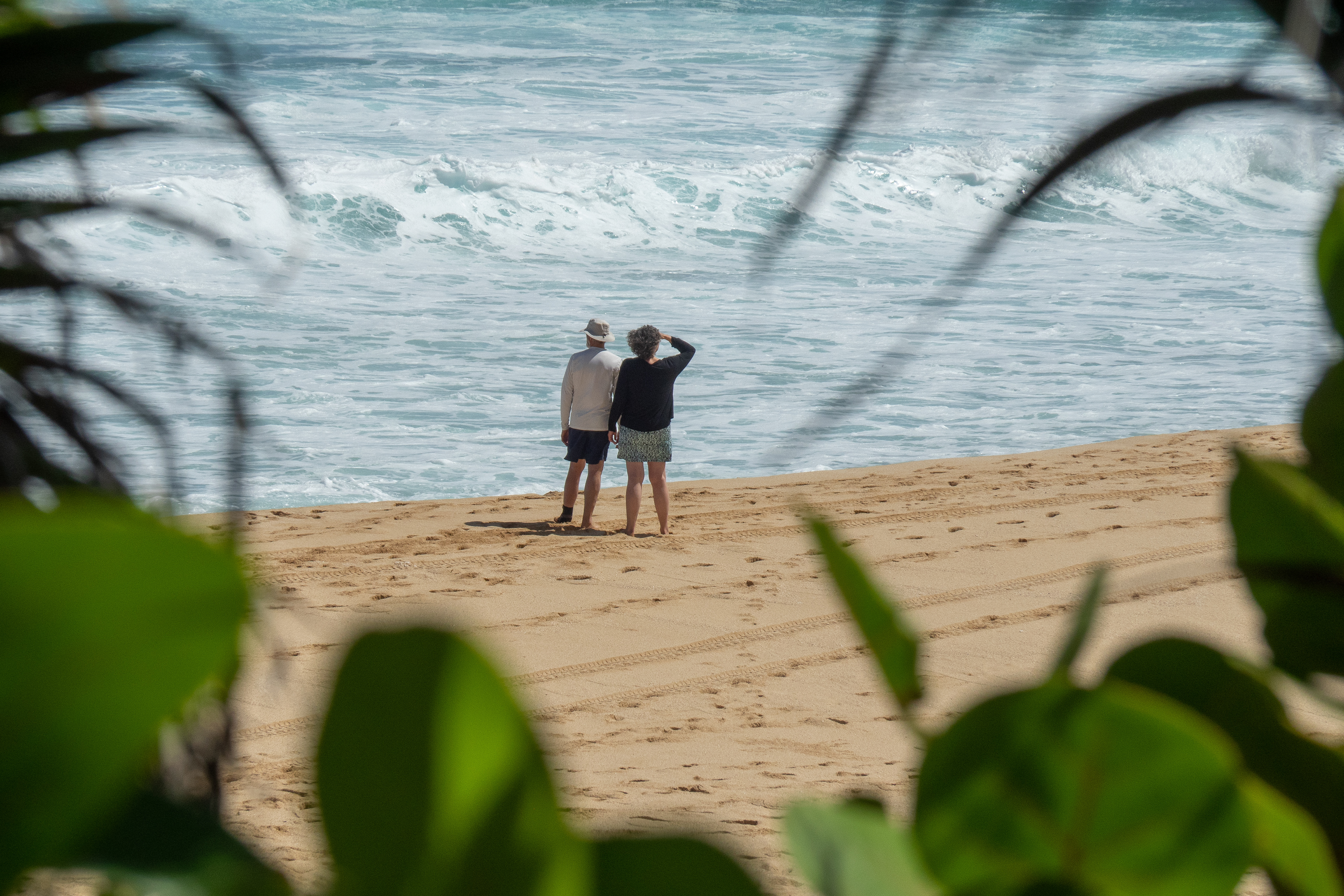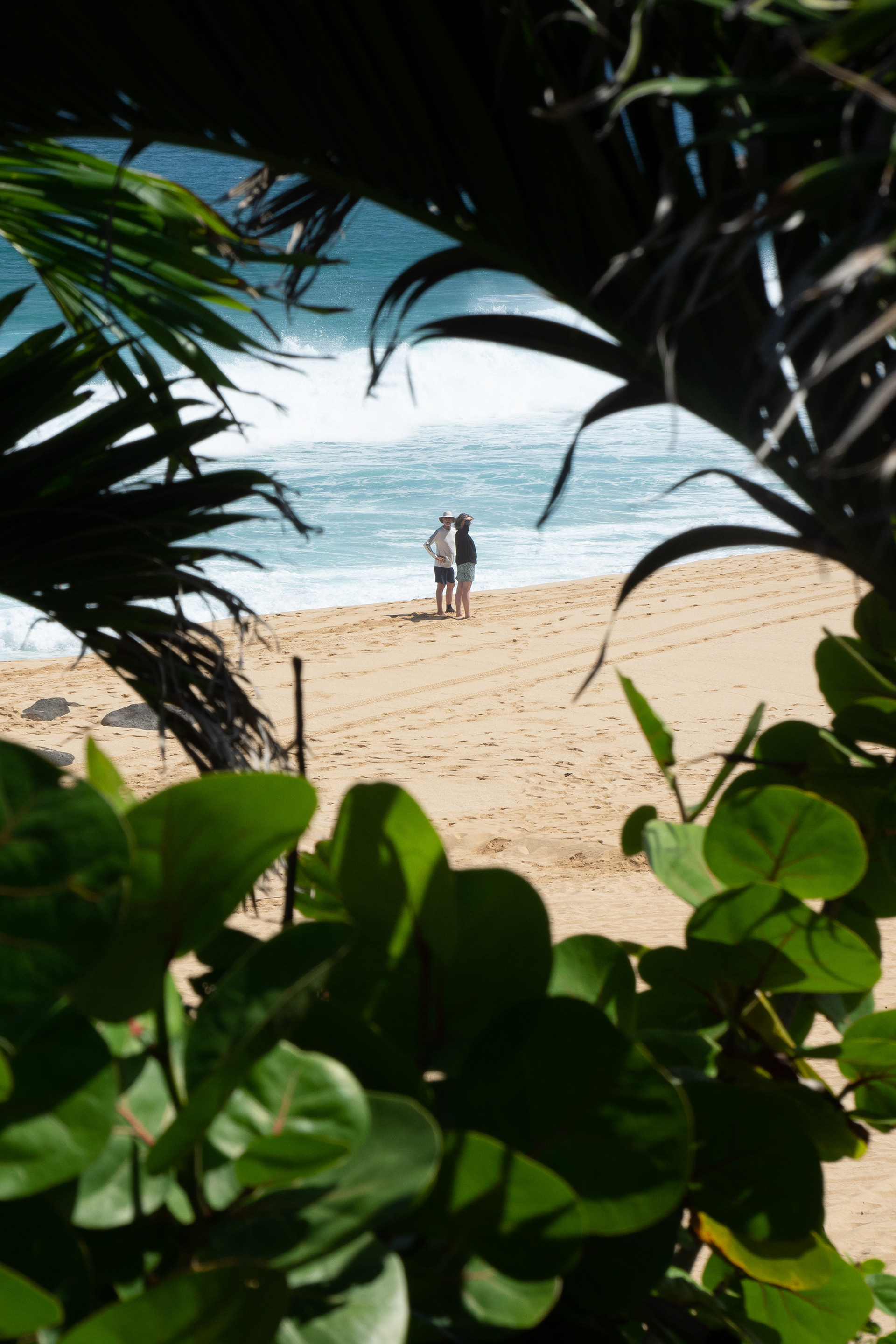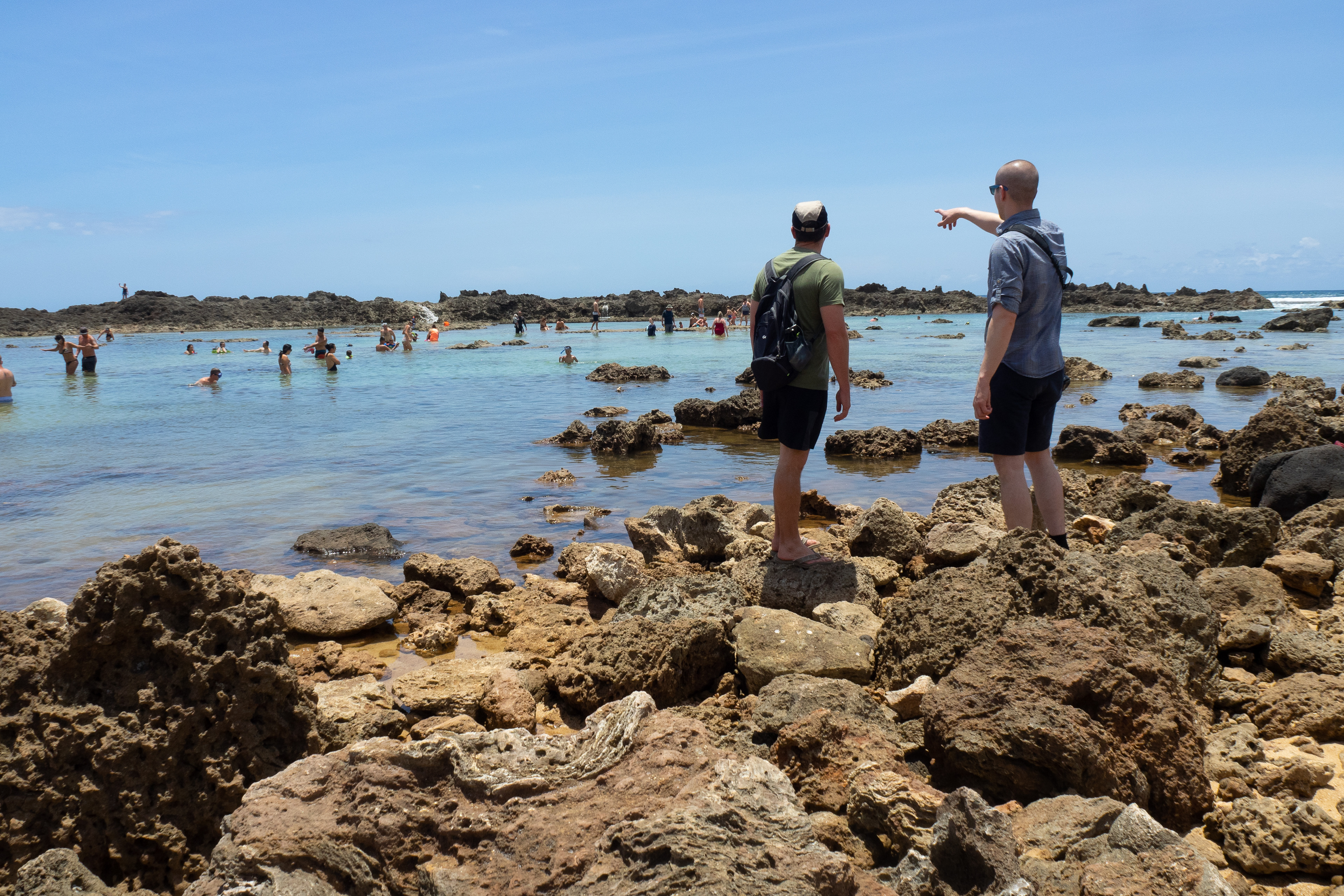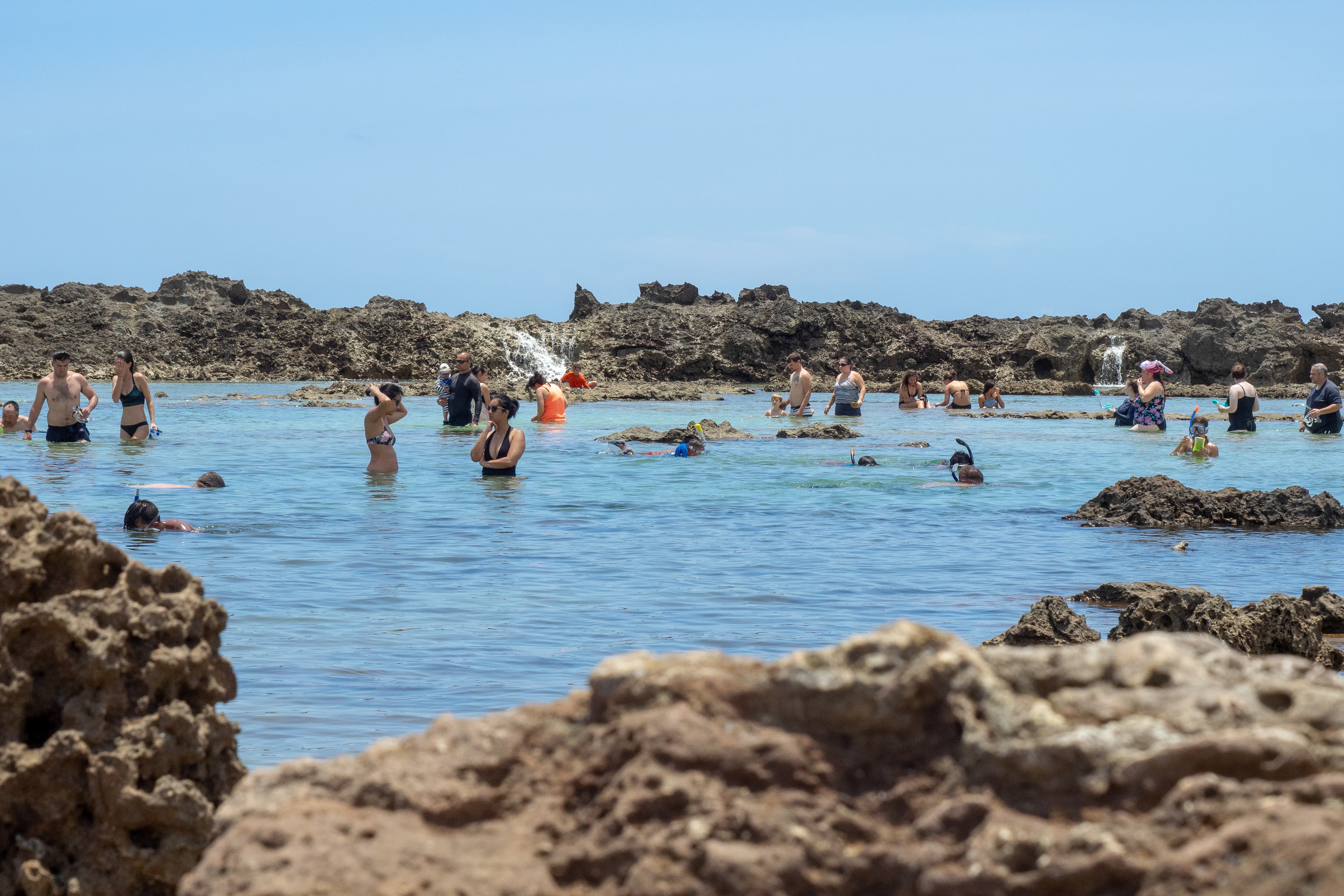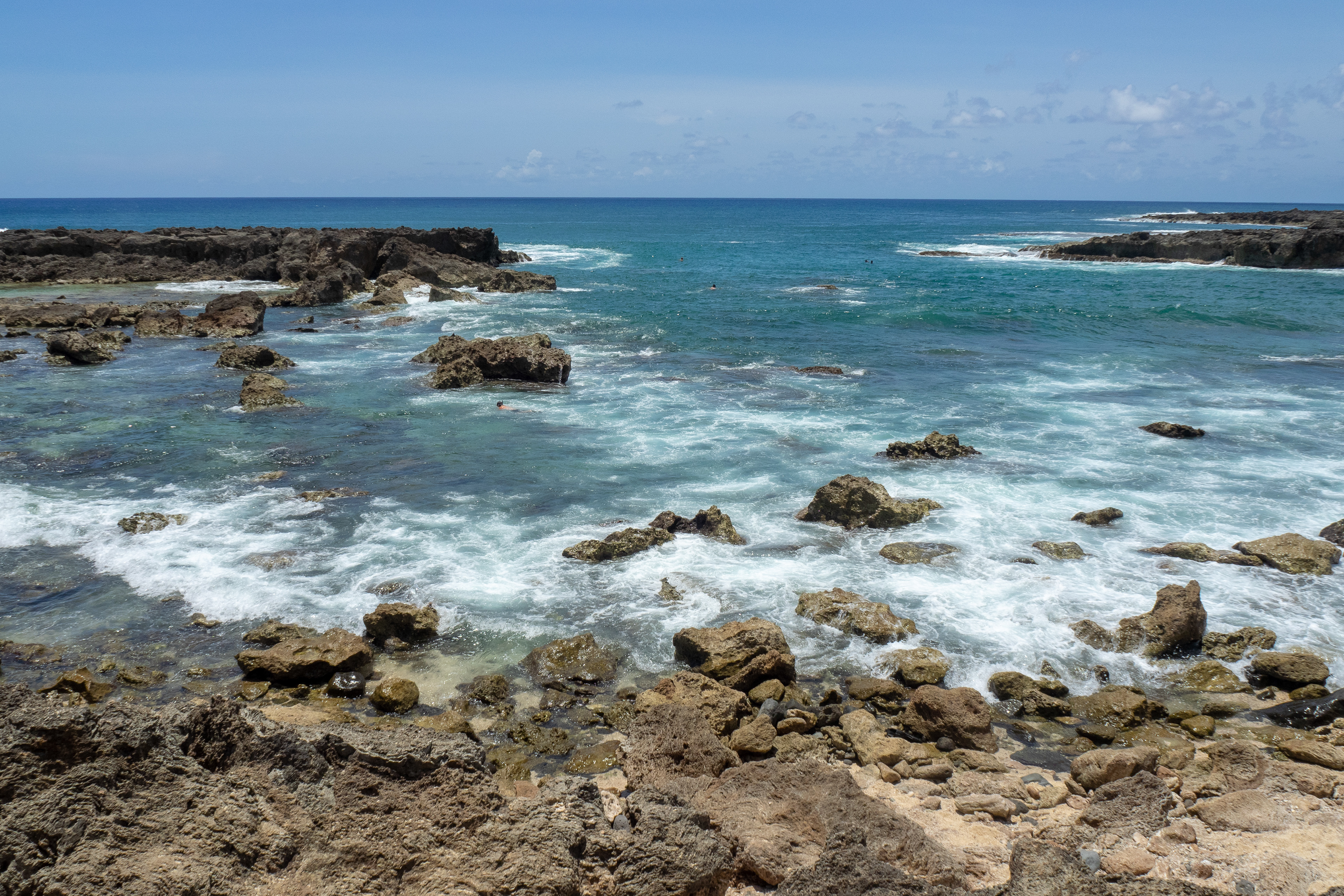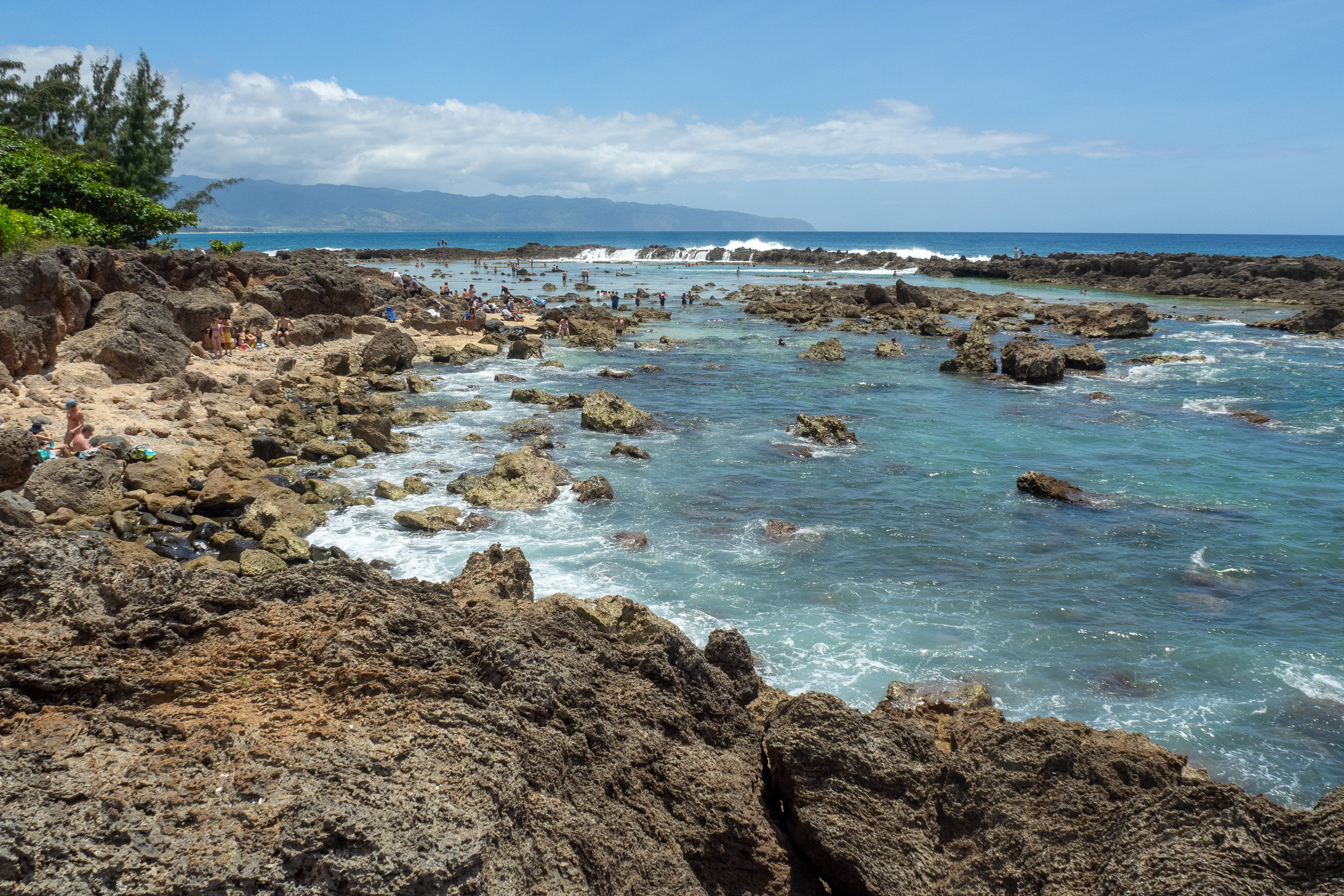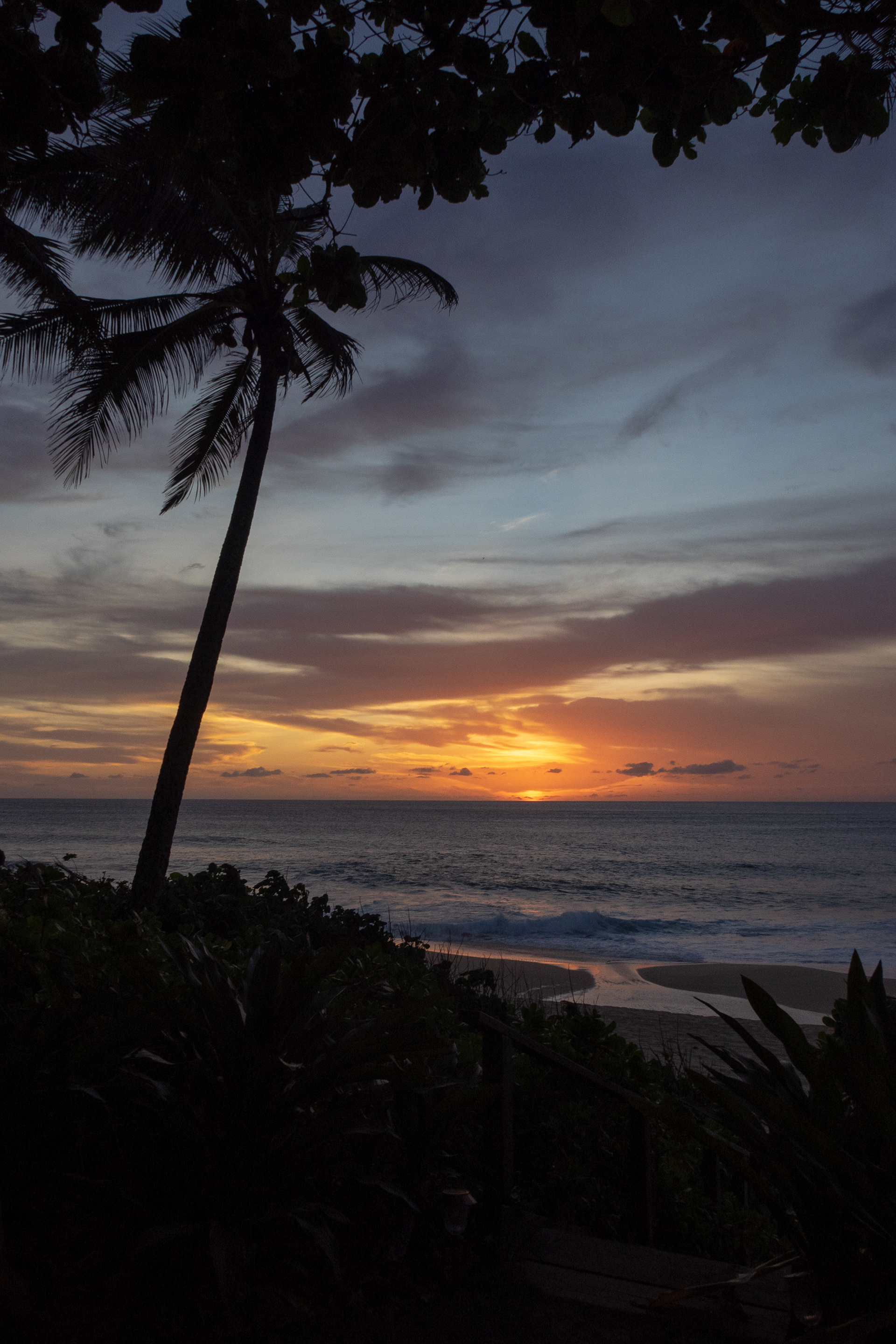 Pineapple-centric fun for the whole family! As pineapple enthusiasts, we were really excited to ride the Pineapple Express and experience pineapples in their natural habitats.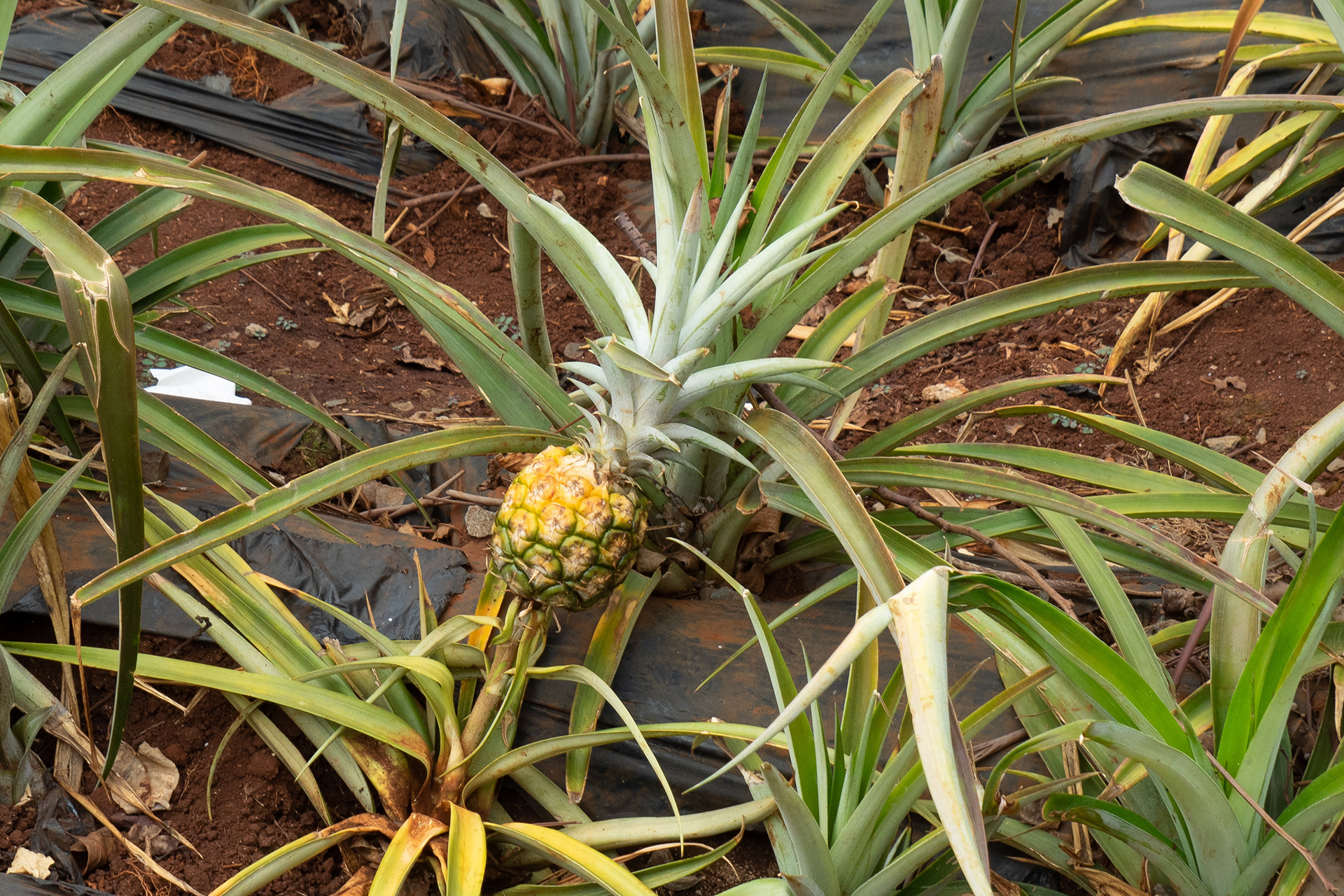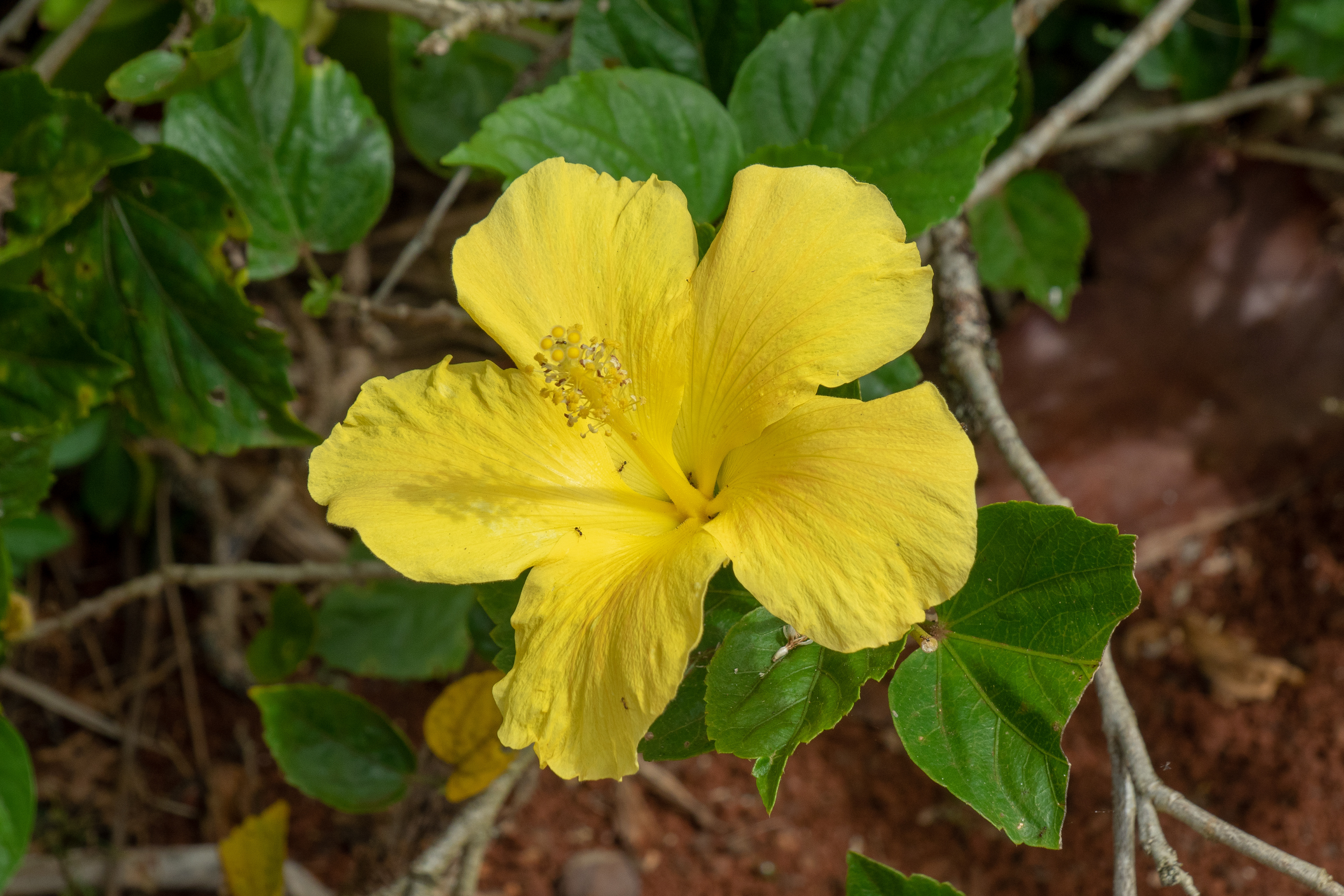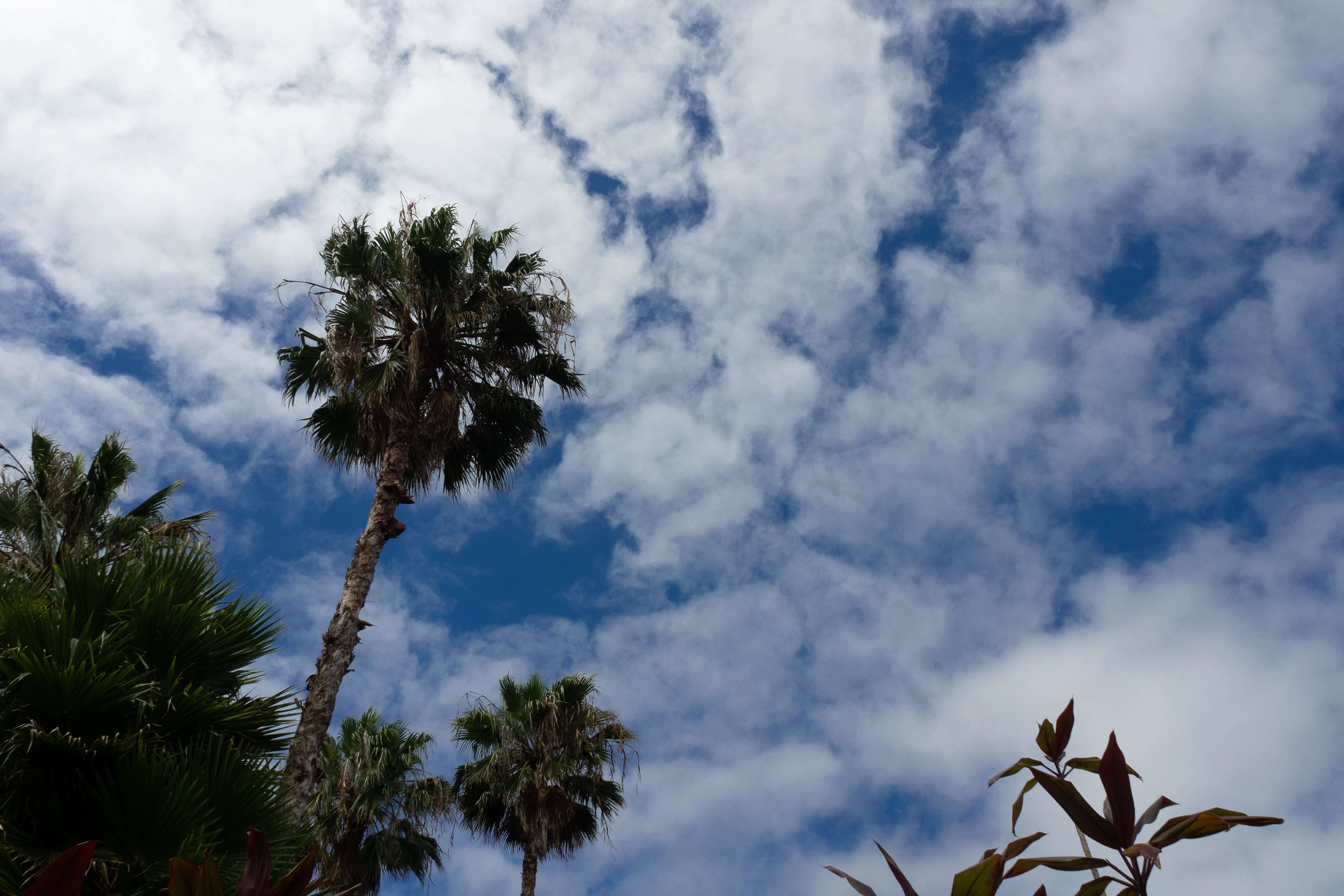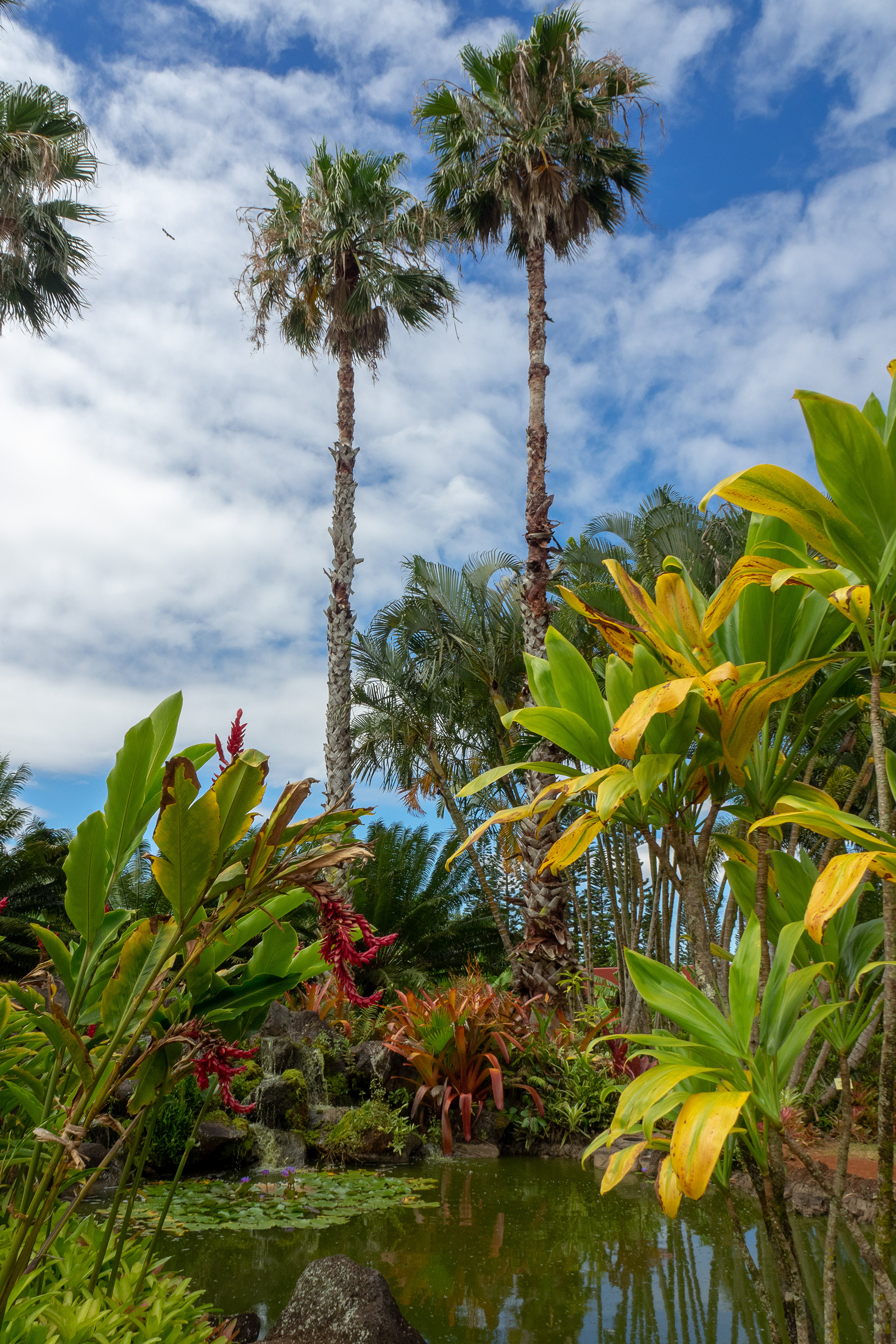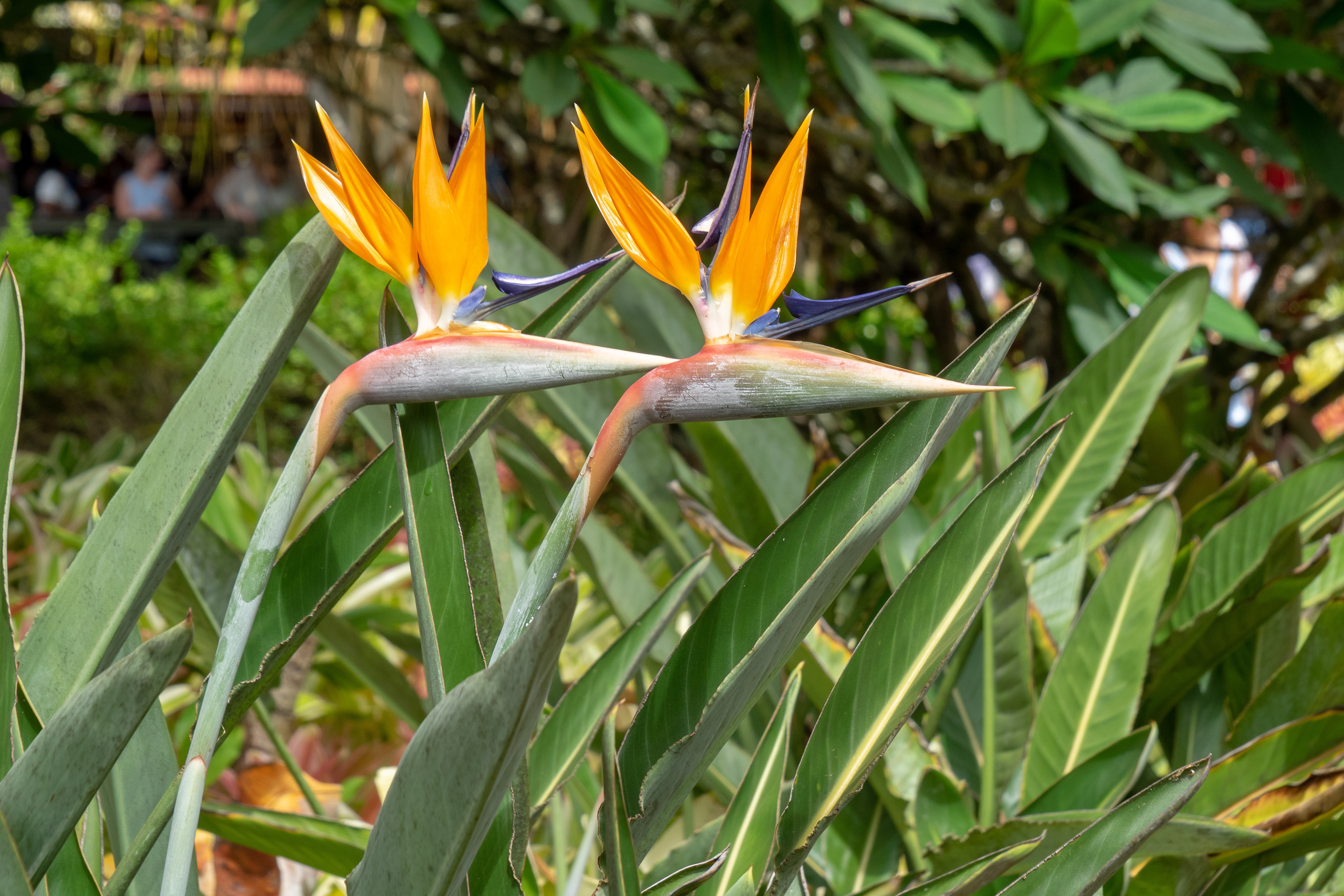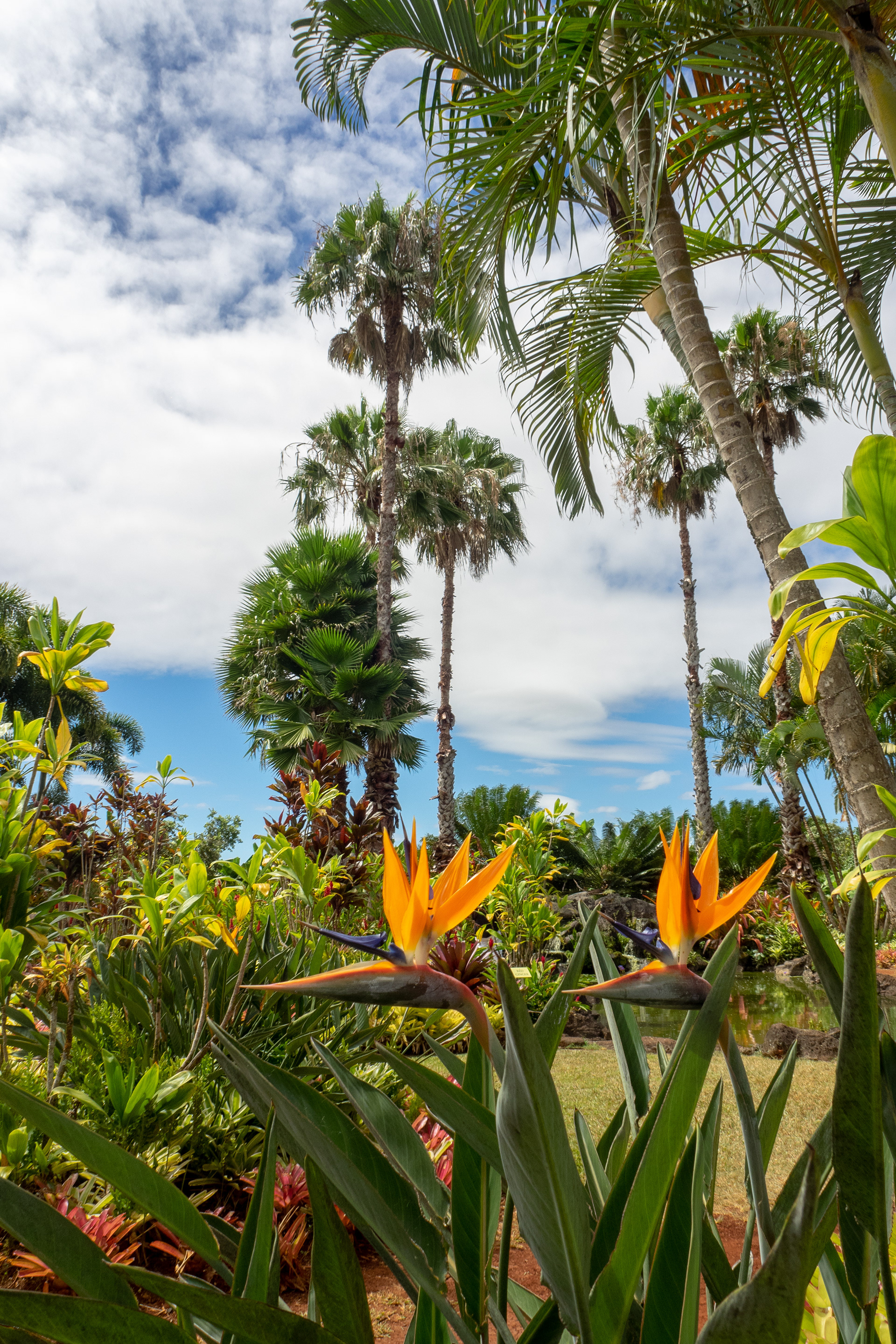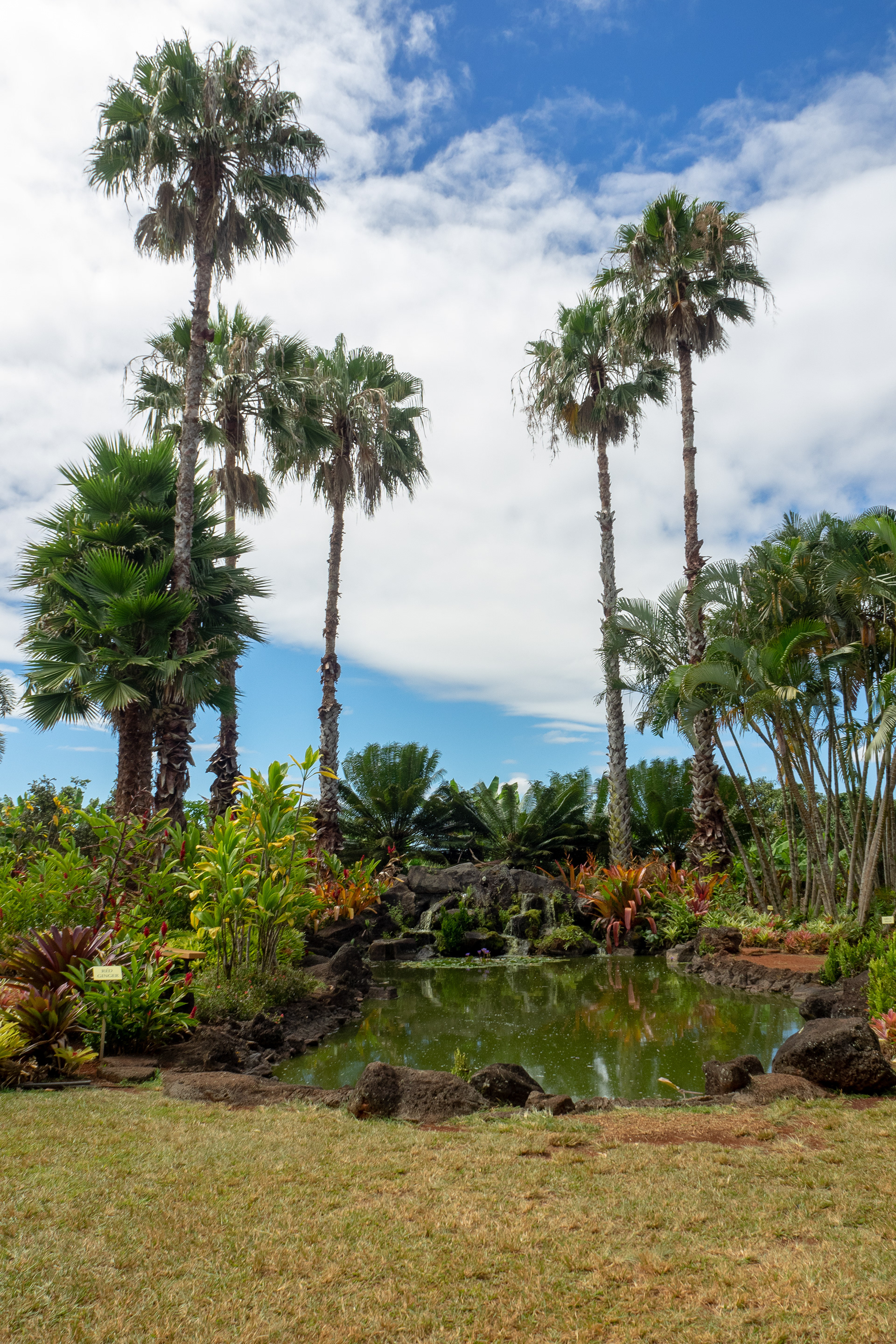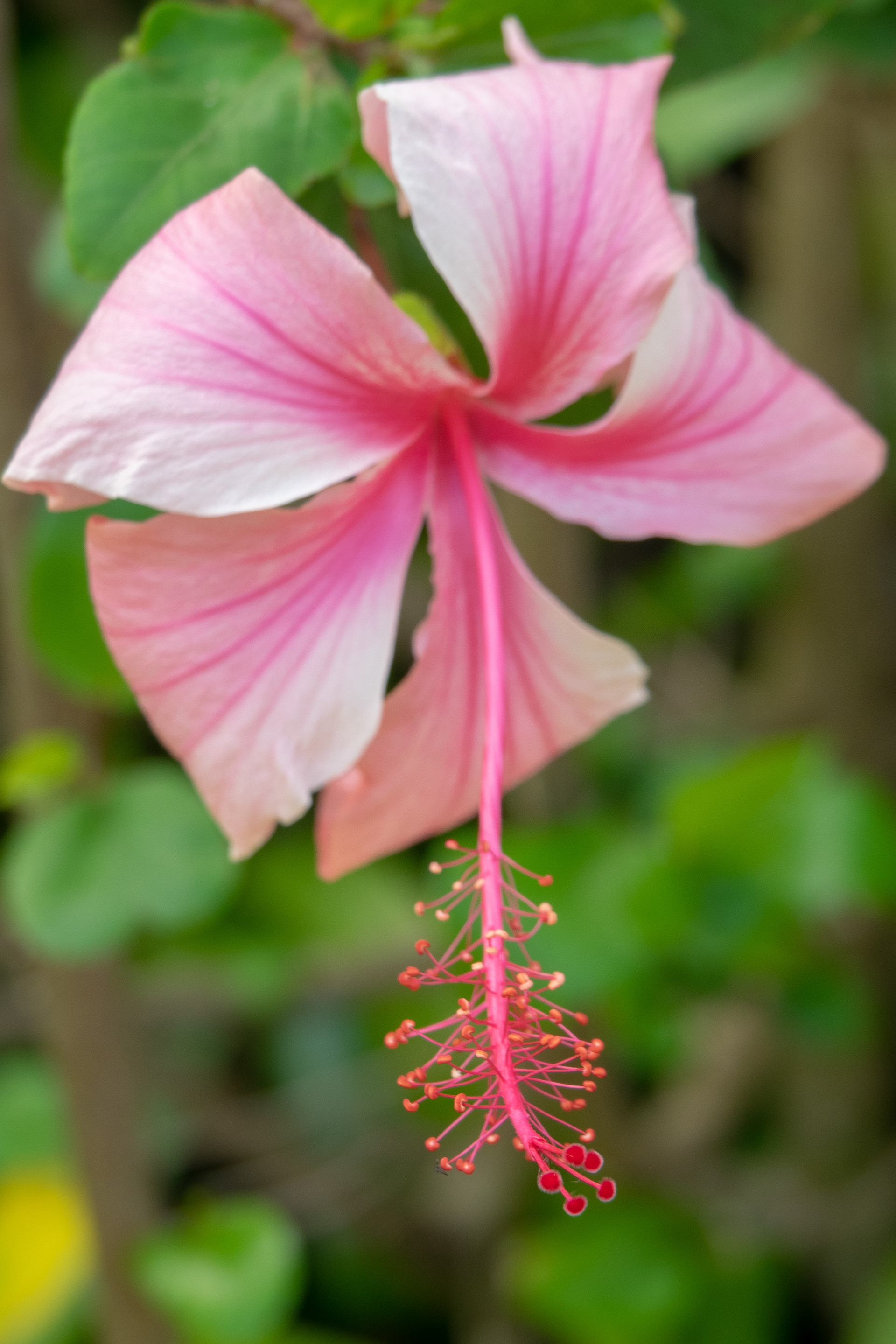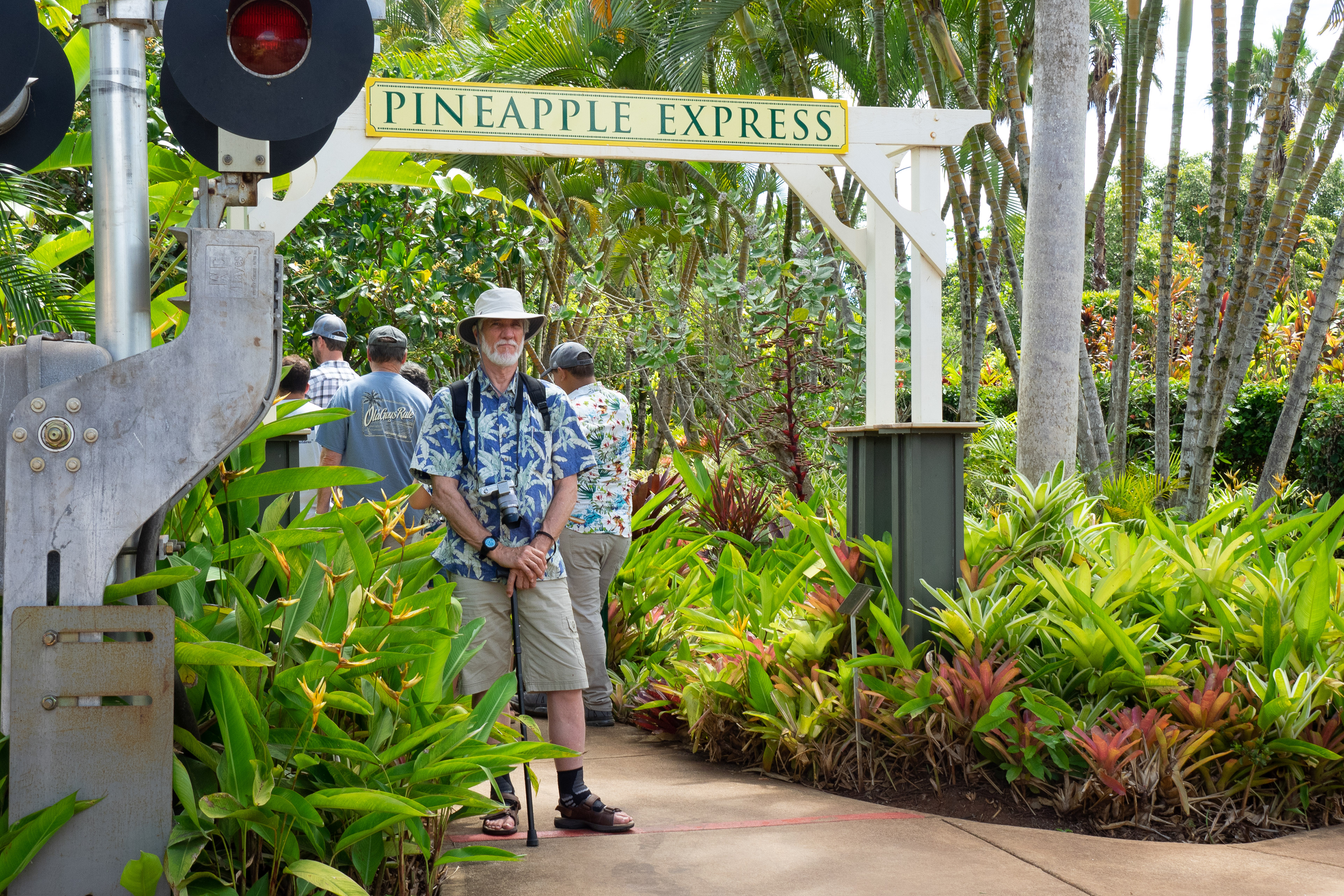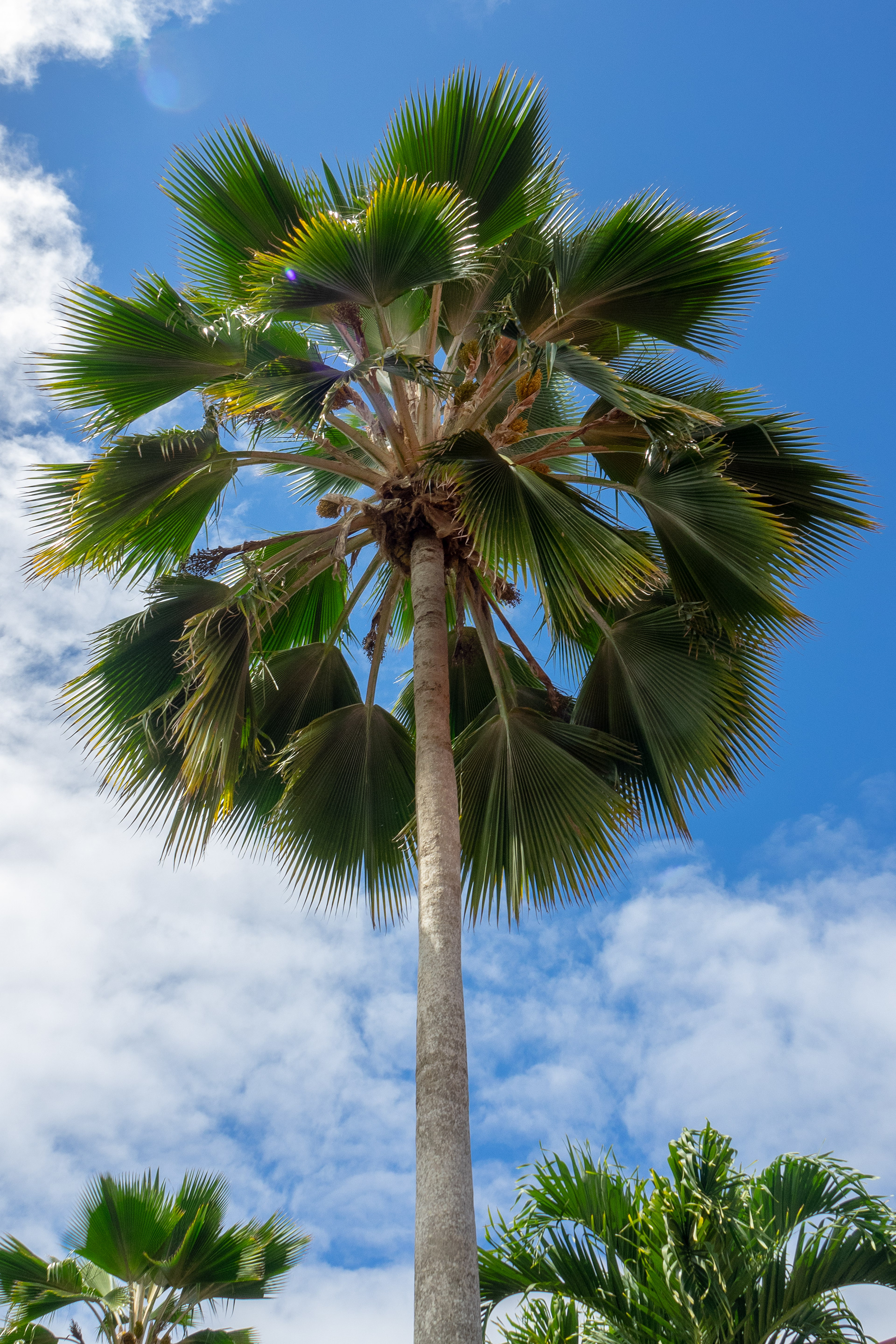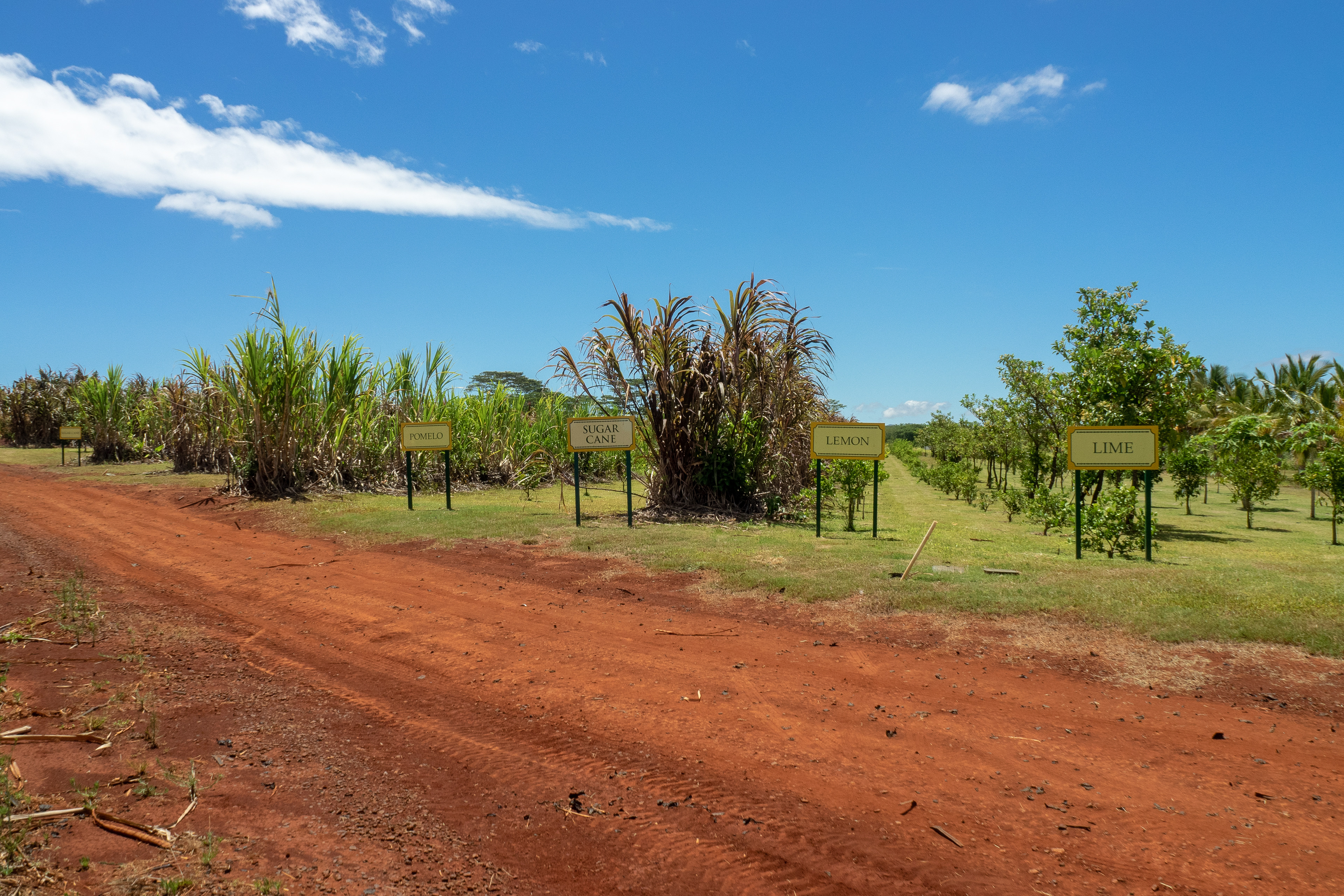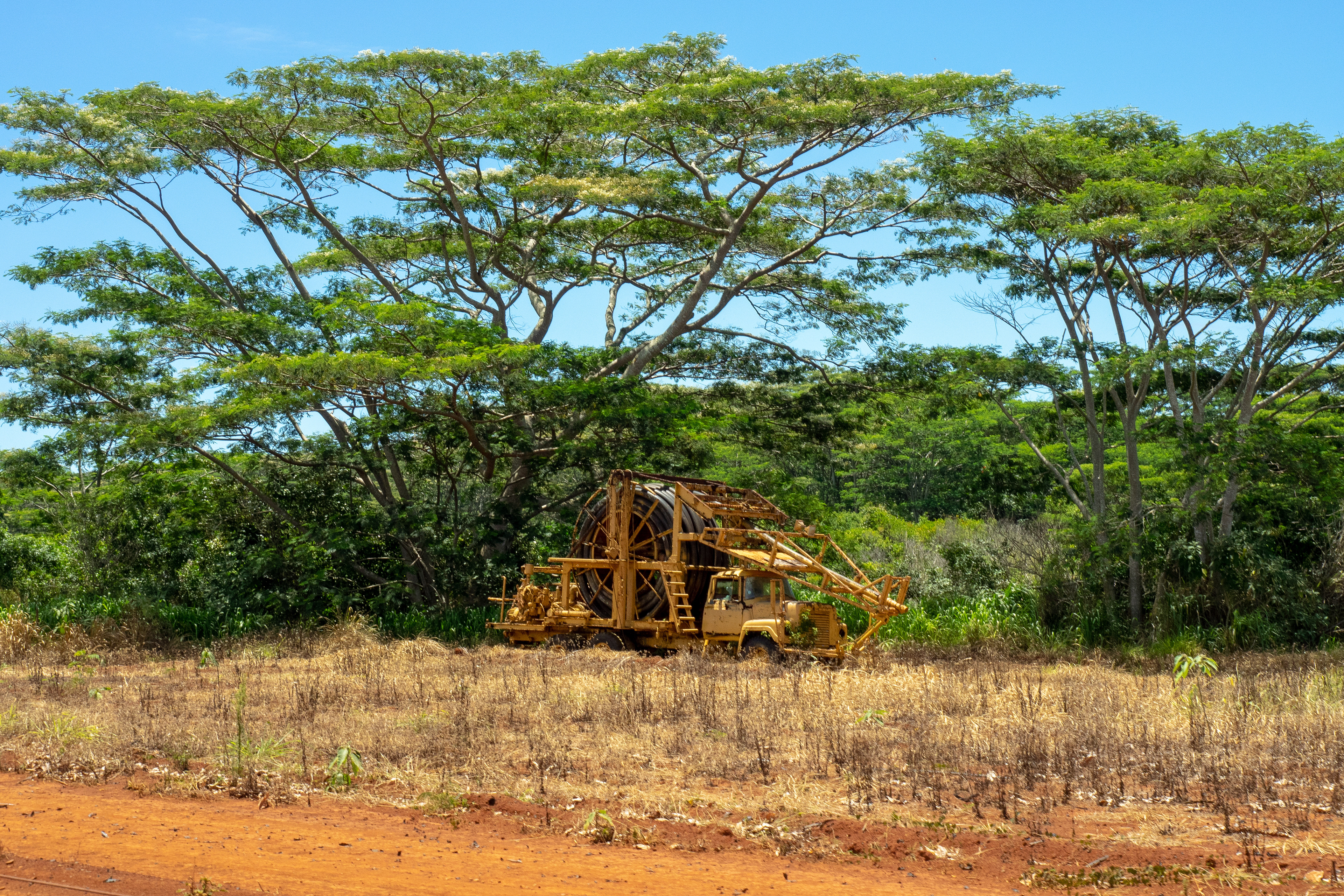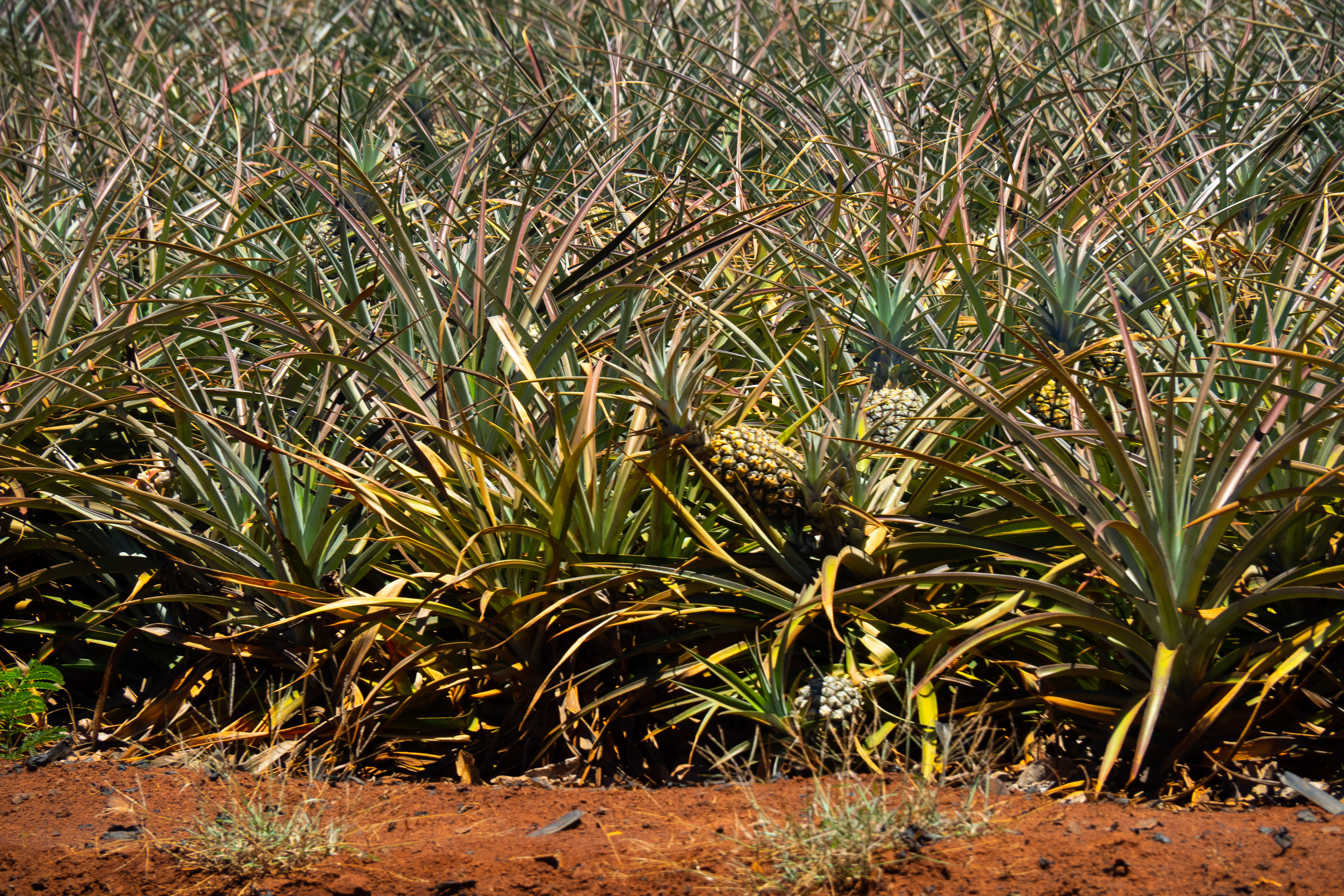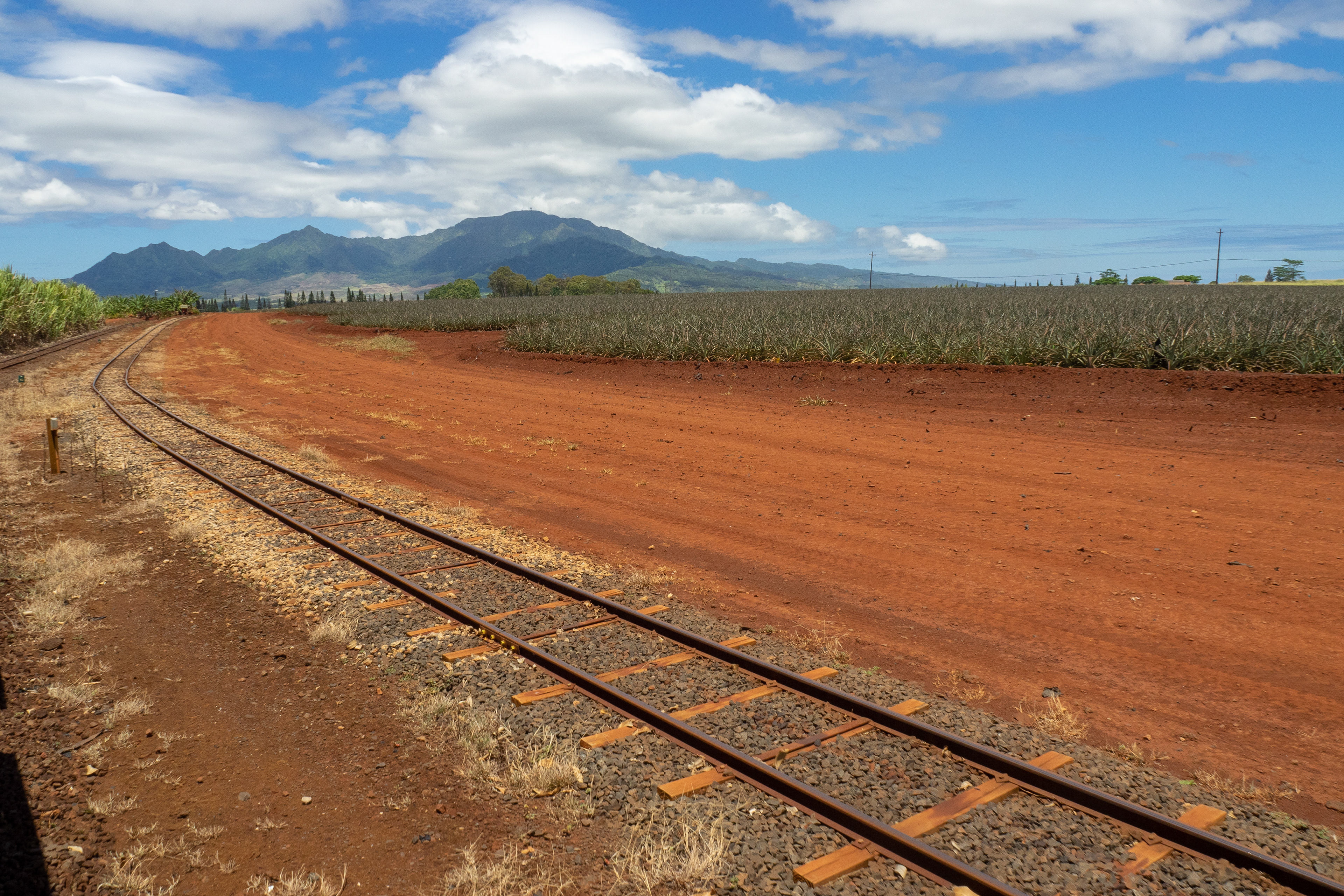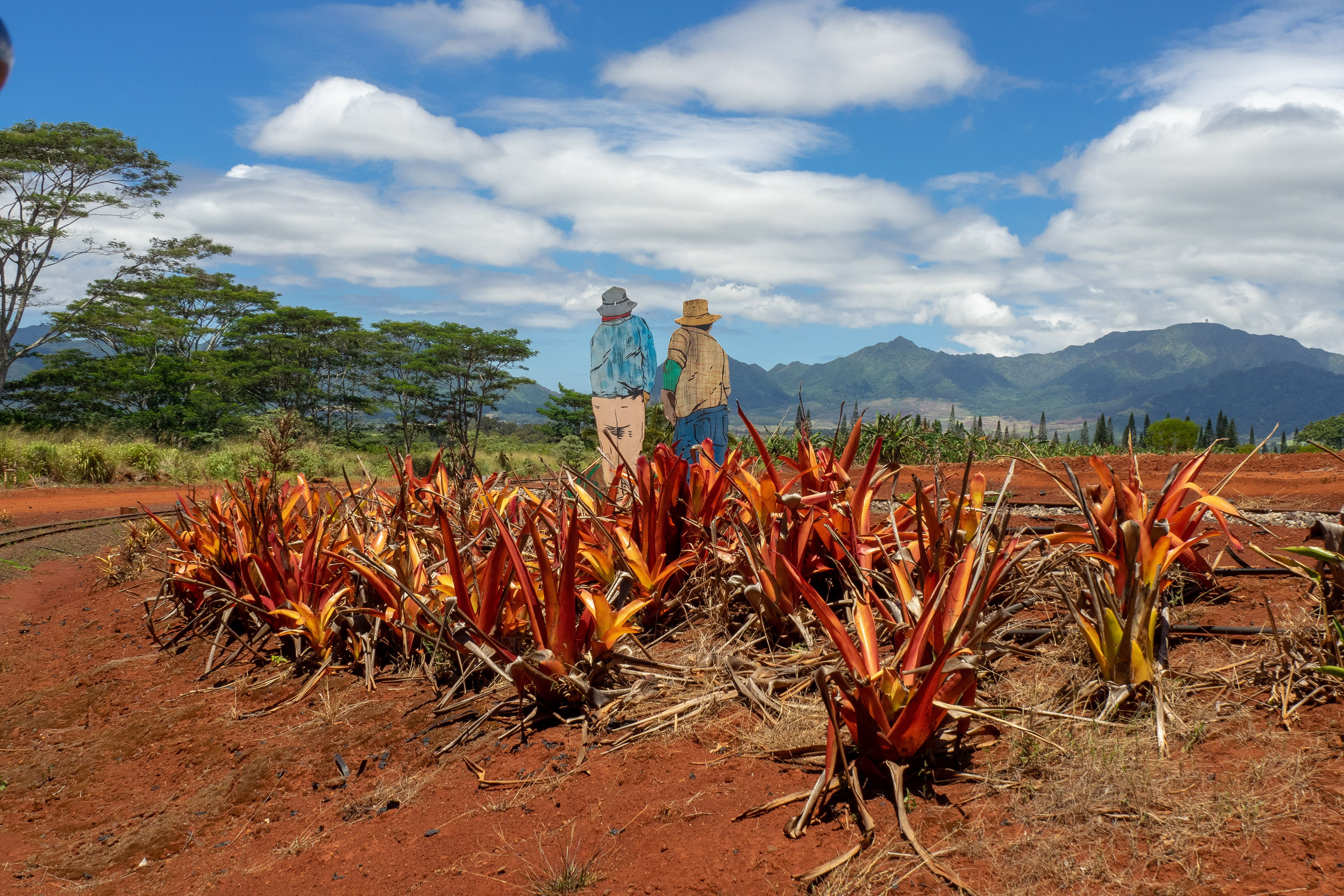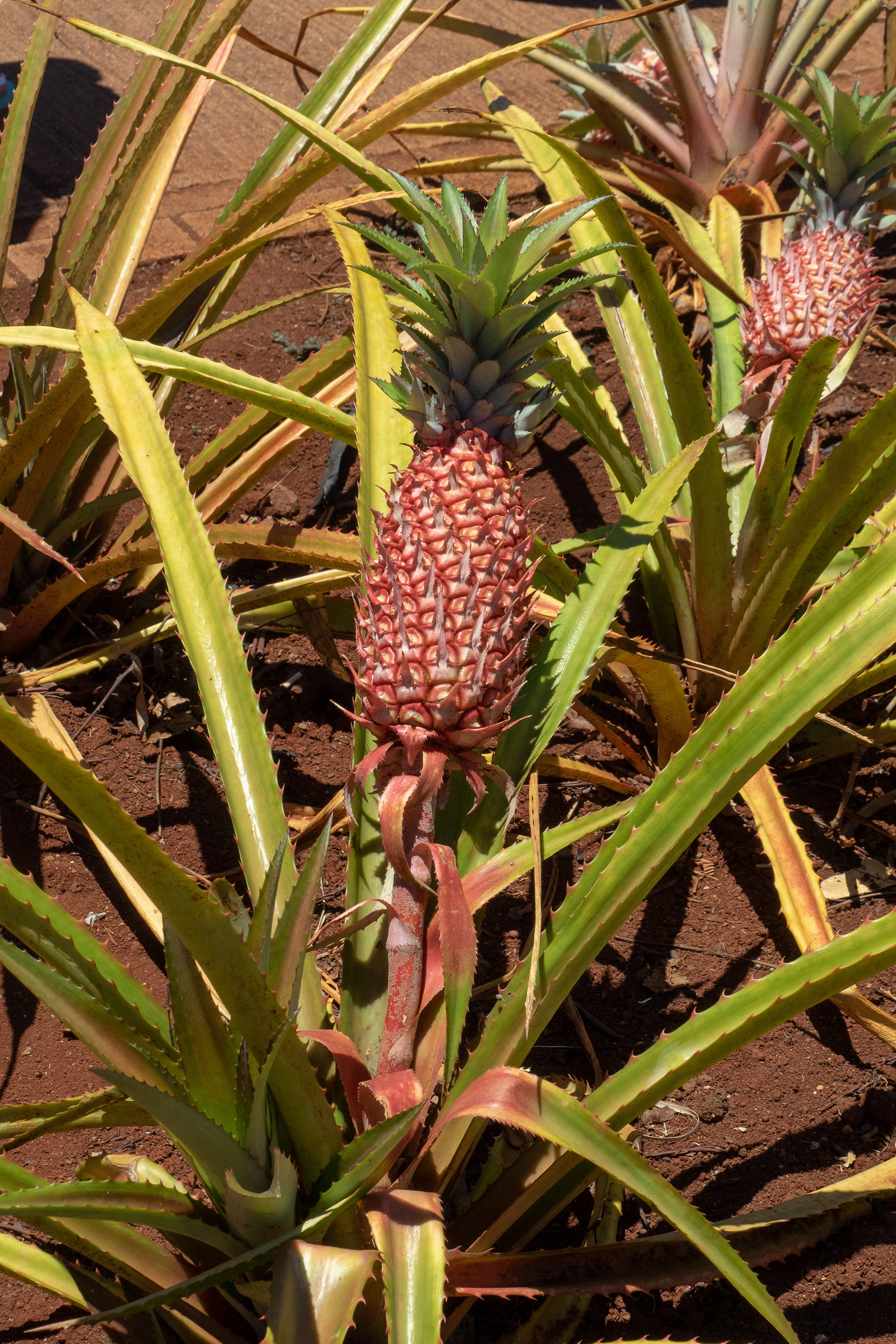 Aptly named, this landmark was right in front of our beach house. The beach in front of the house was generally pretty rocky - combined with the fact that the waves were abnormally large and strong all week, it was not a great area for swimming, but it was a glorious backdrop.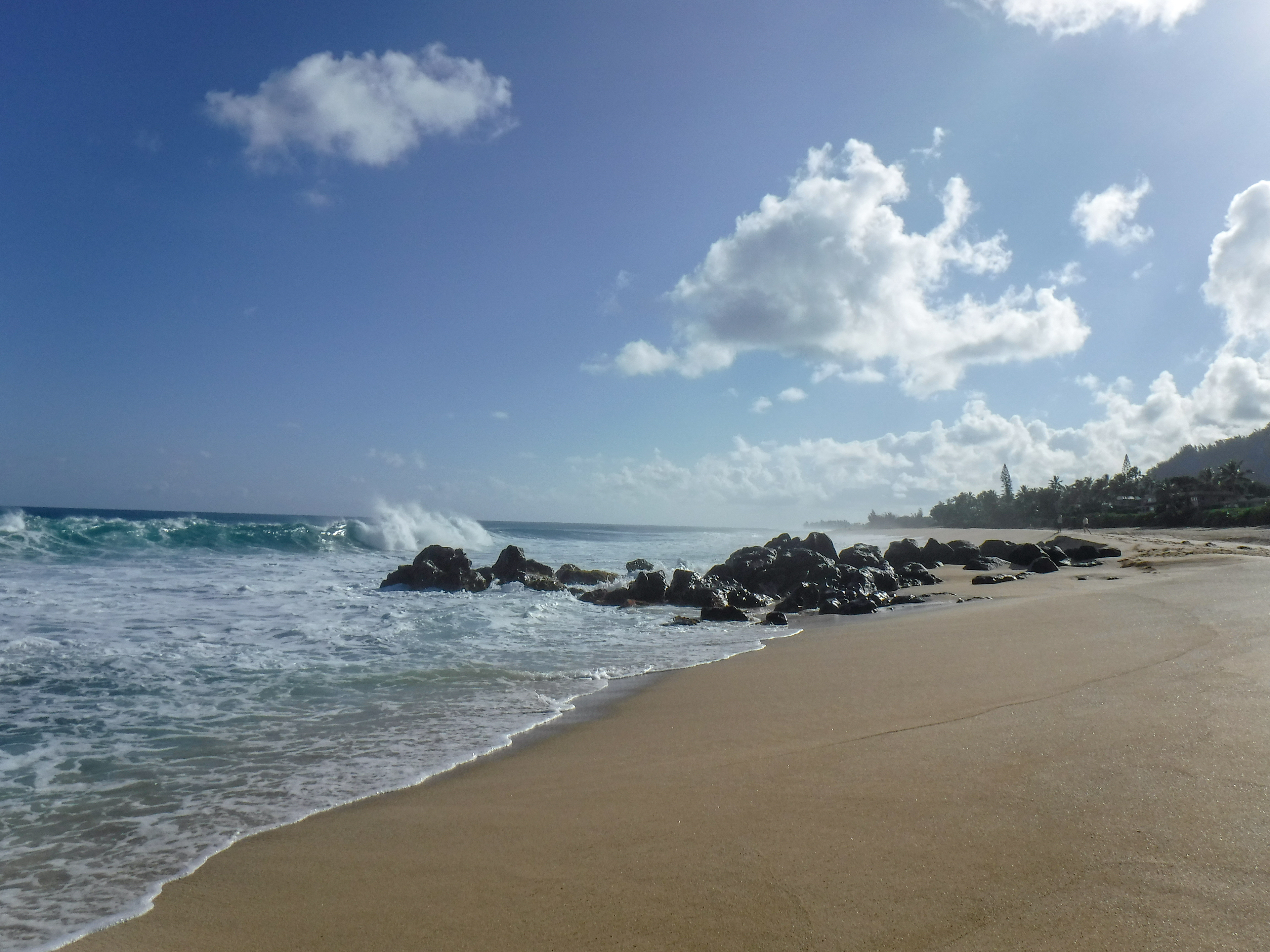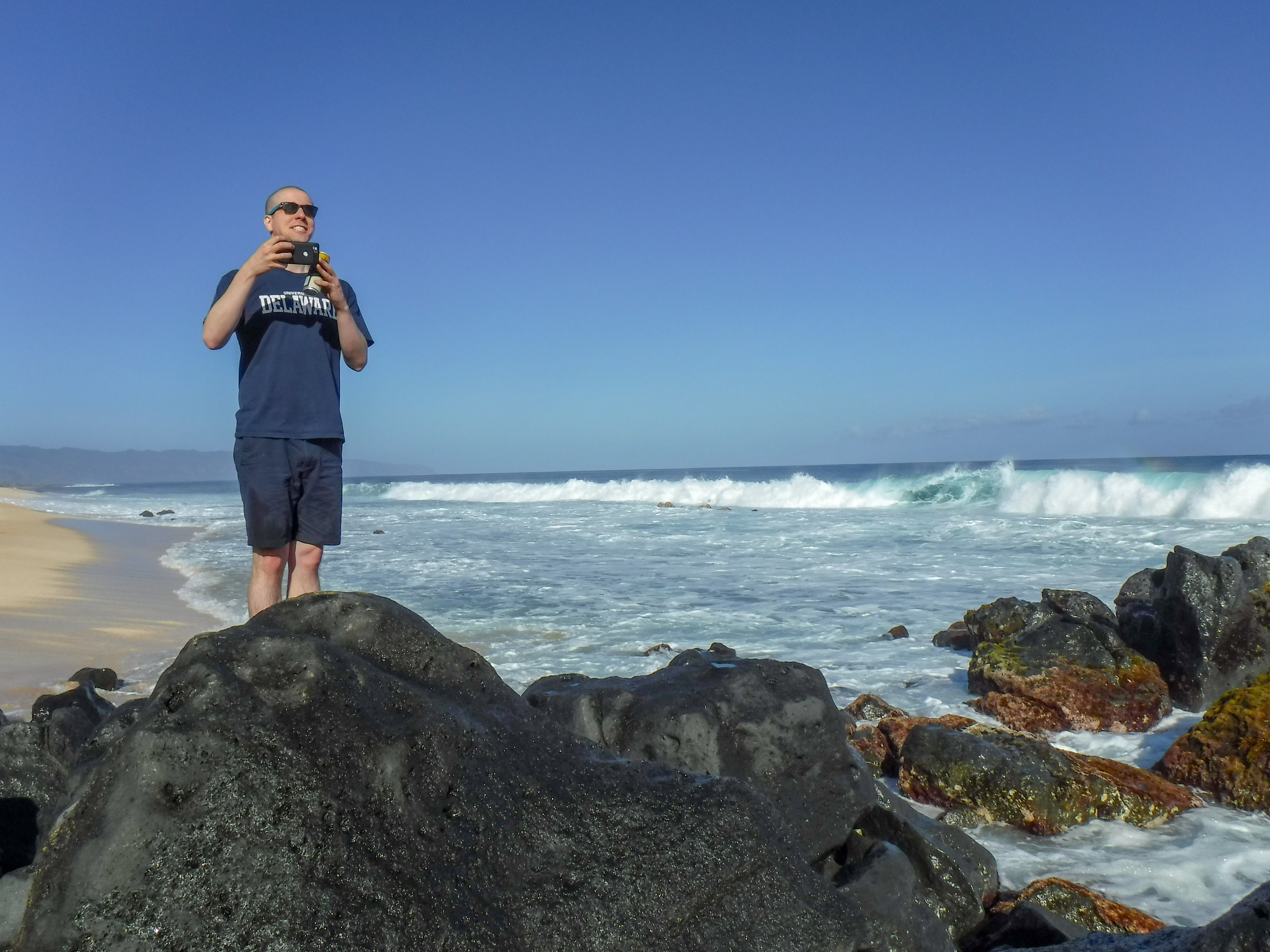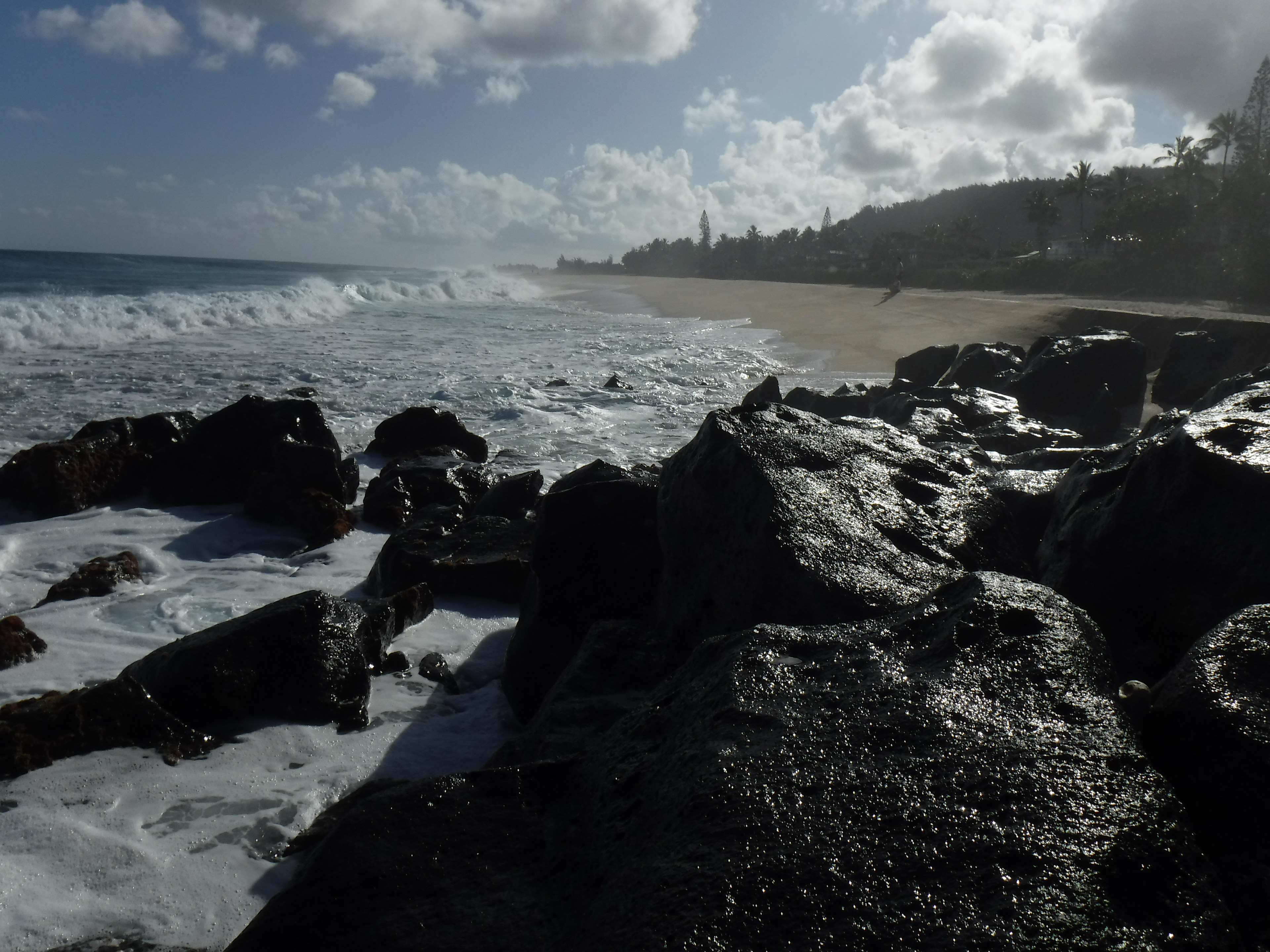 Some of the sights around our neighborhood
These little geckos were hanging out on a tree next to our house 
❤️​​​​​​​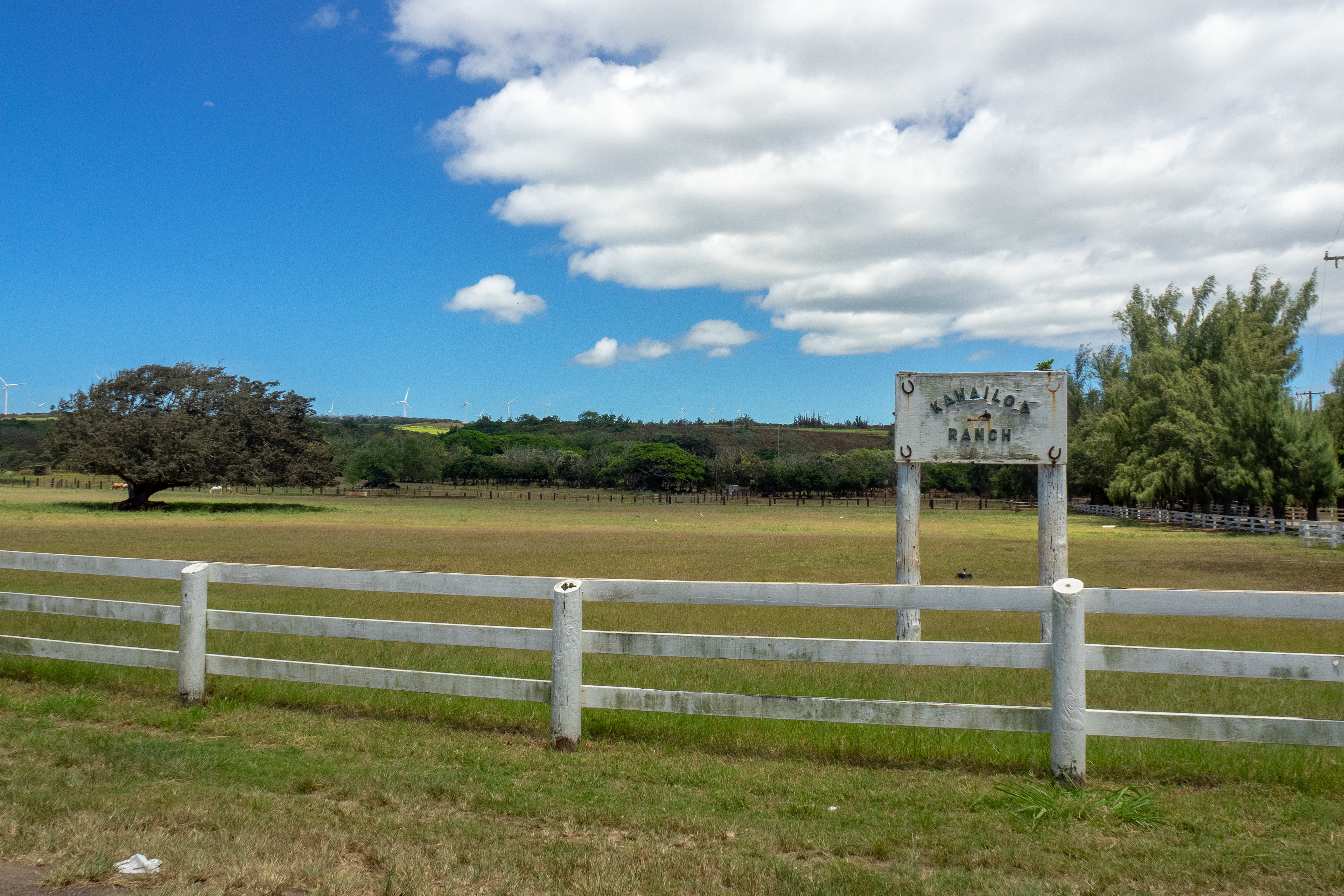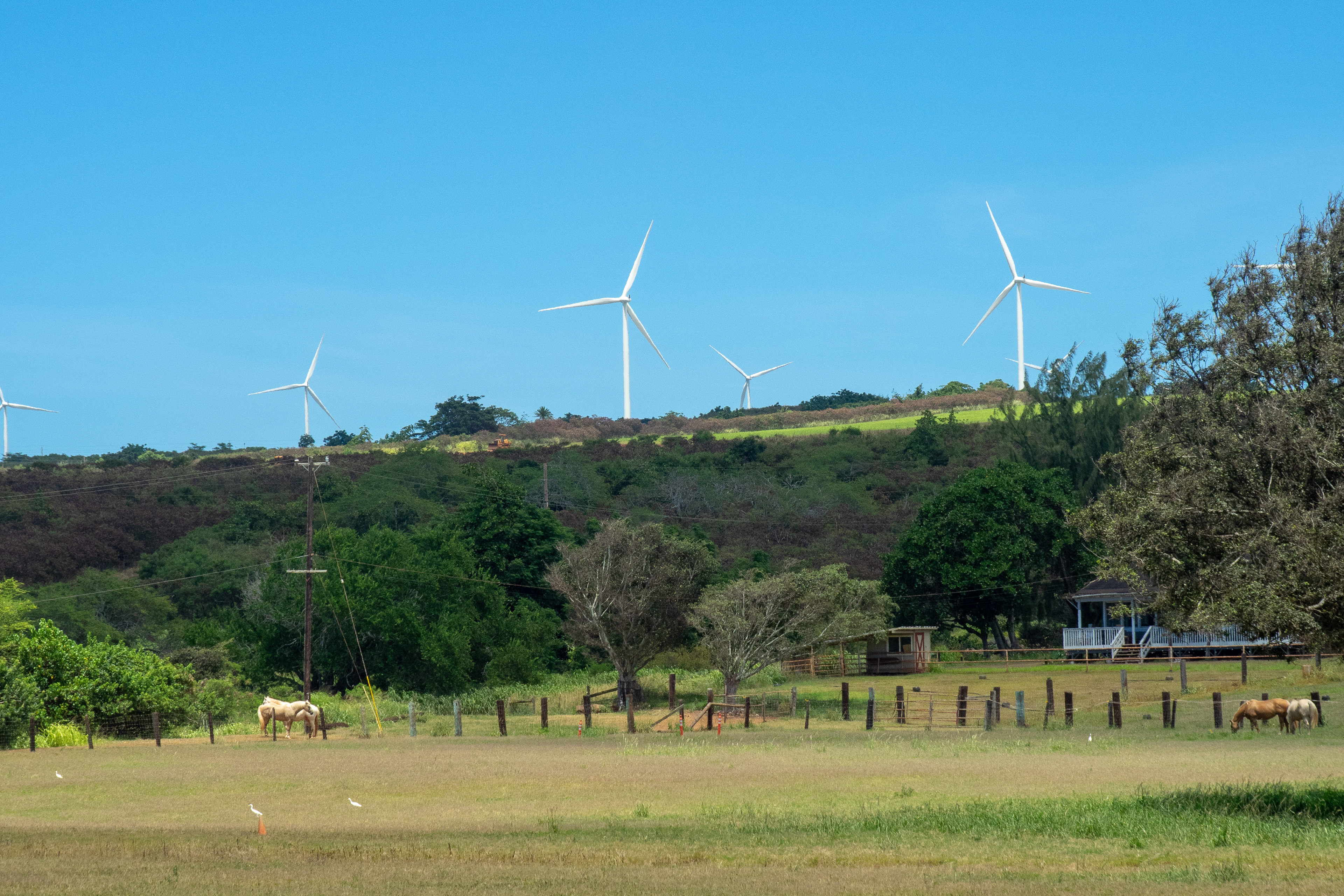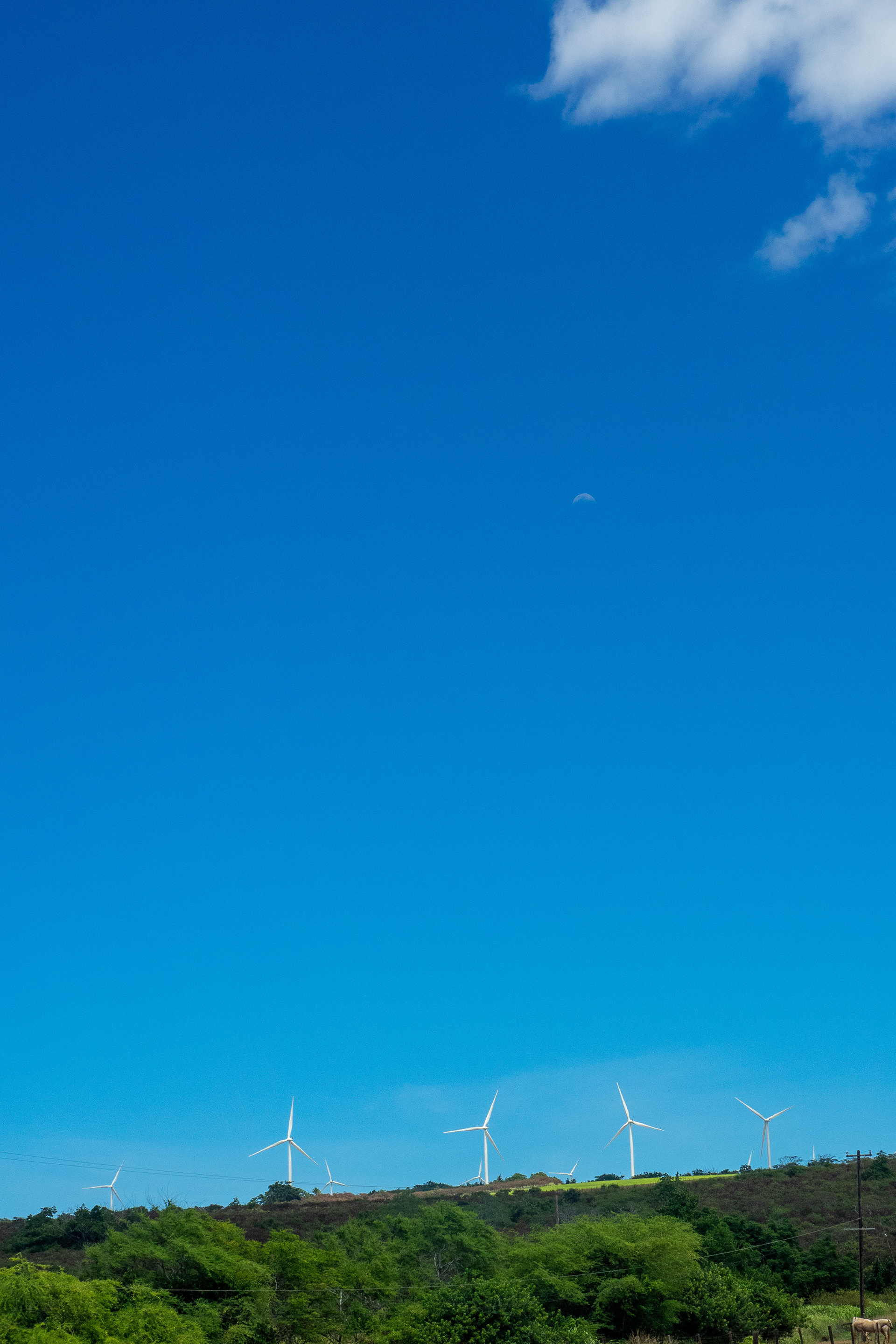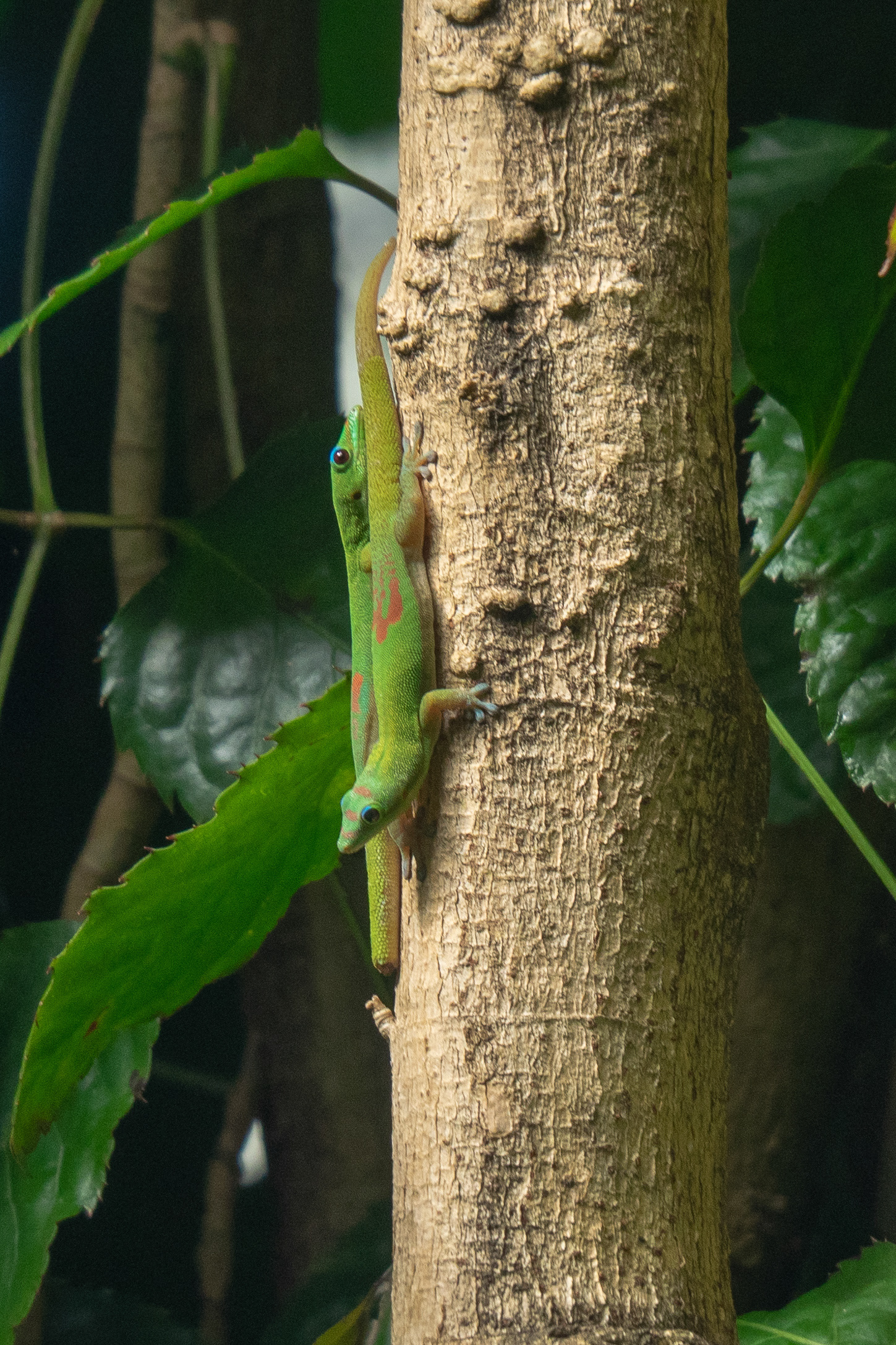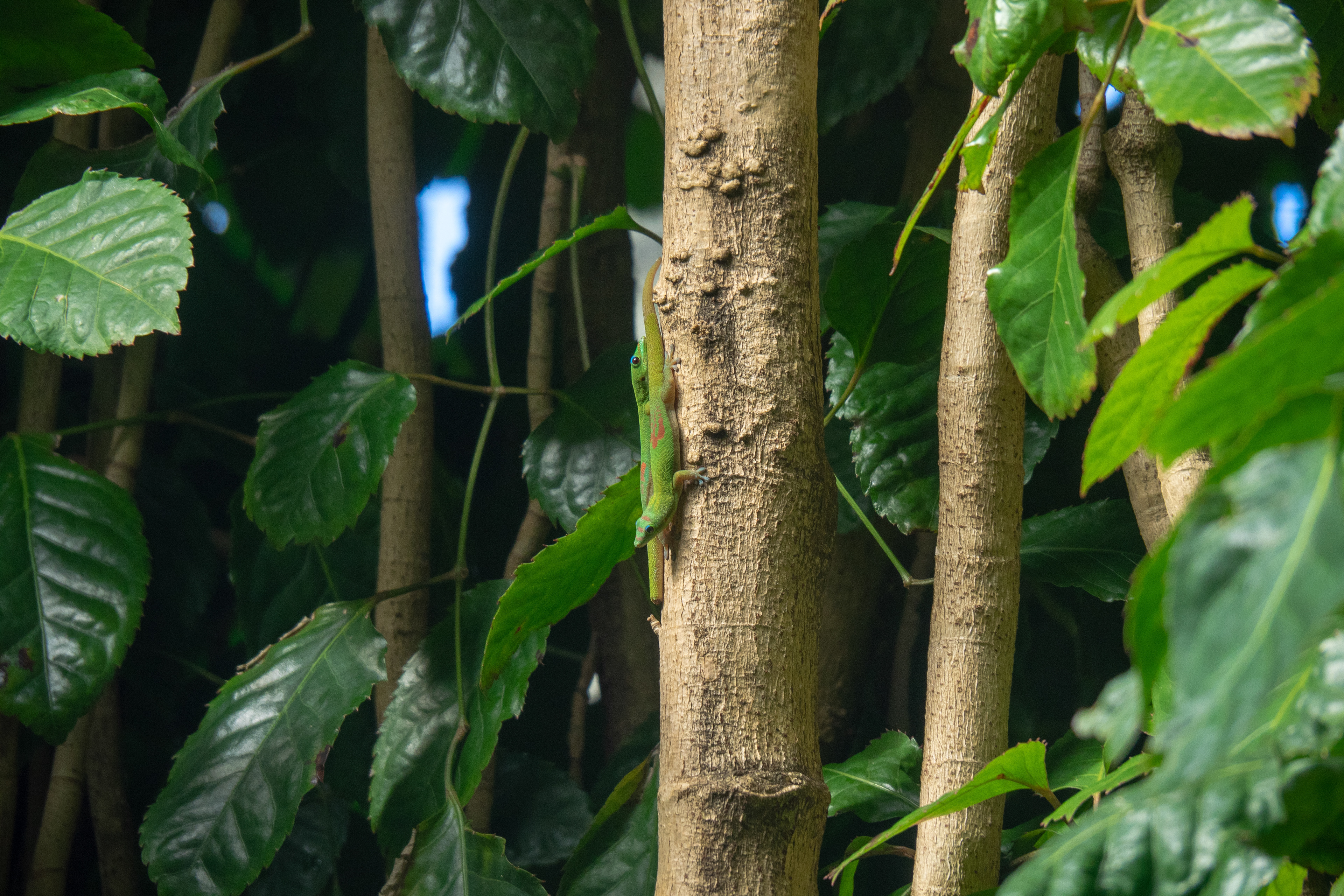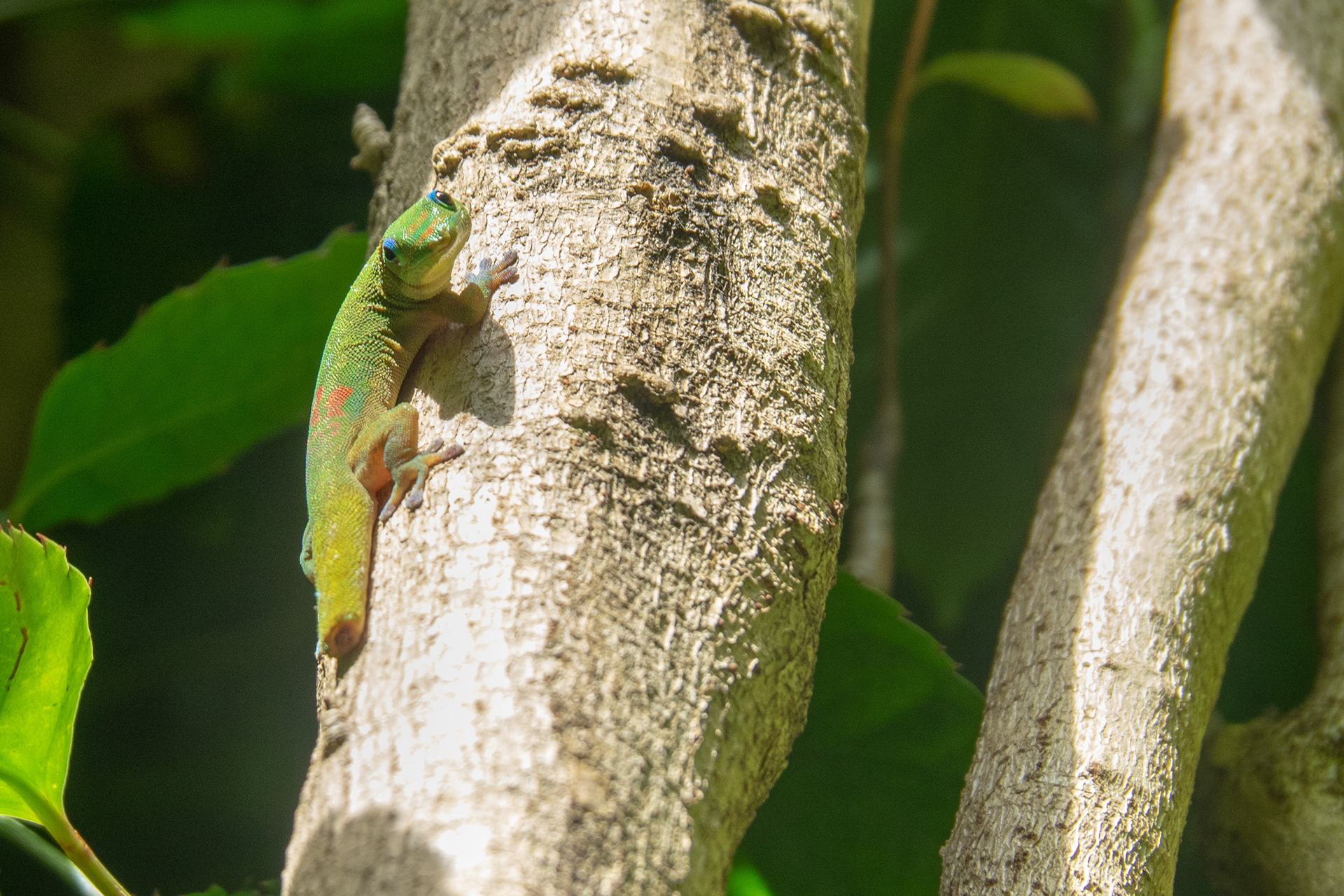 Snorkeling @ Shark's Cove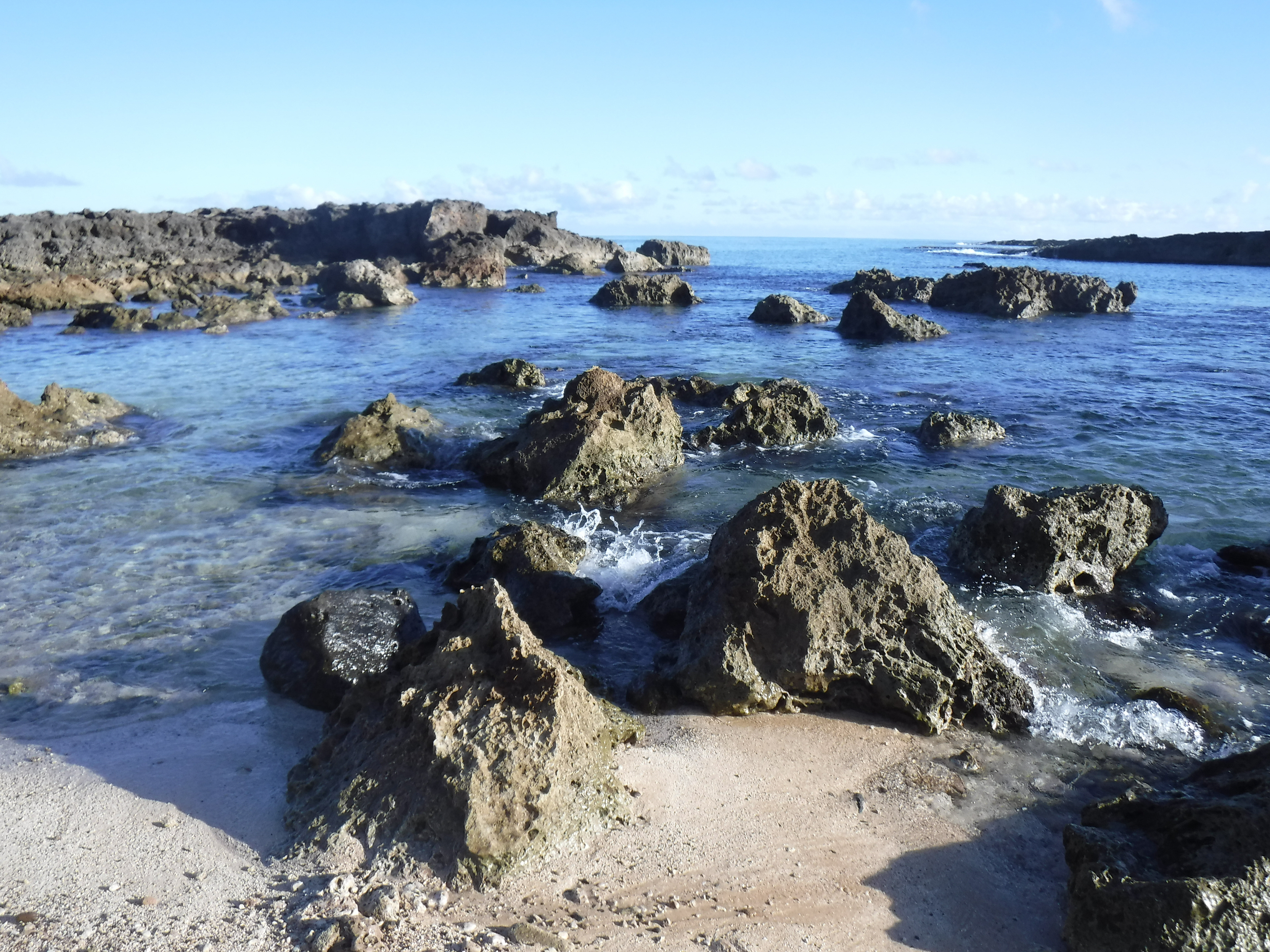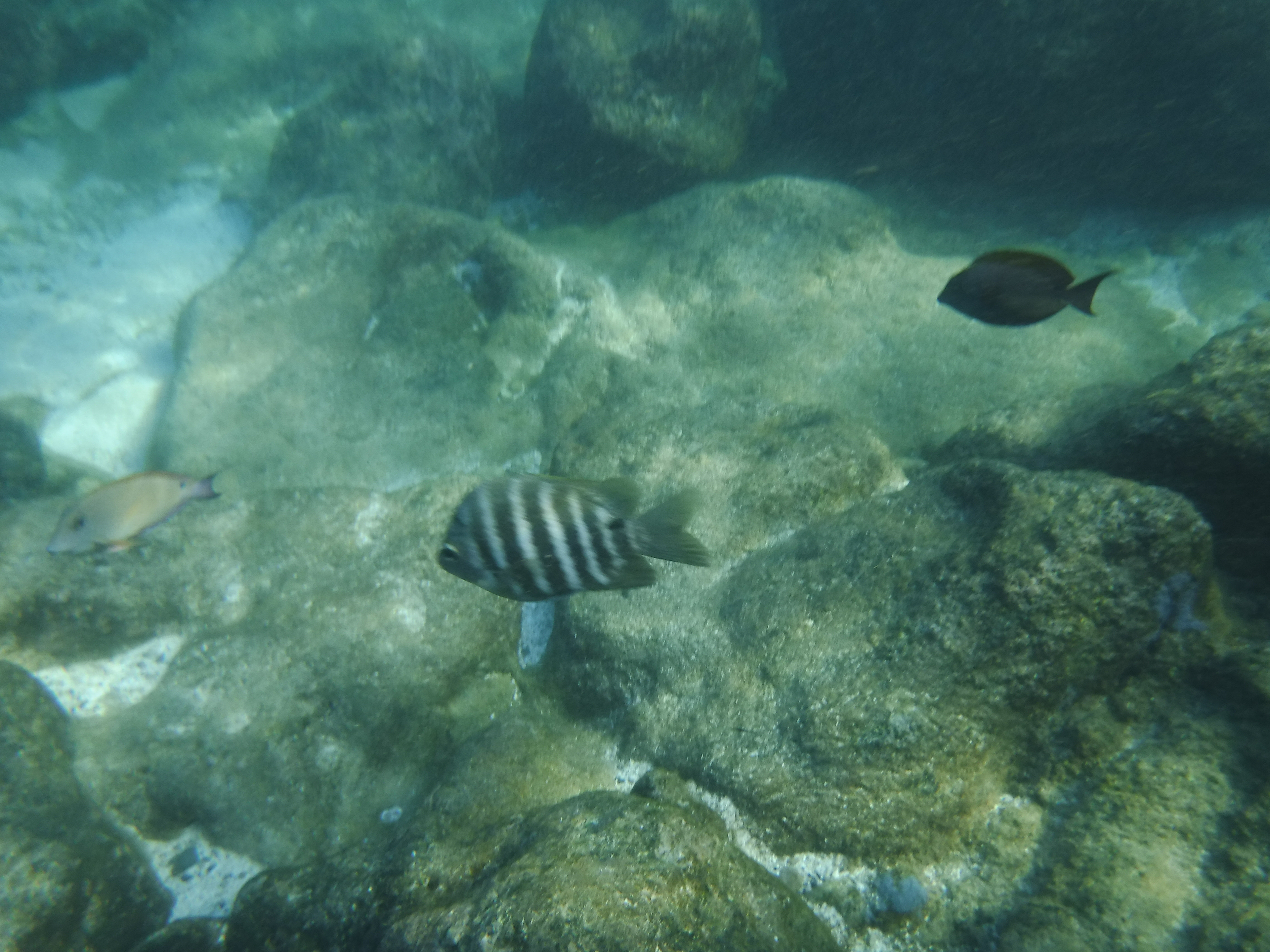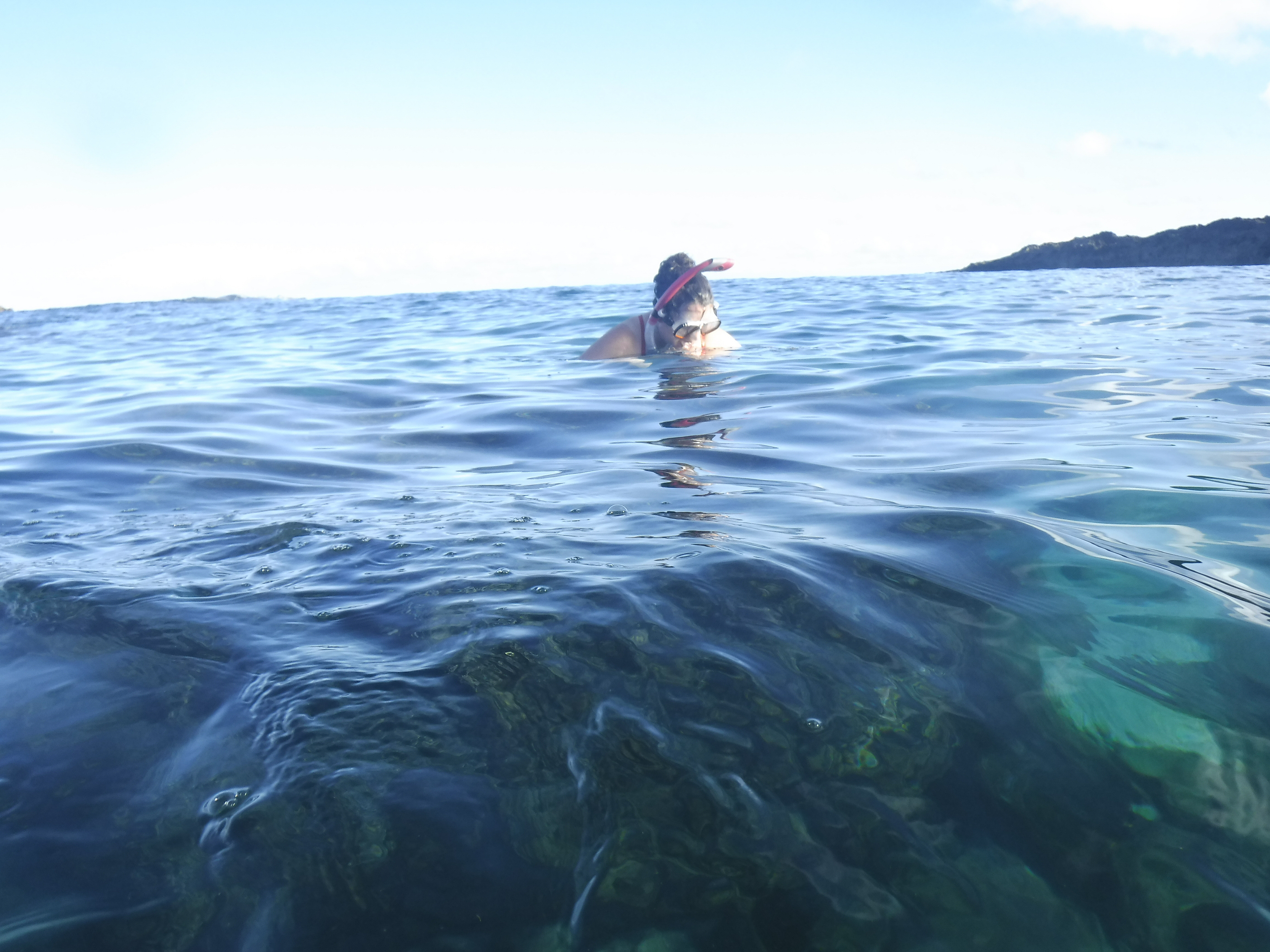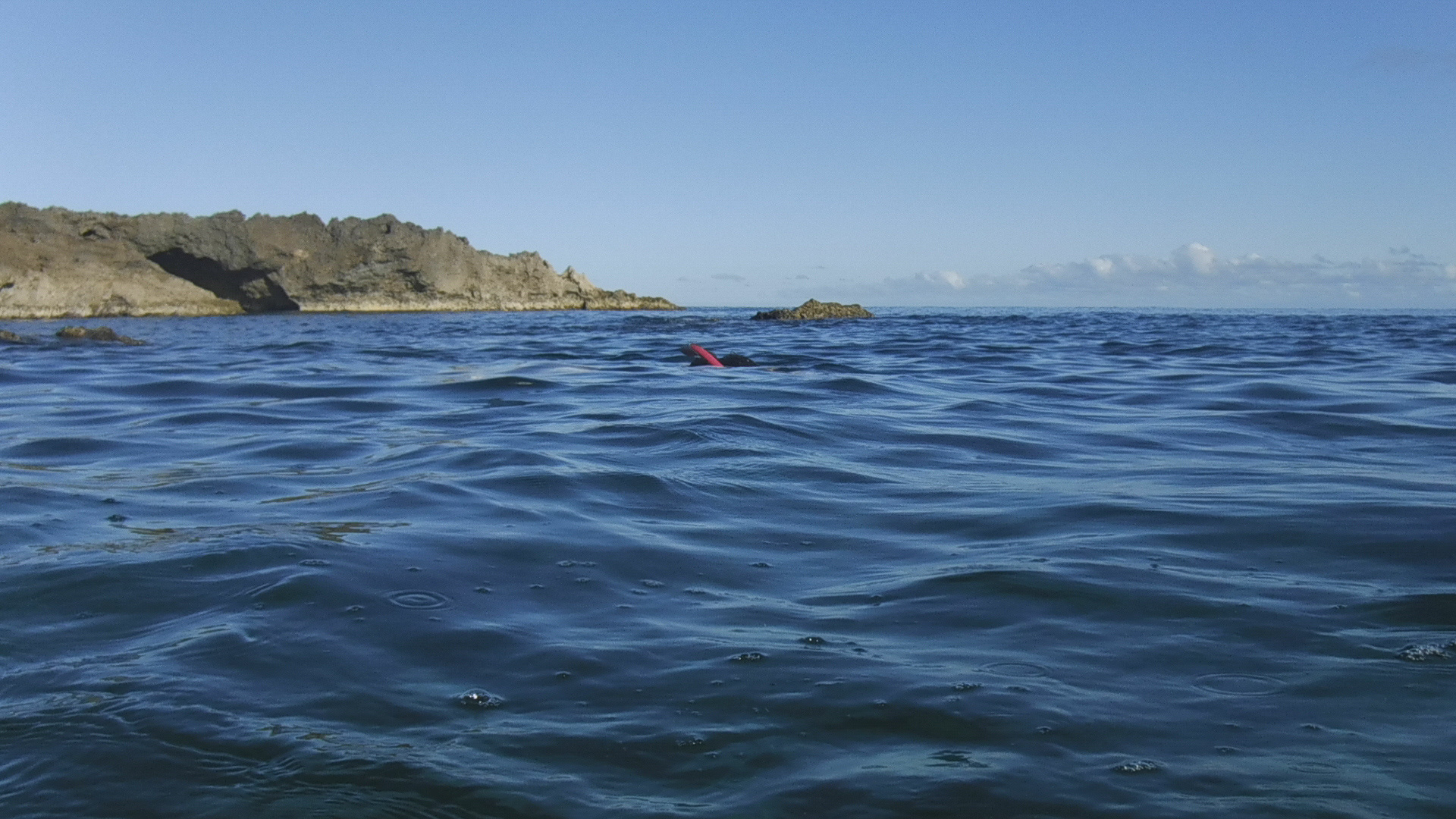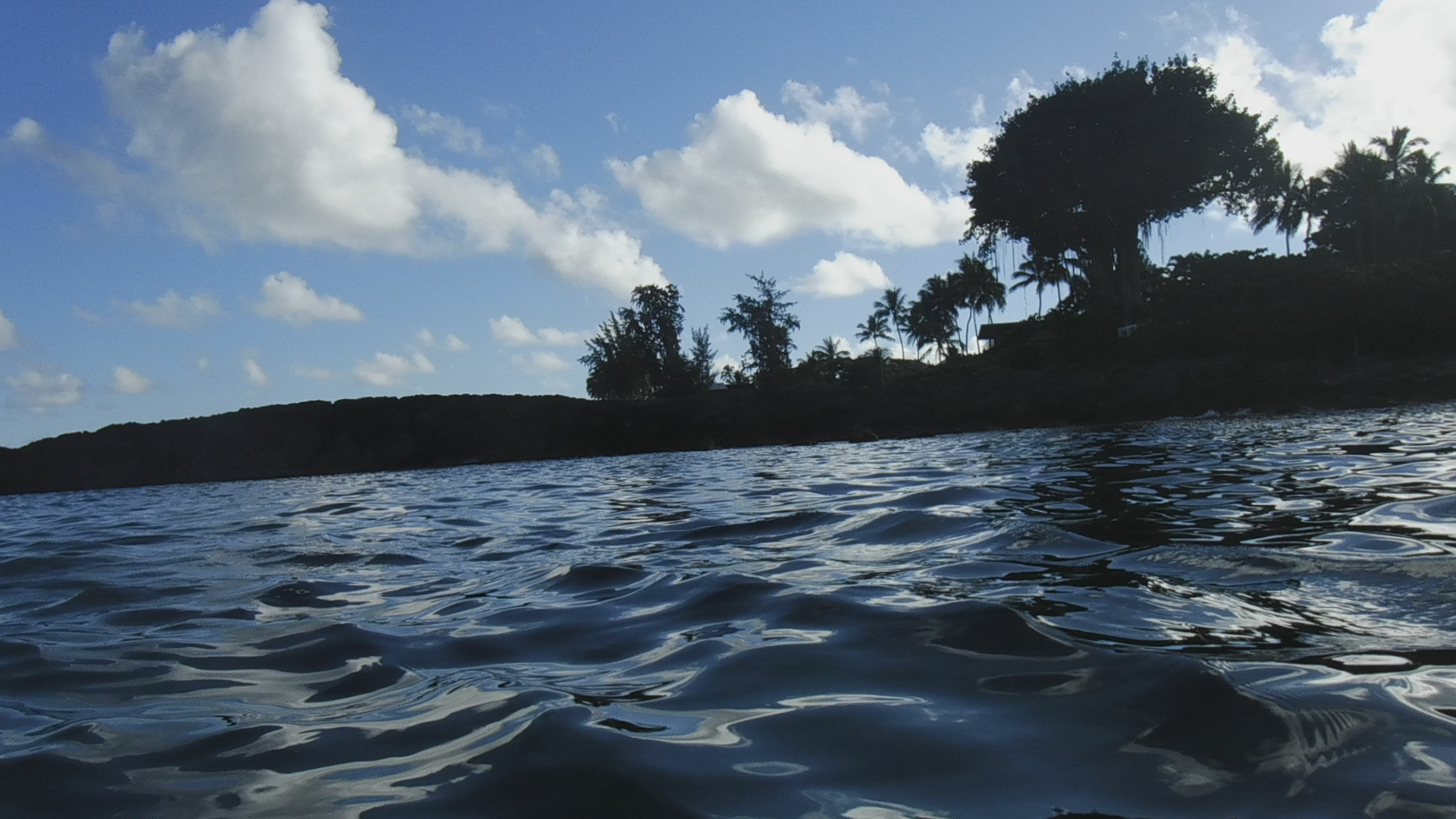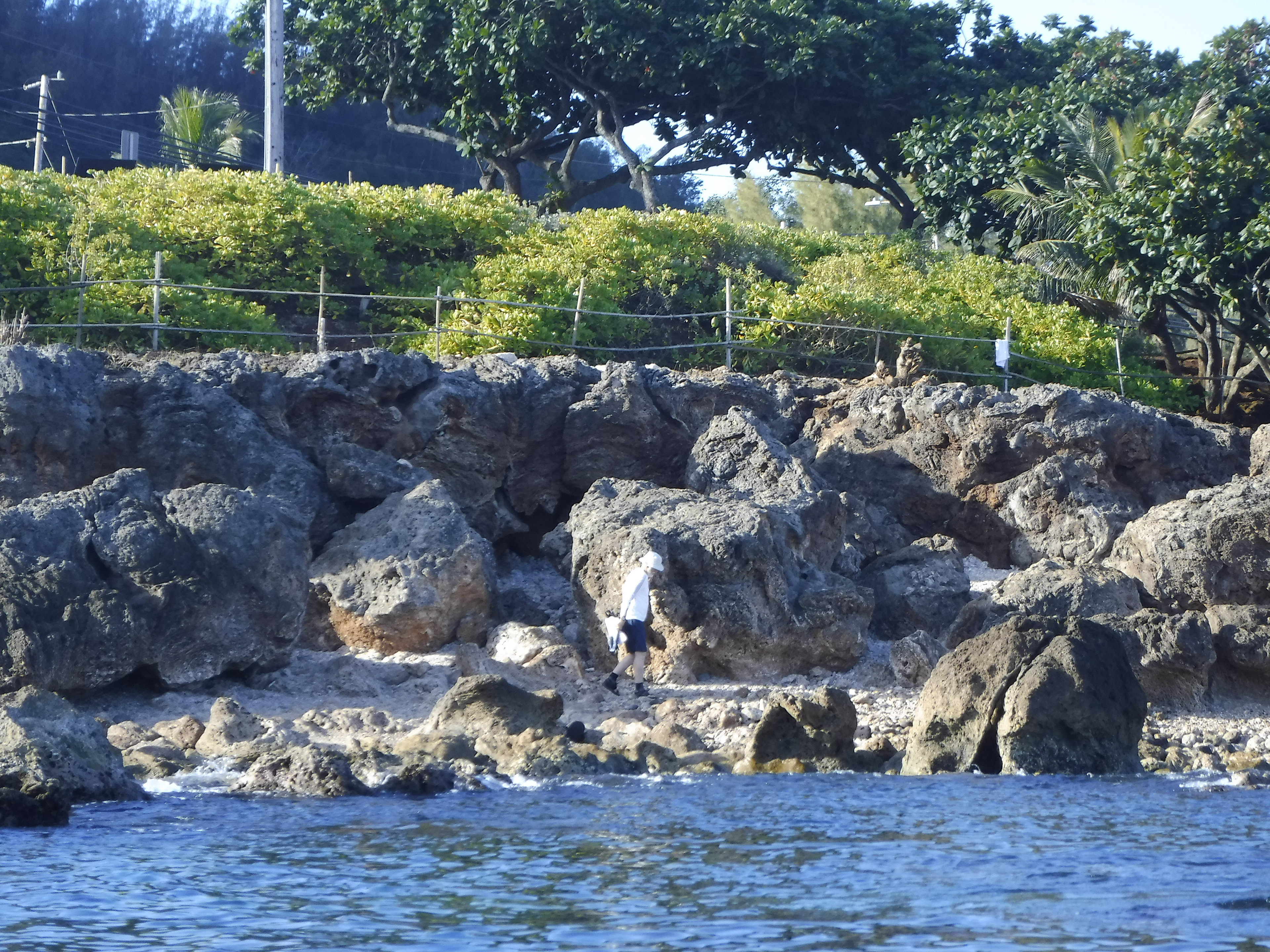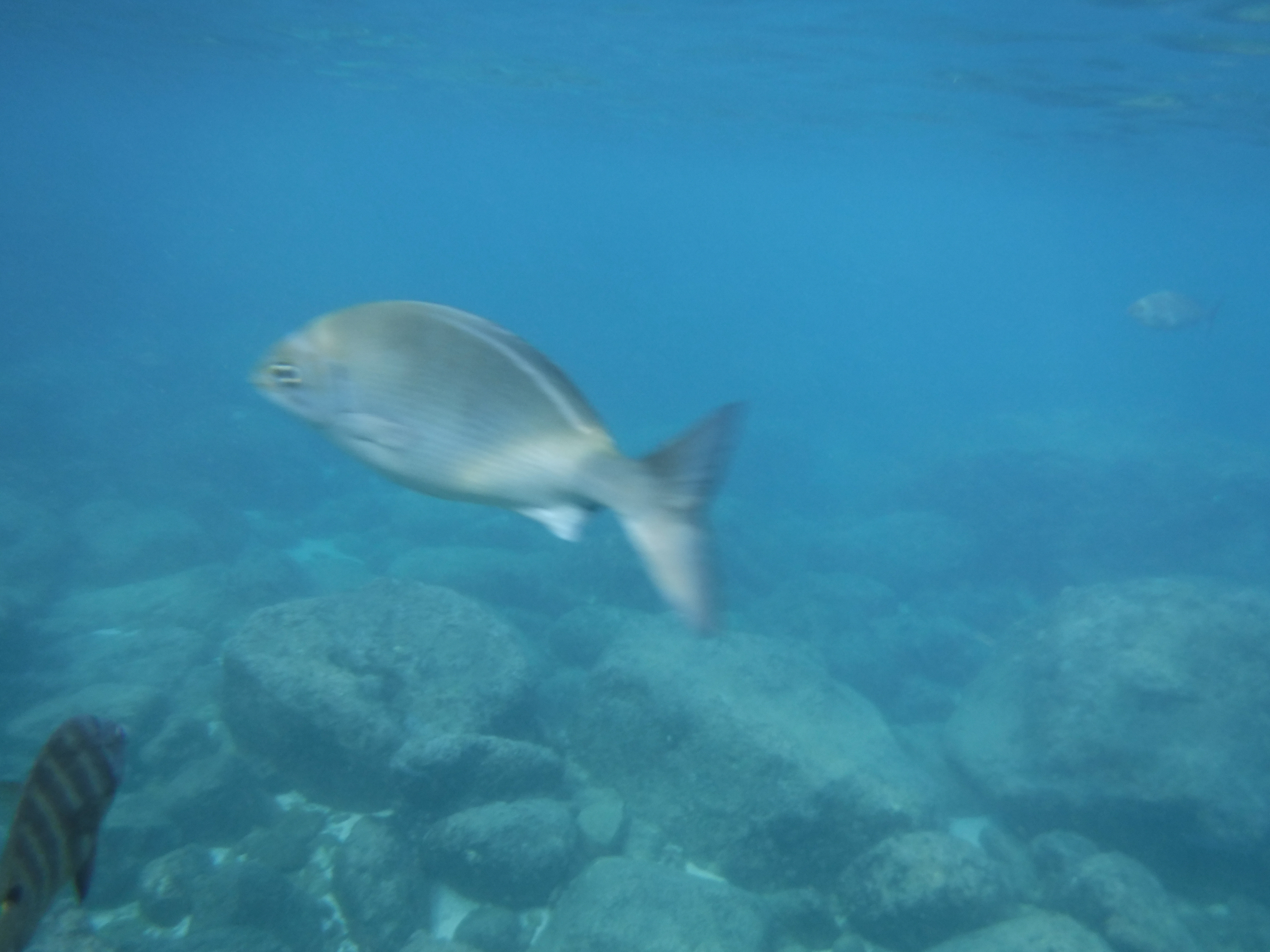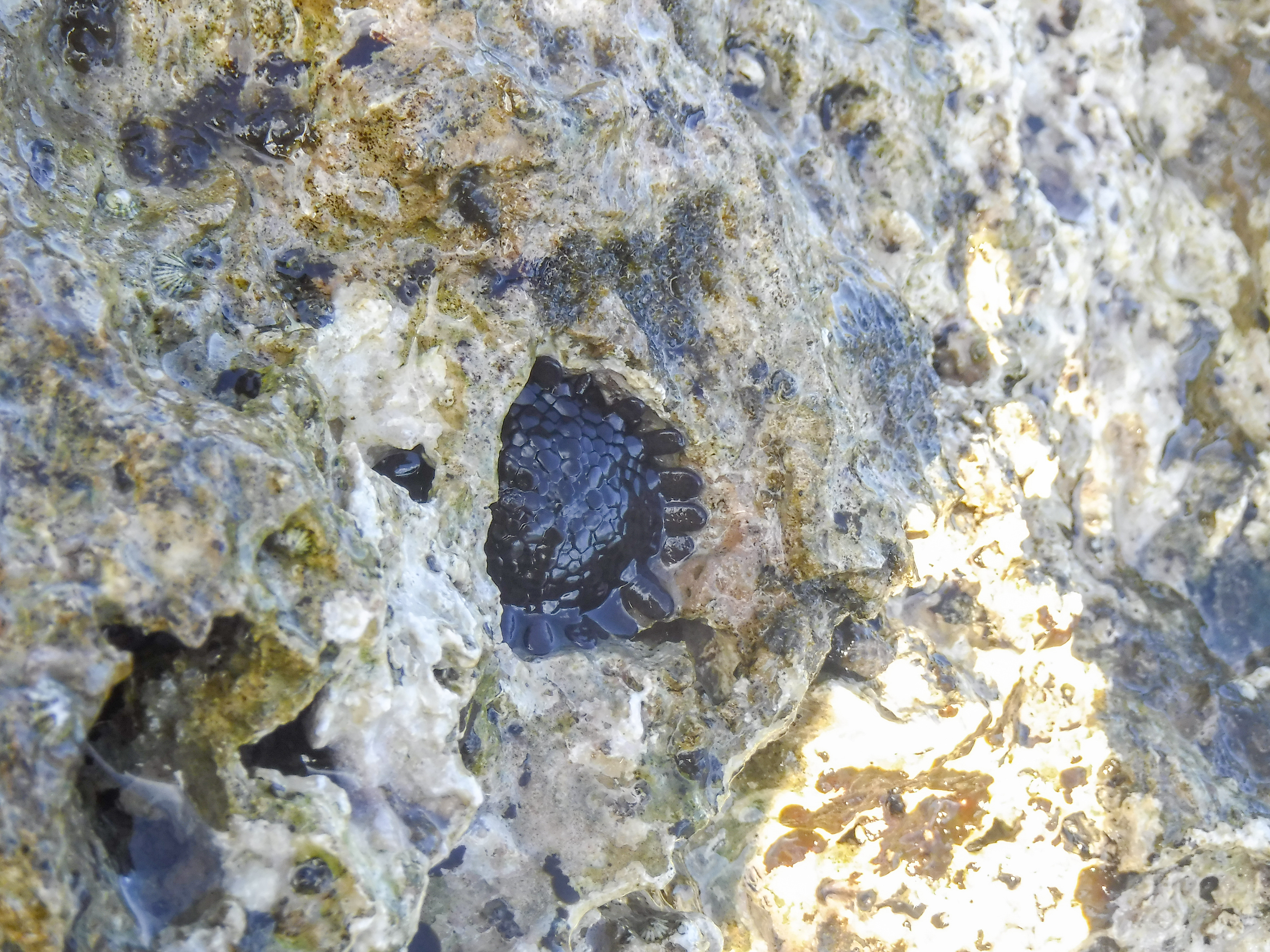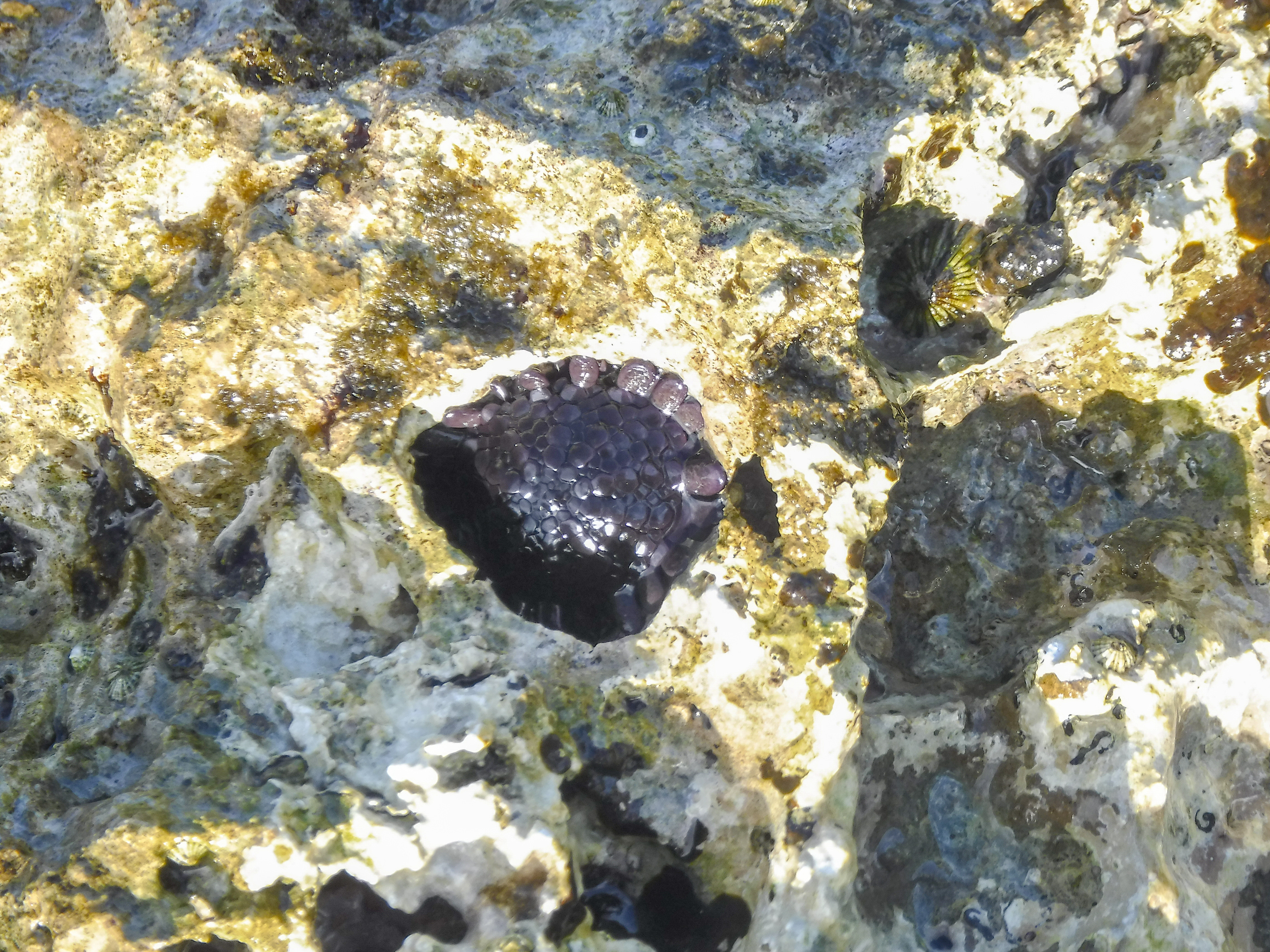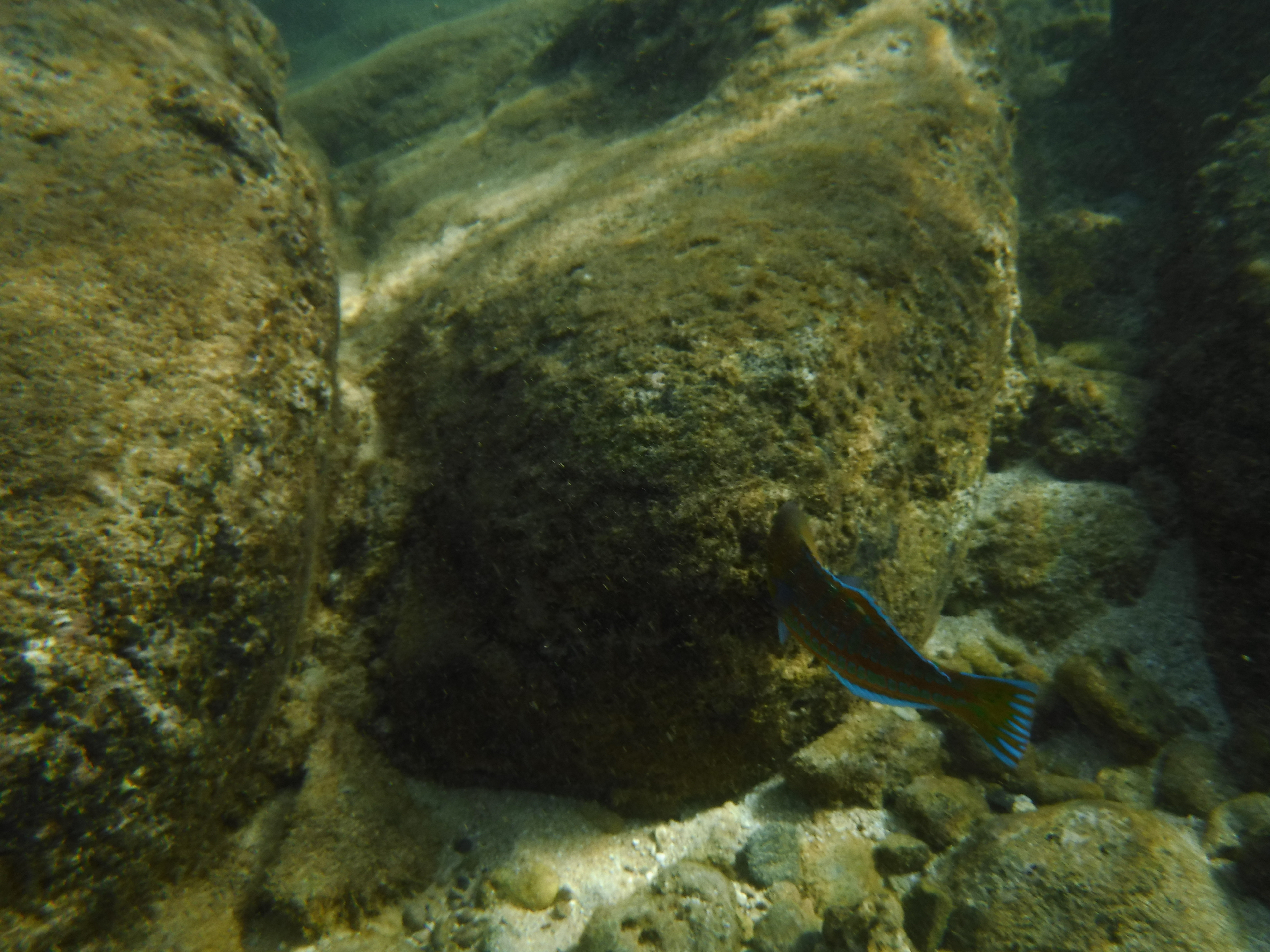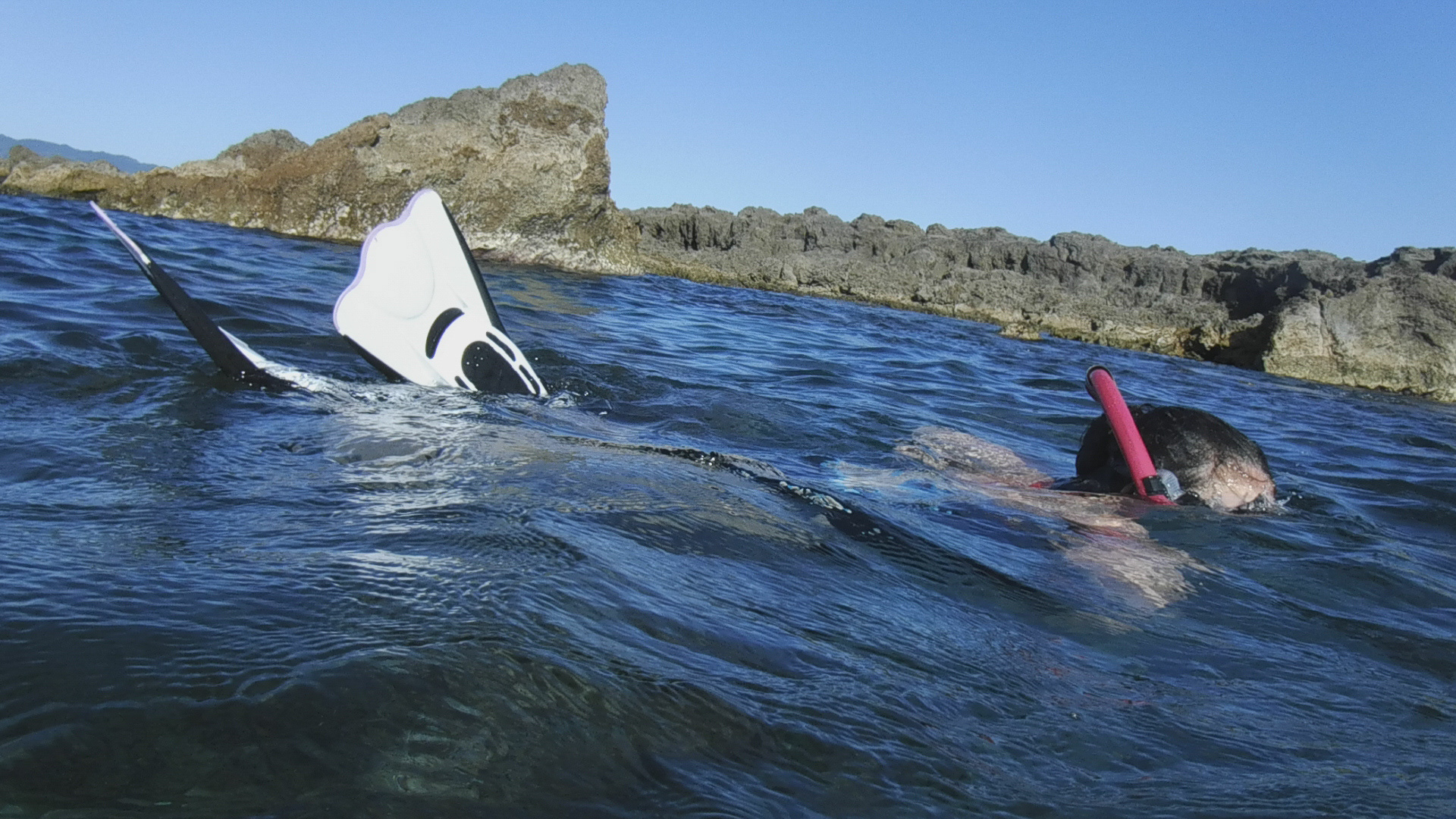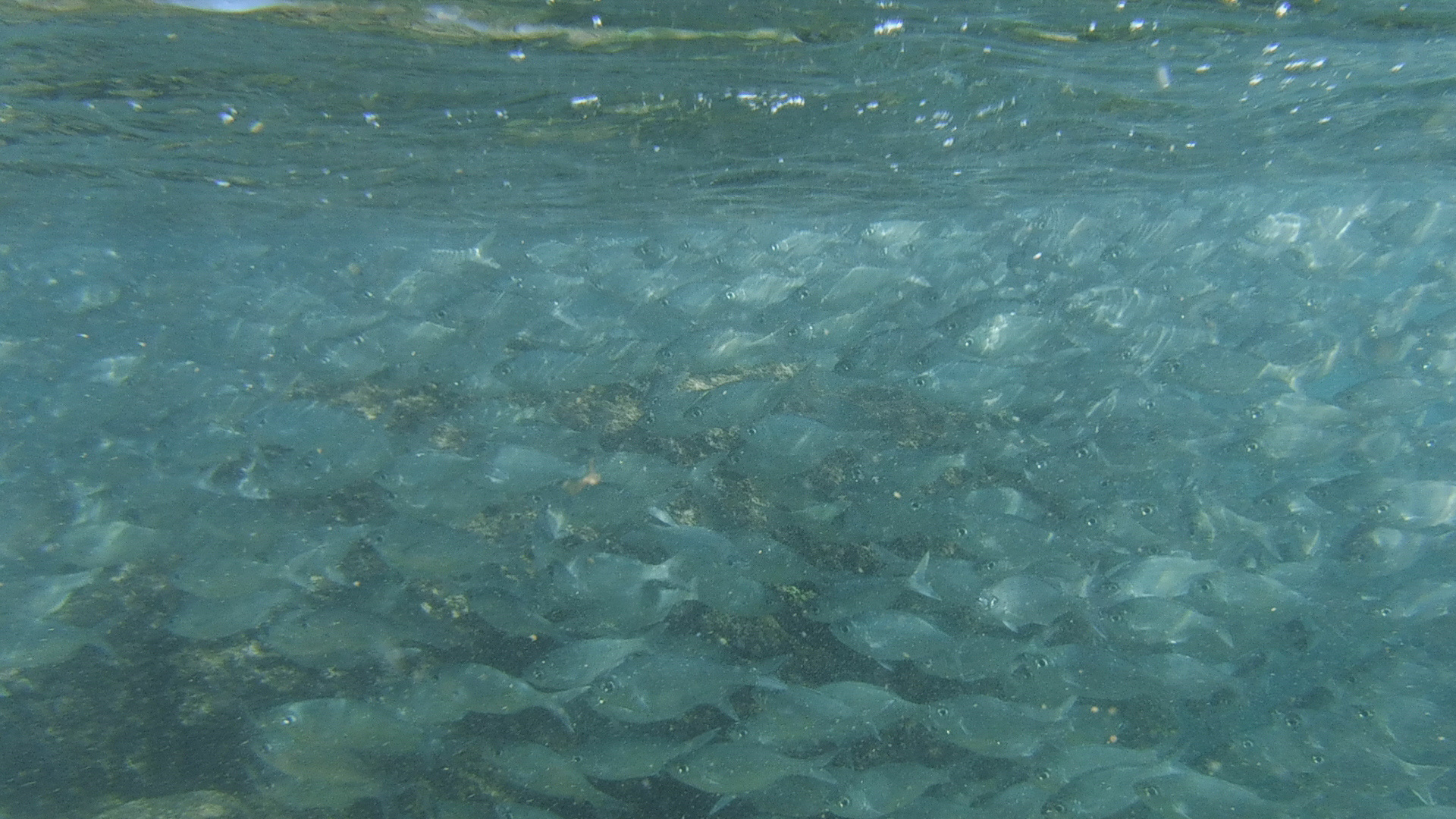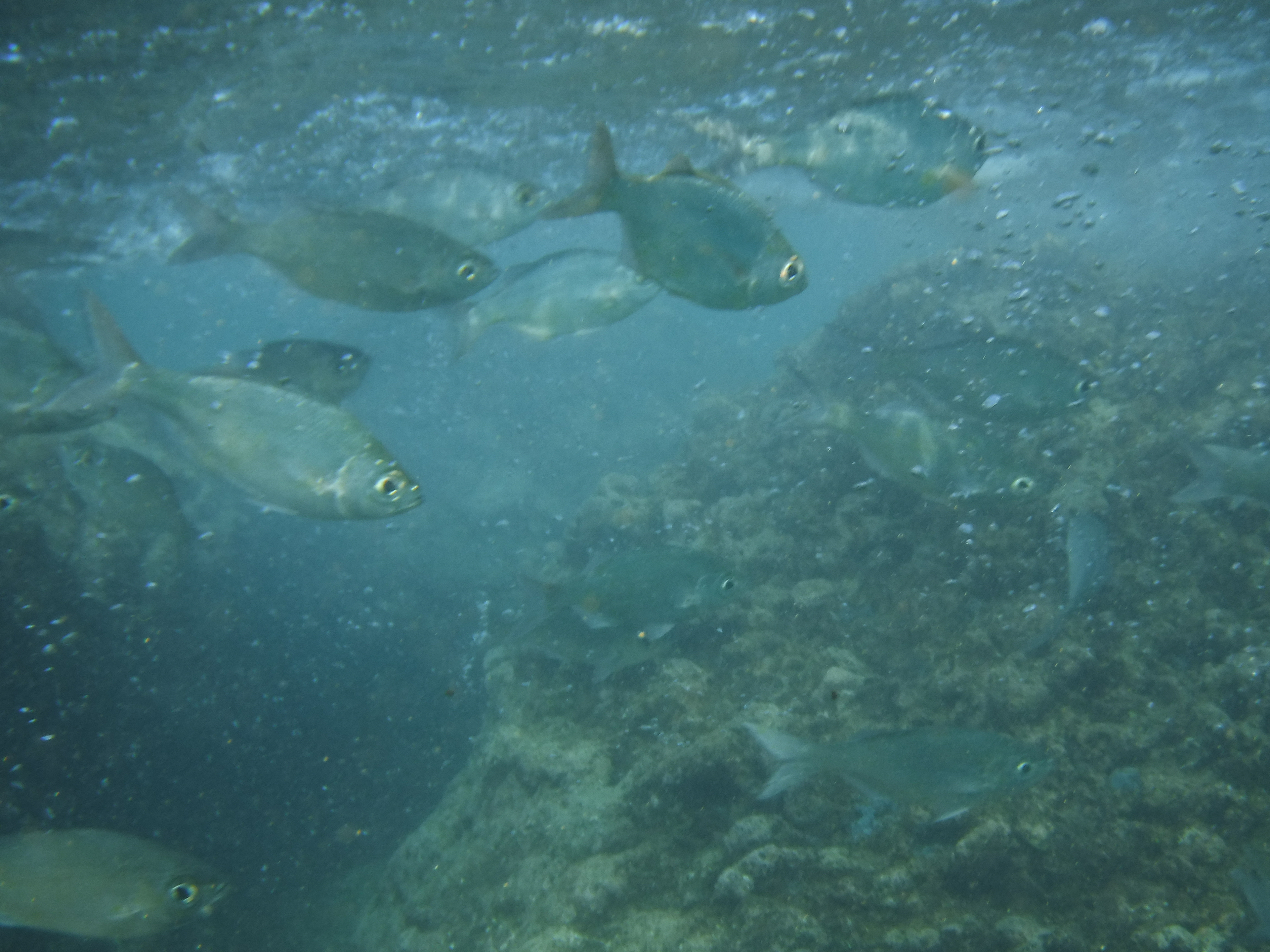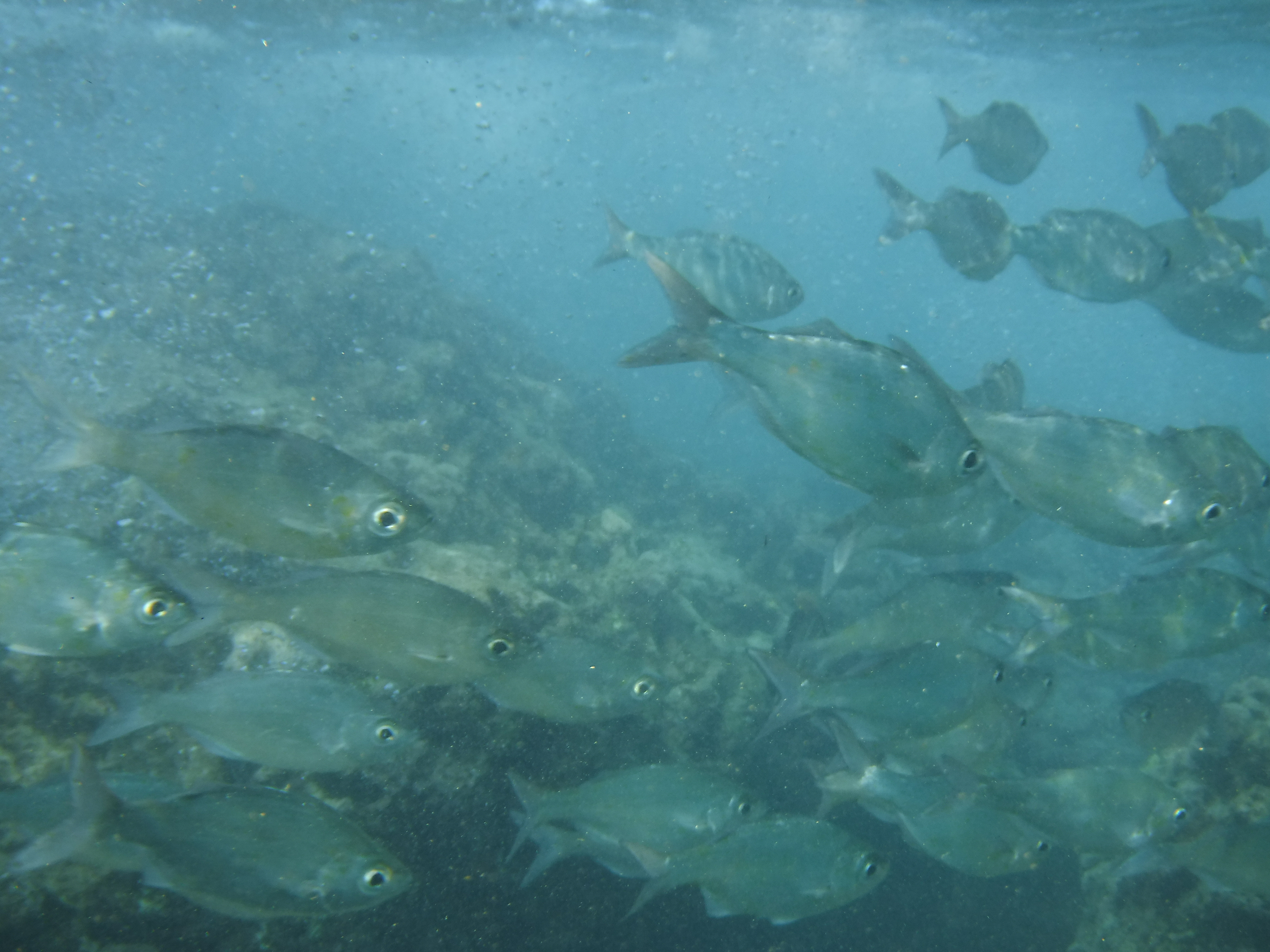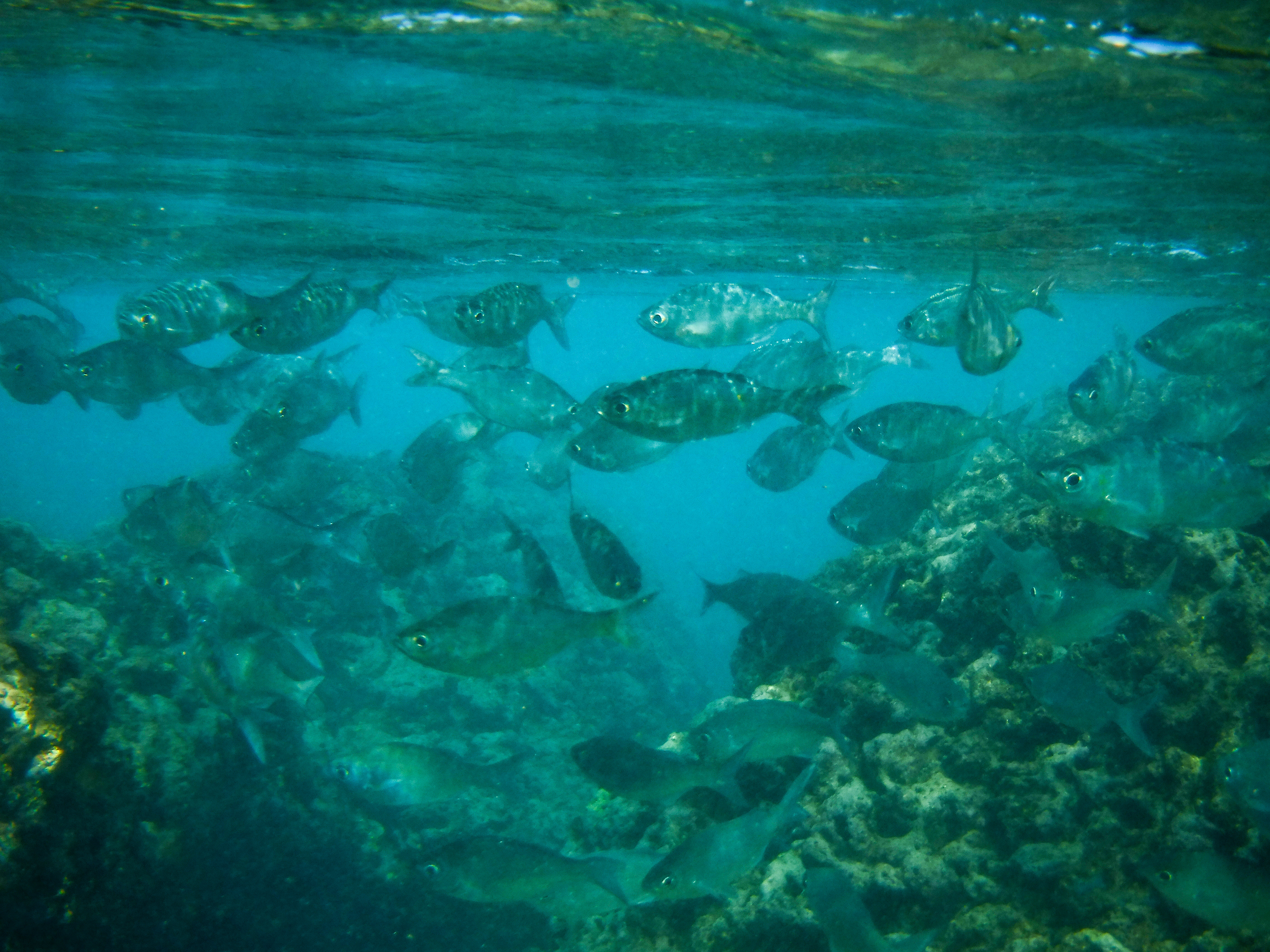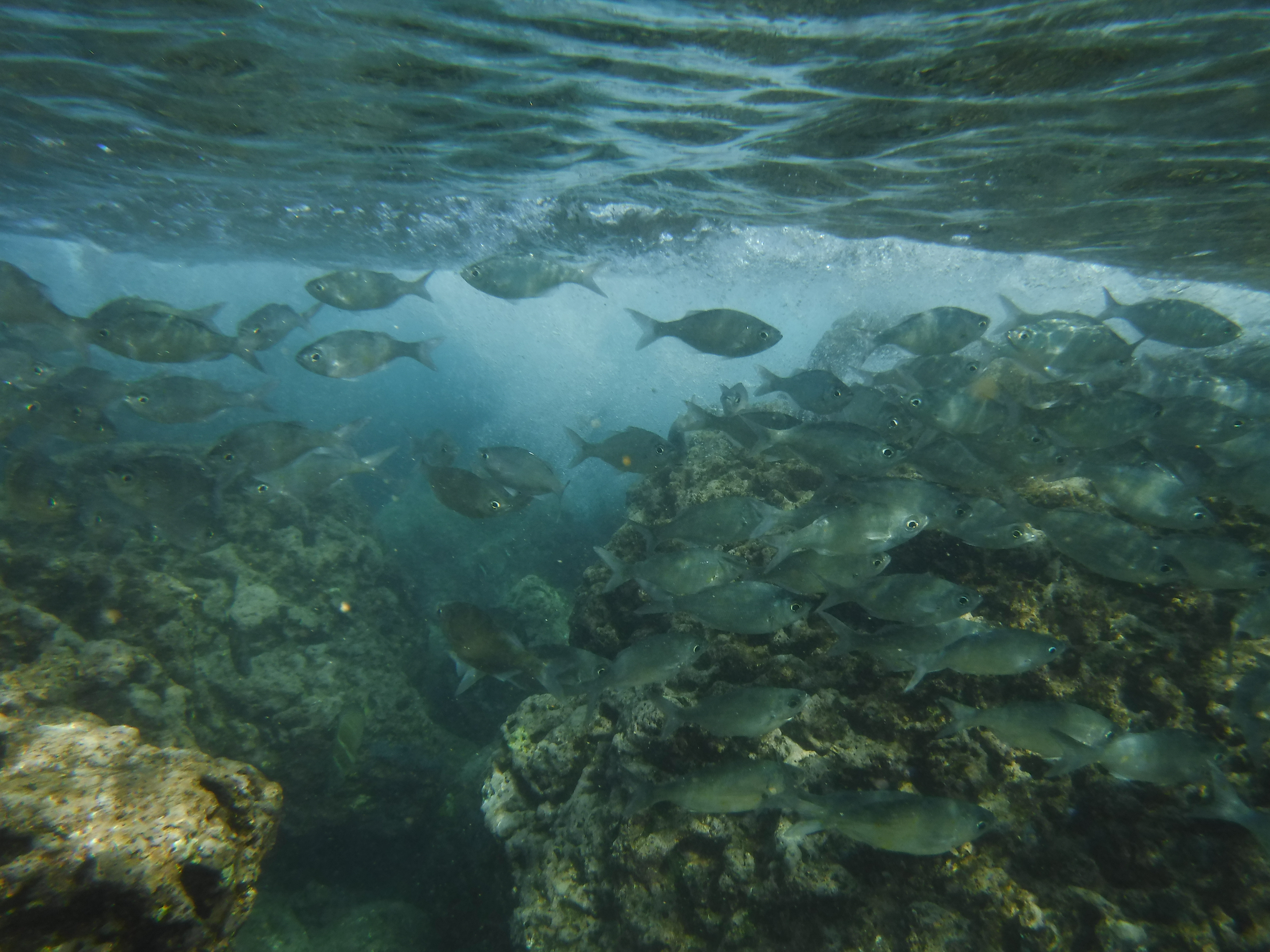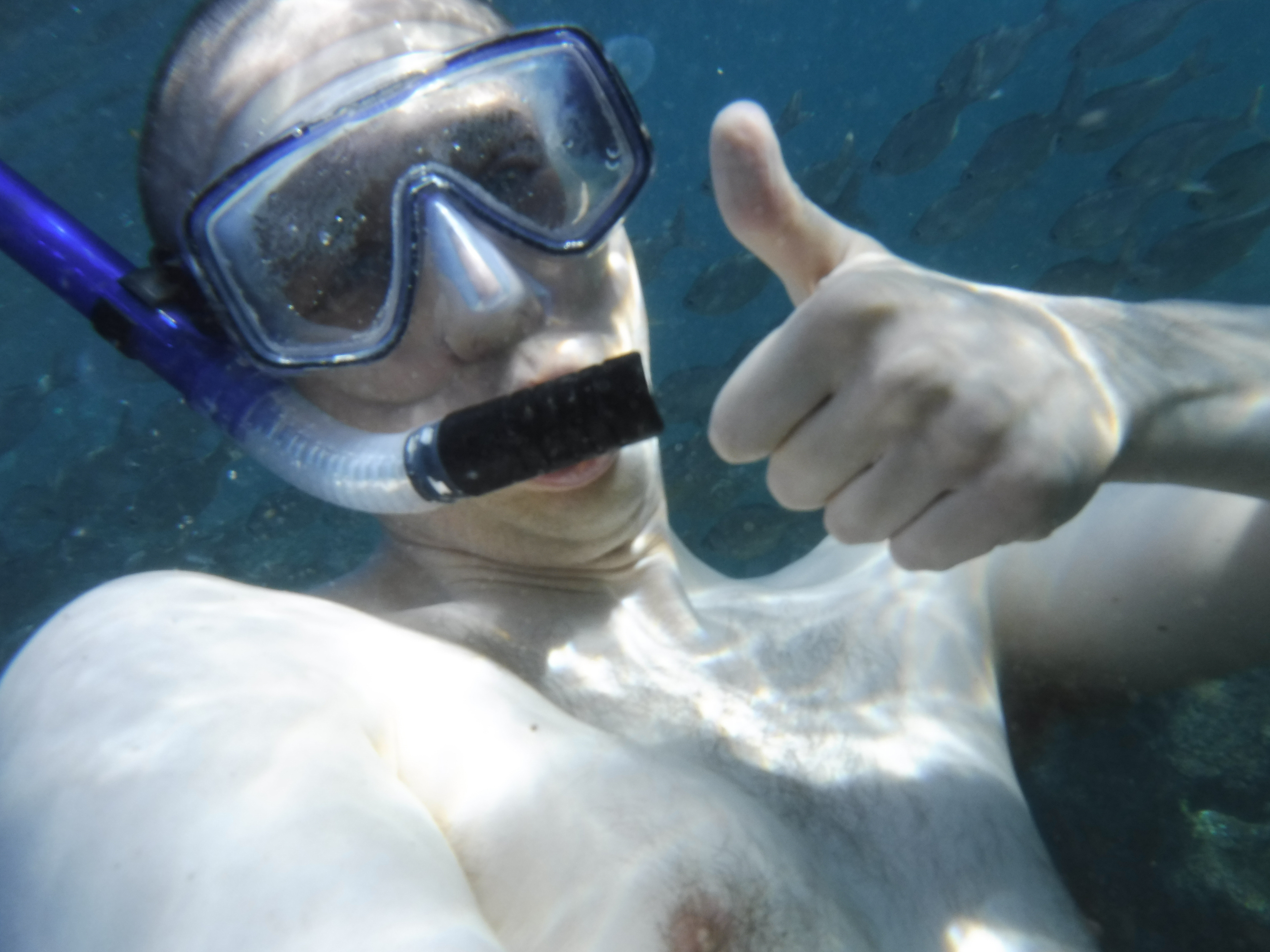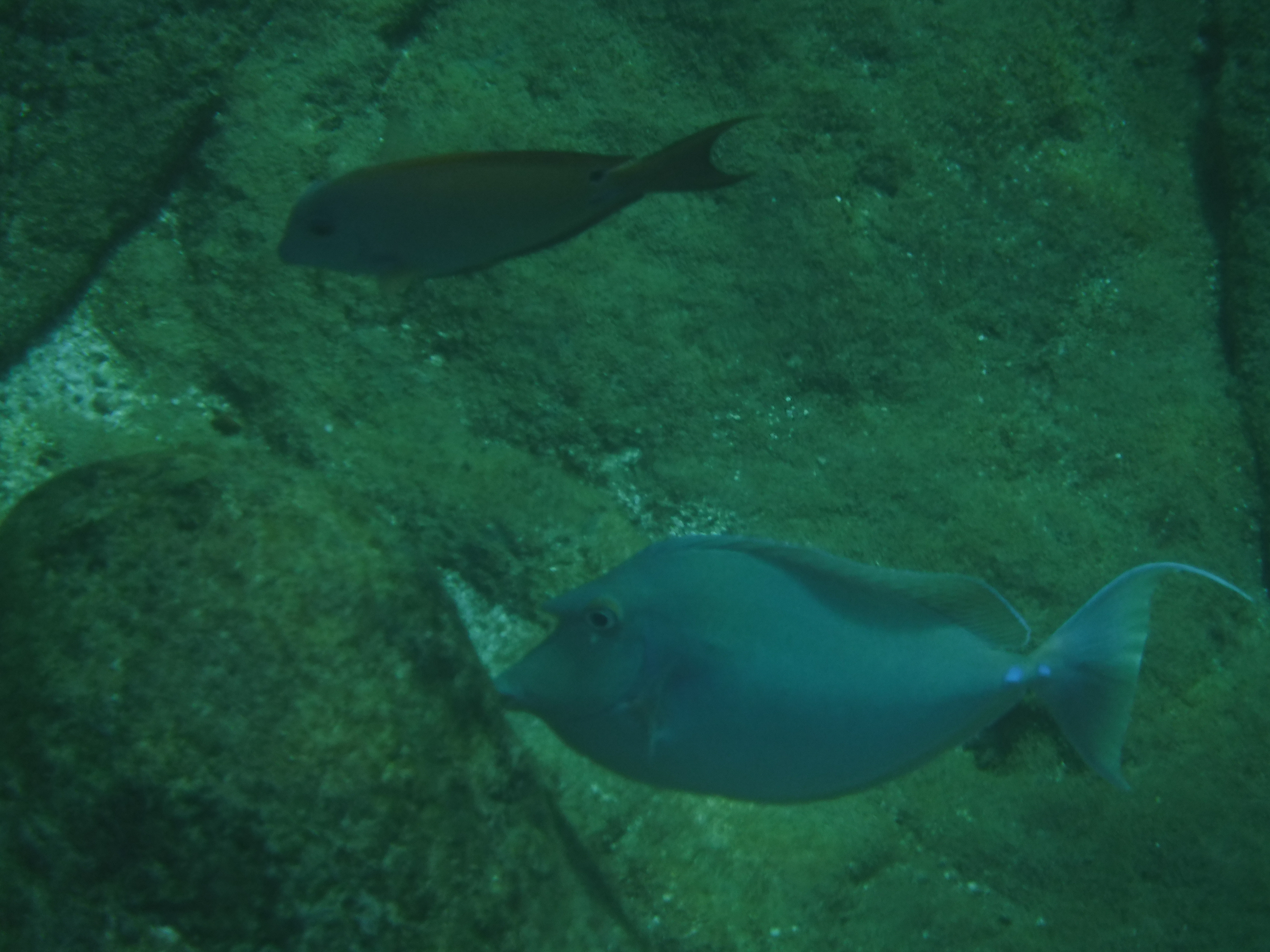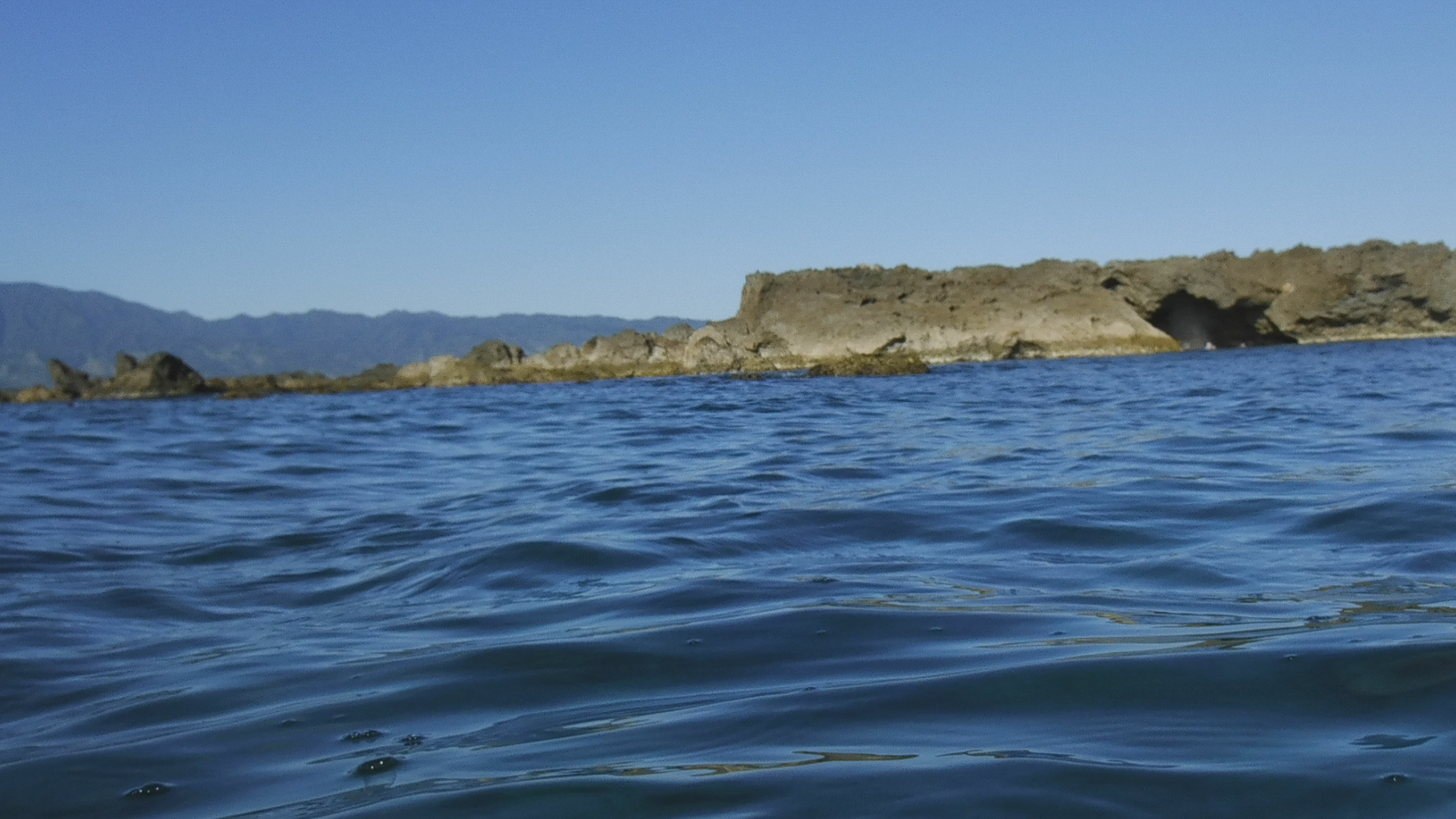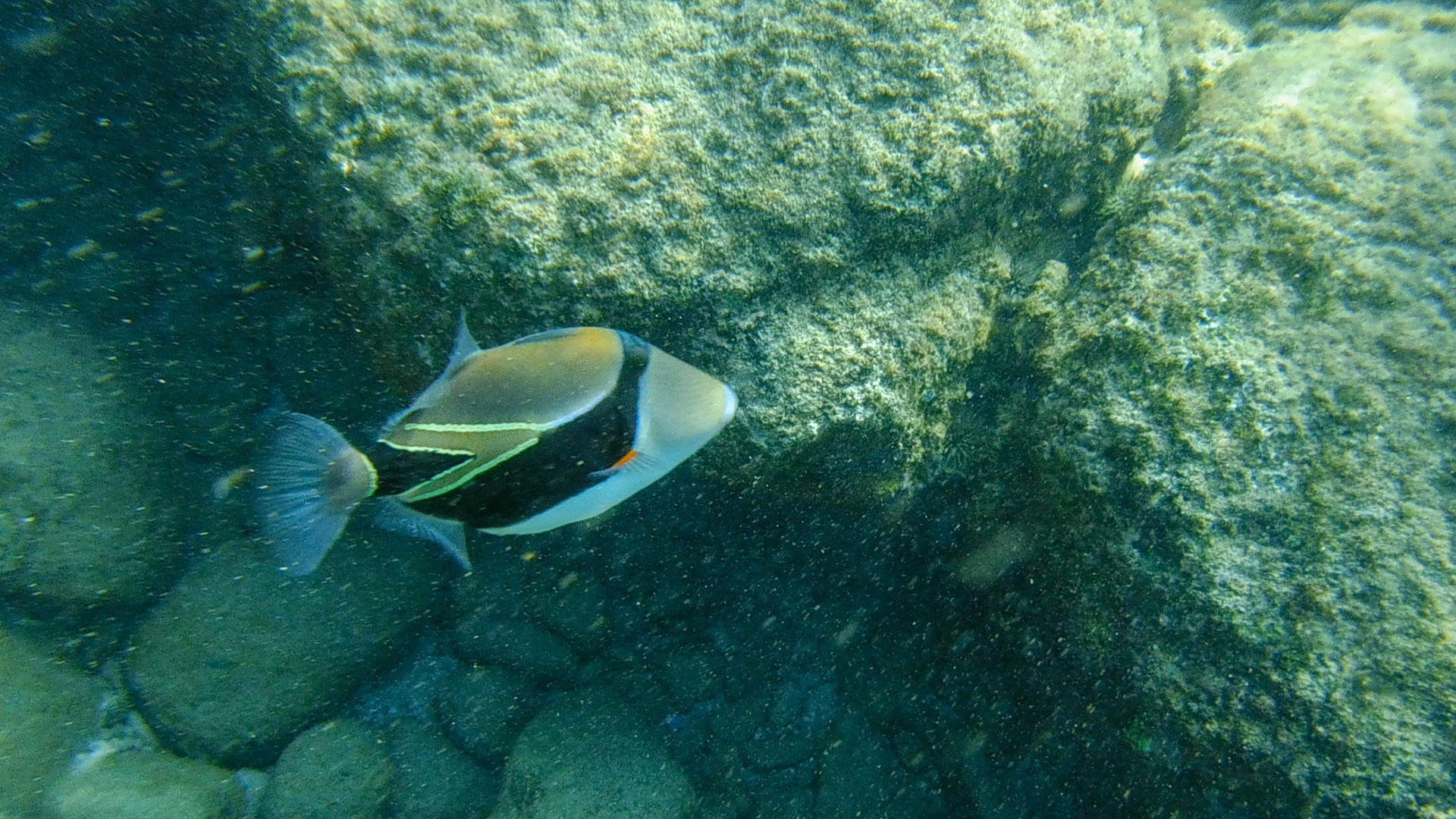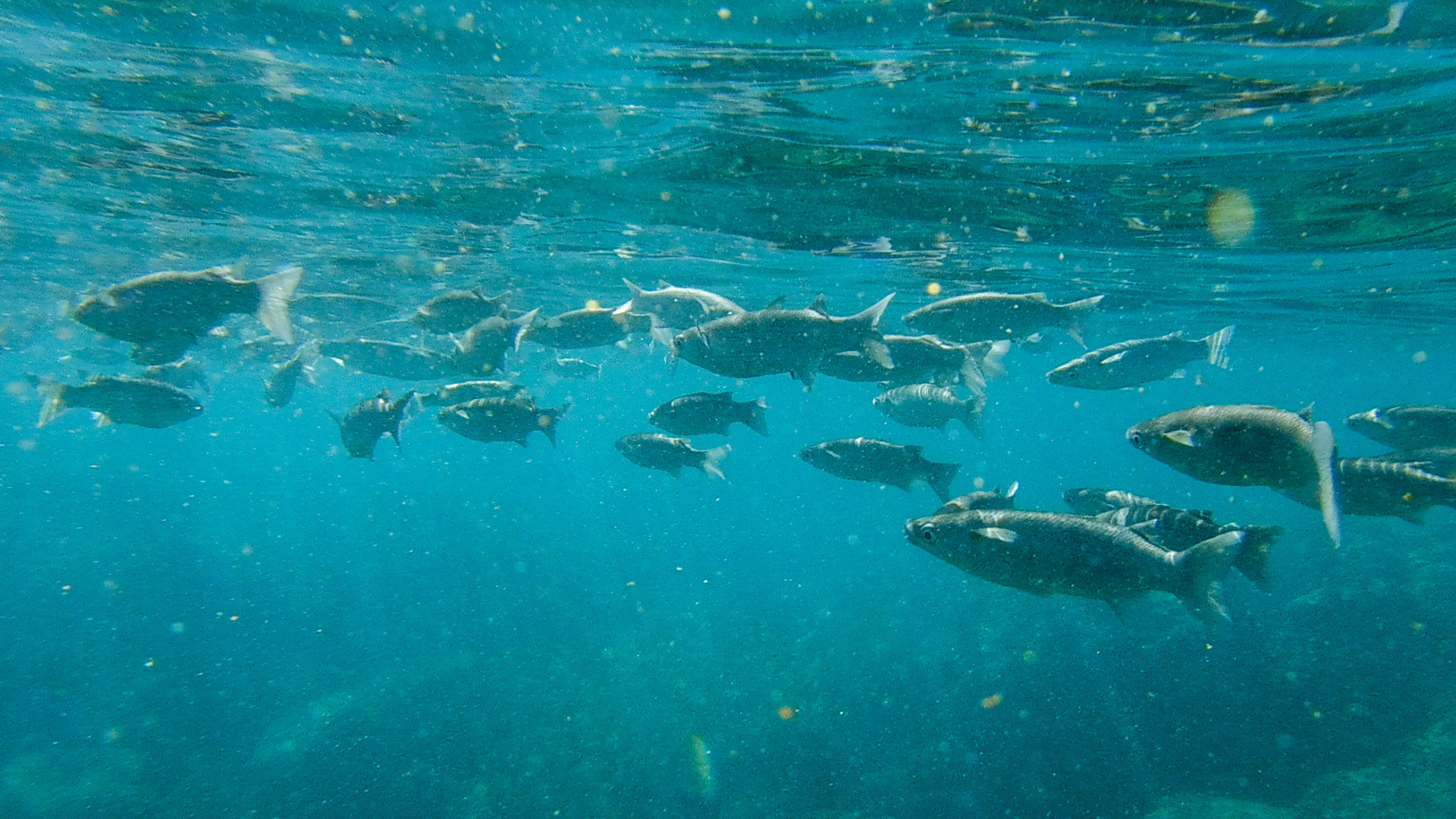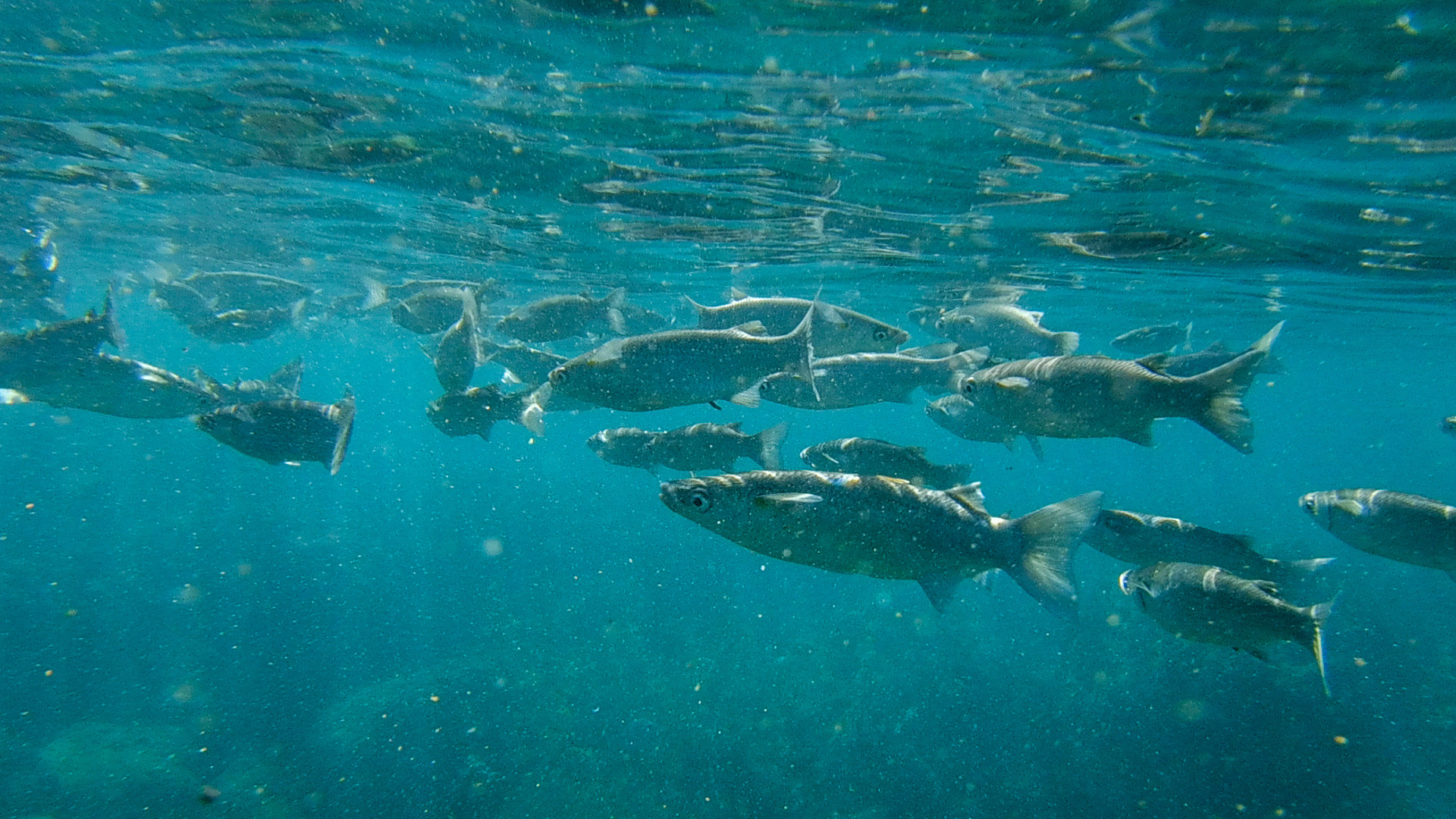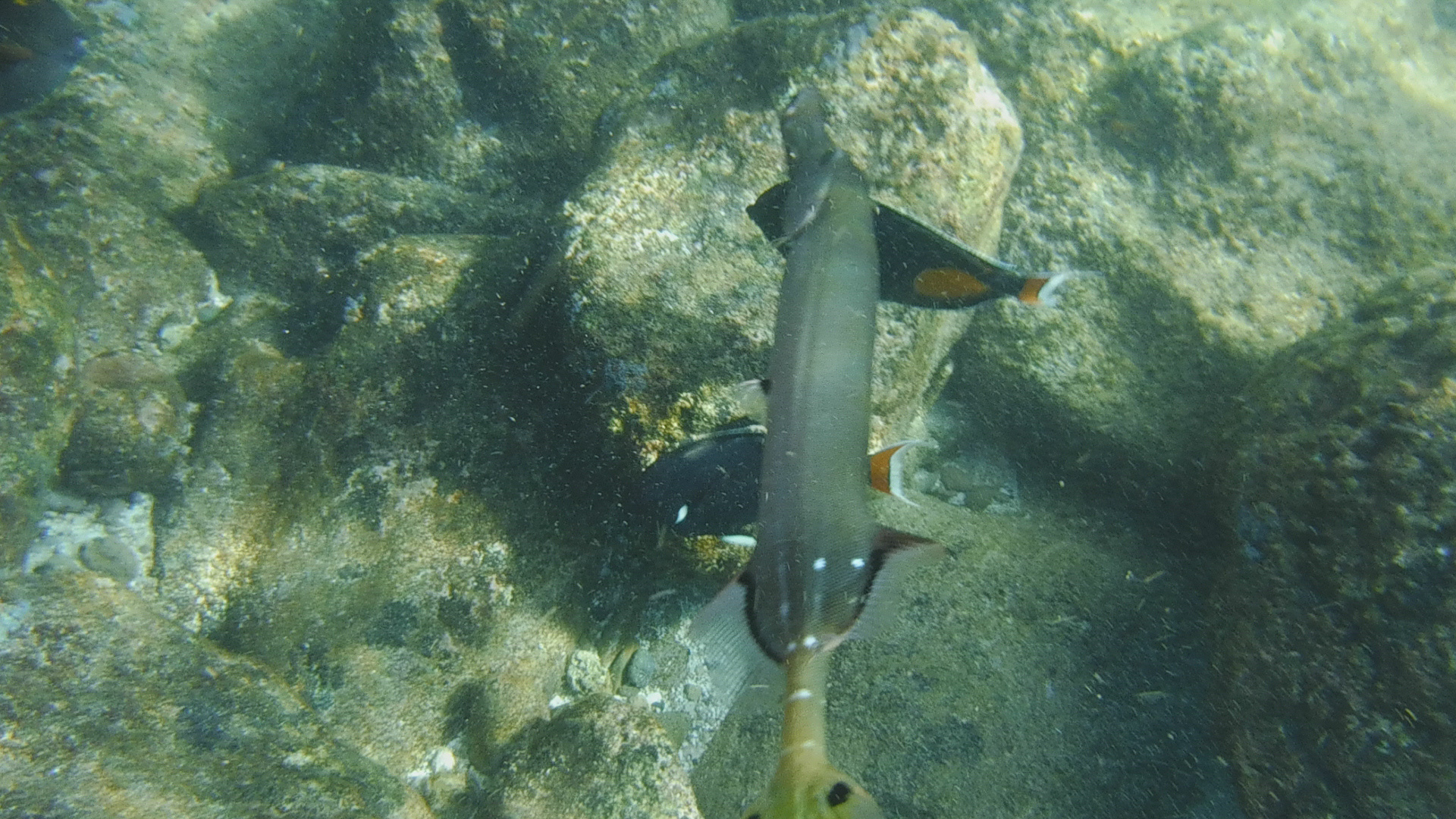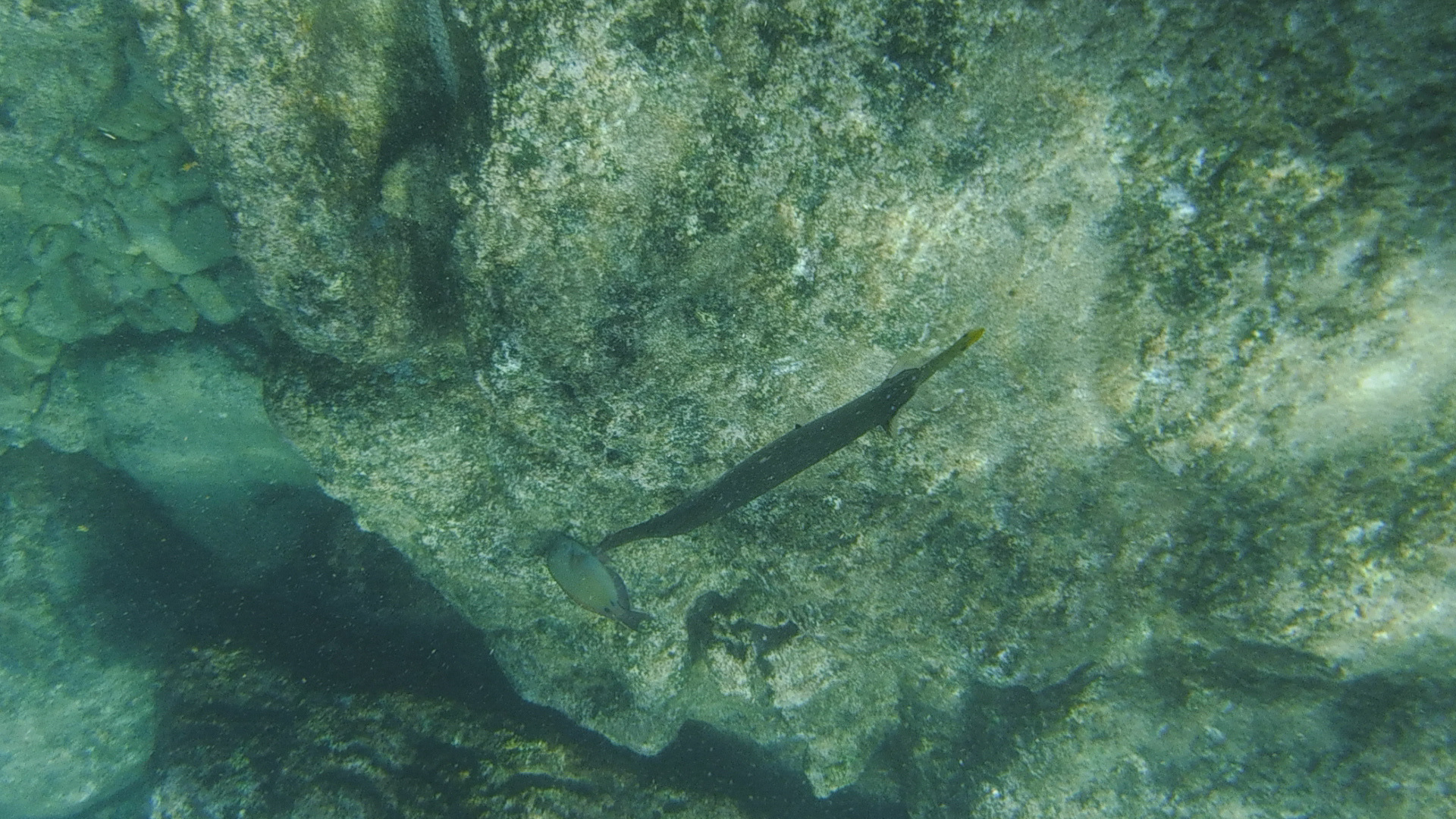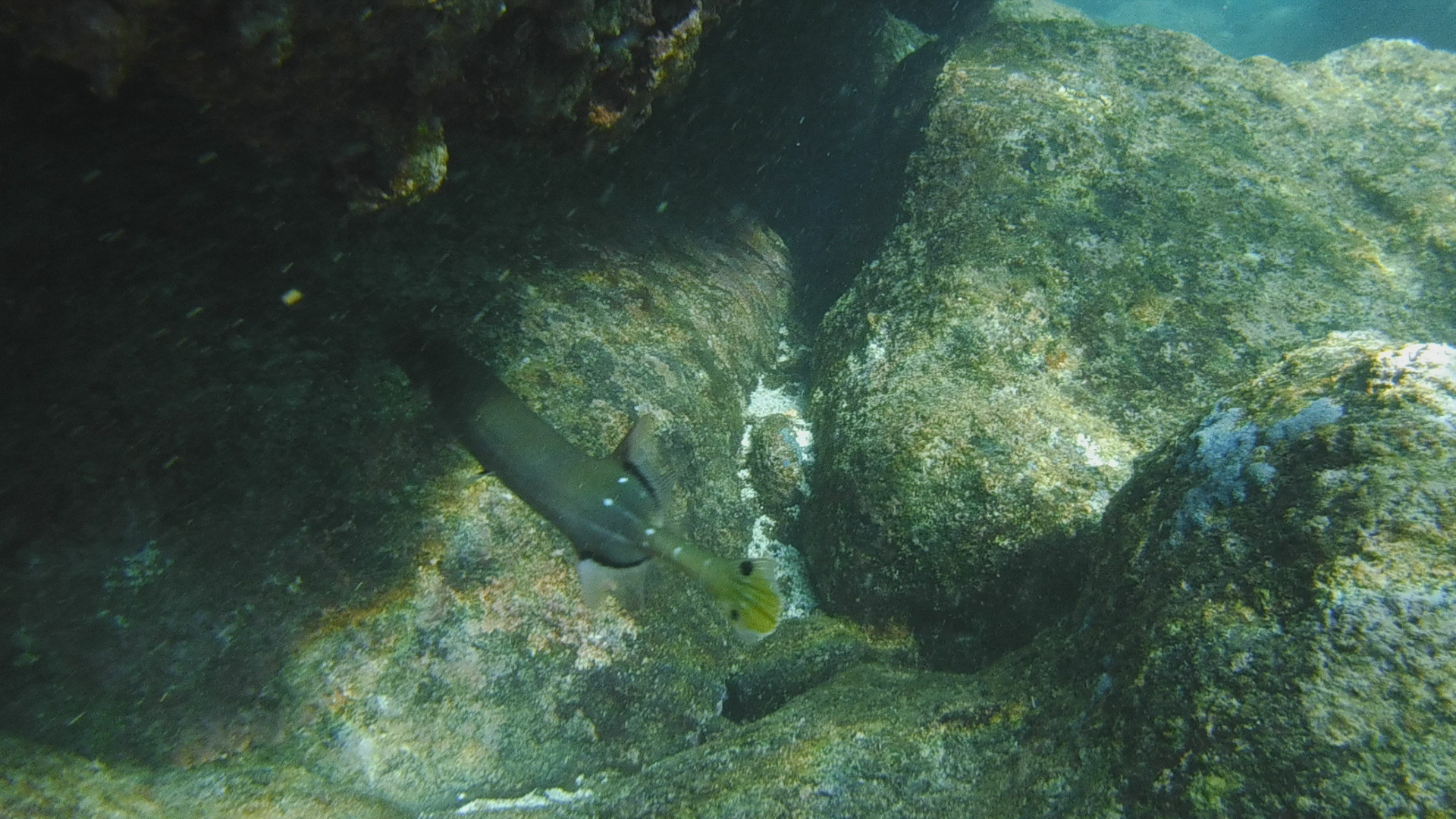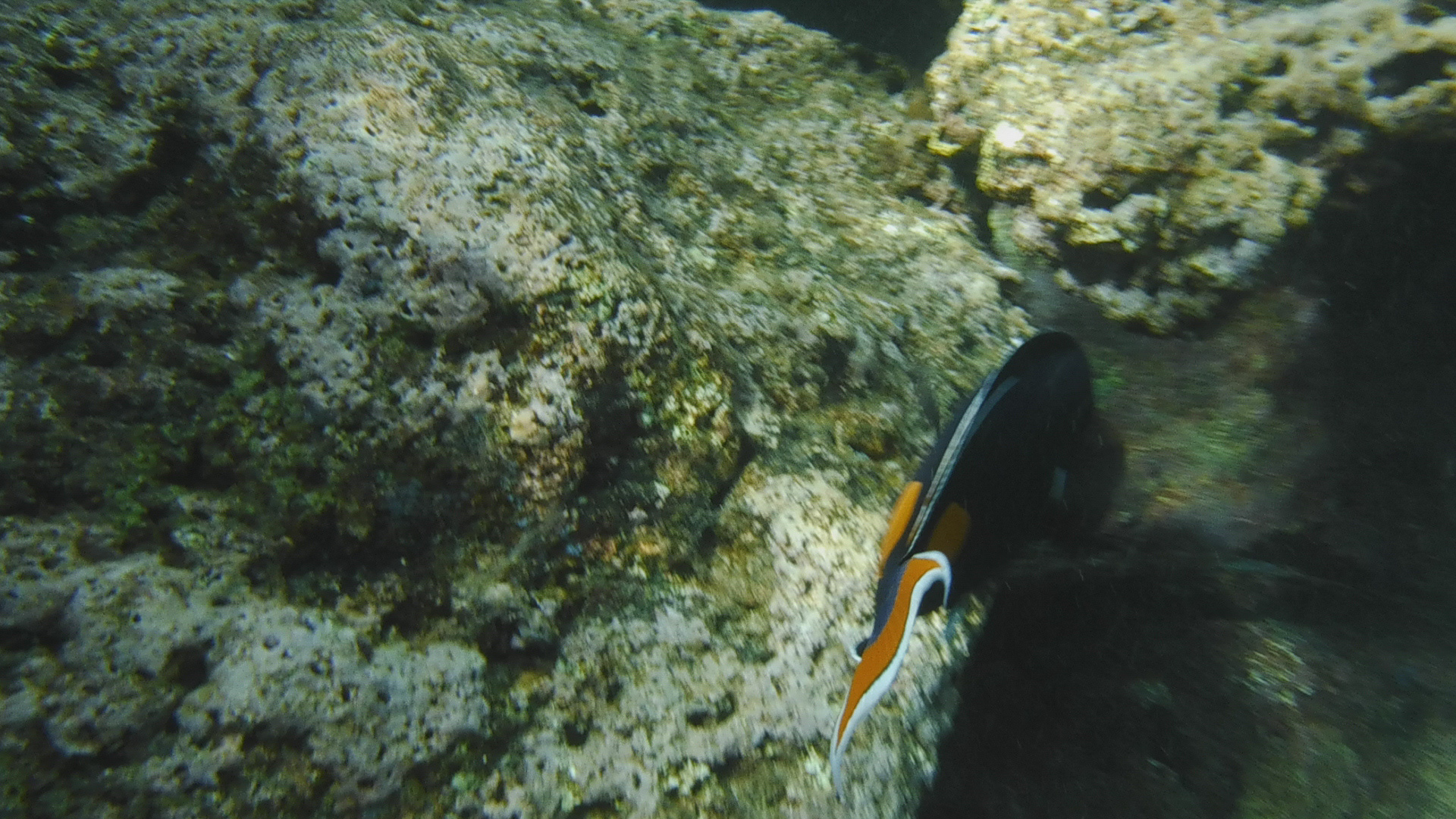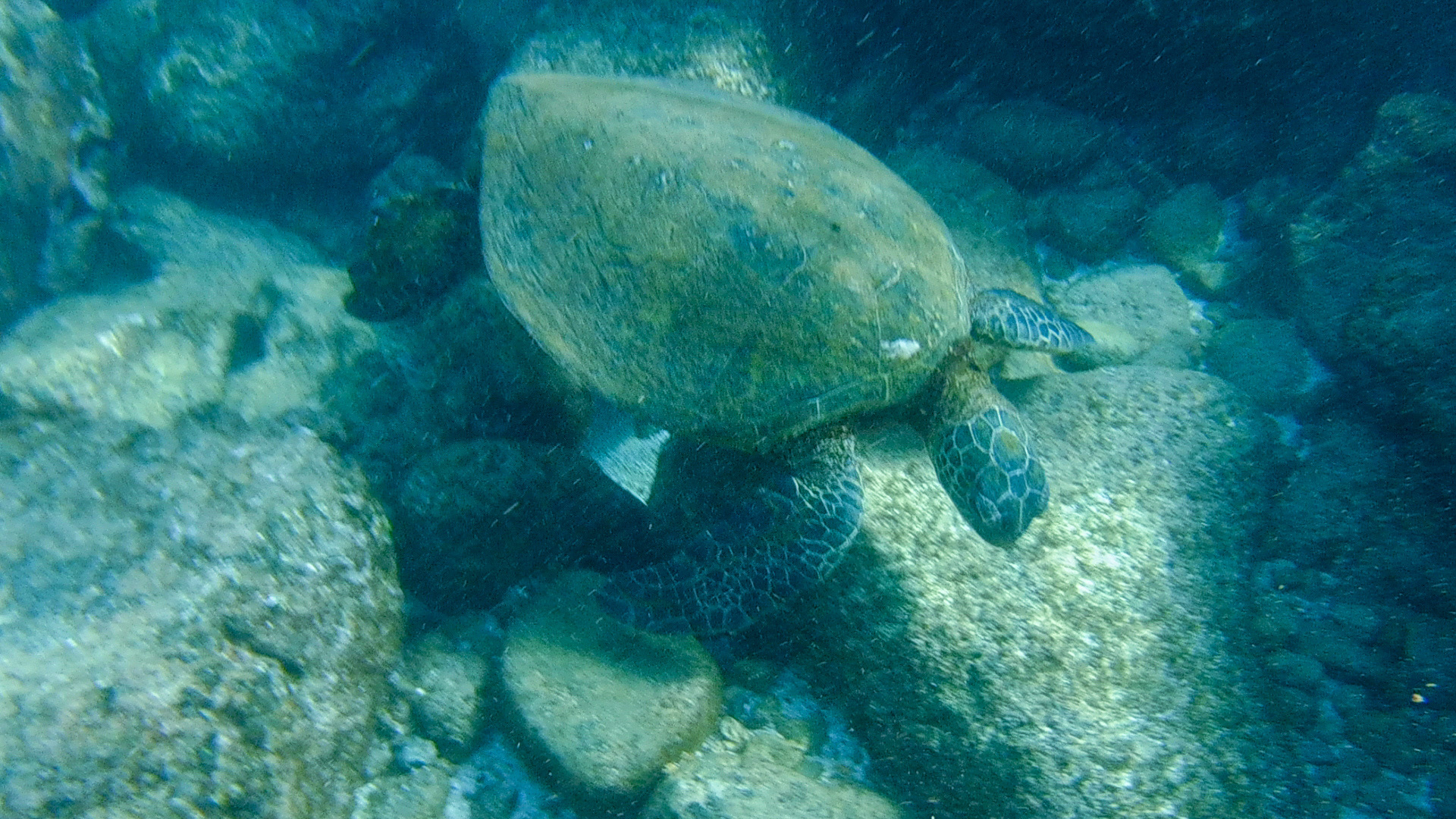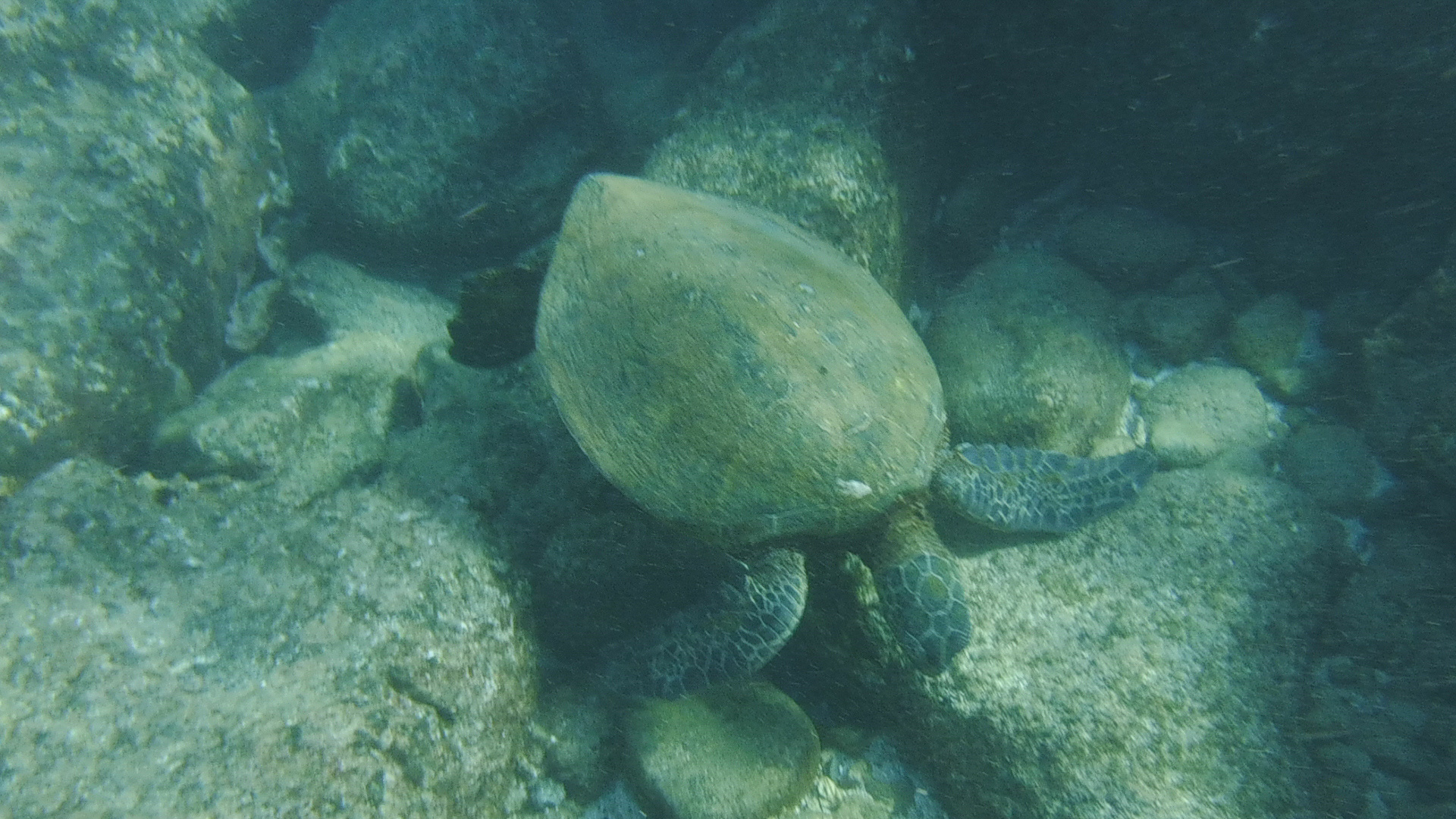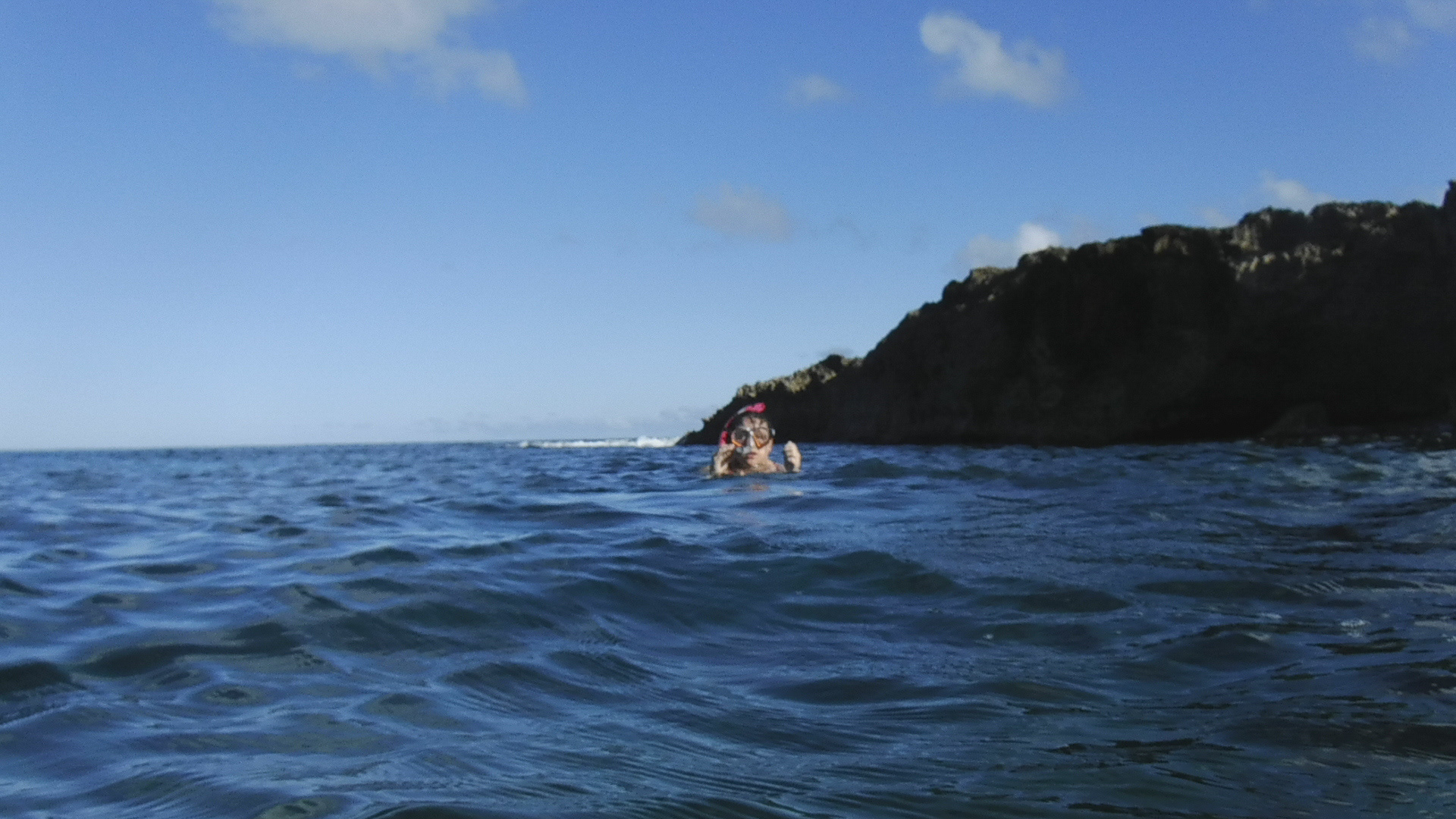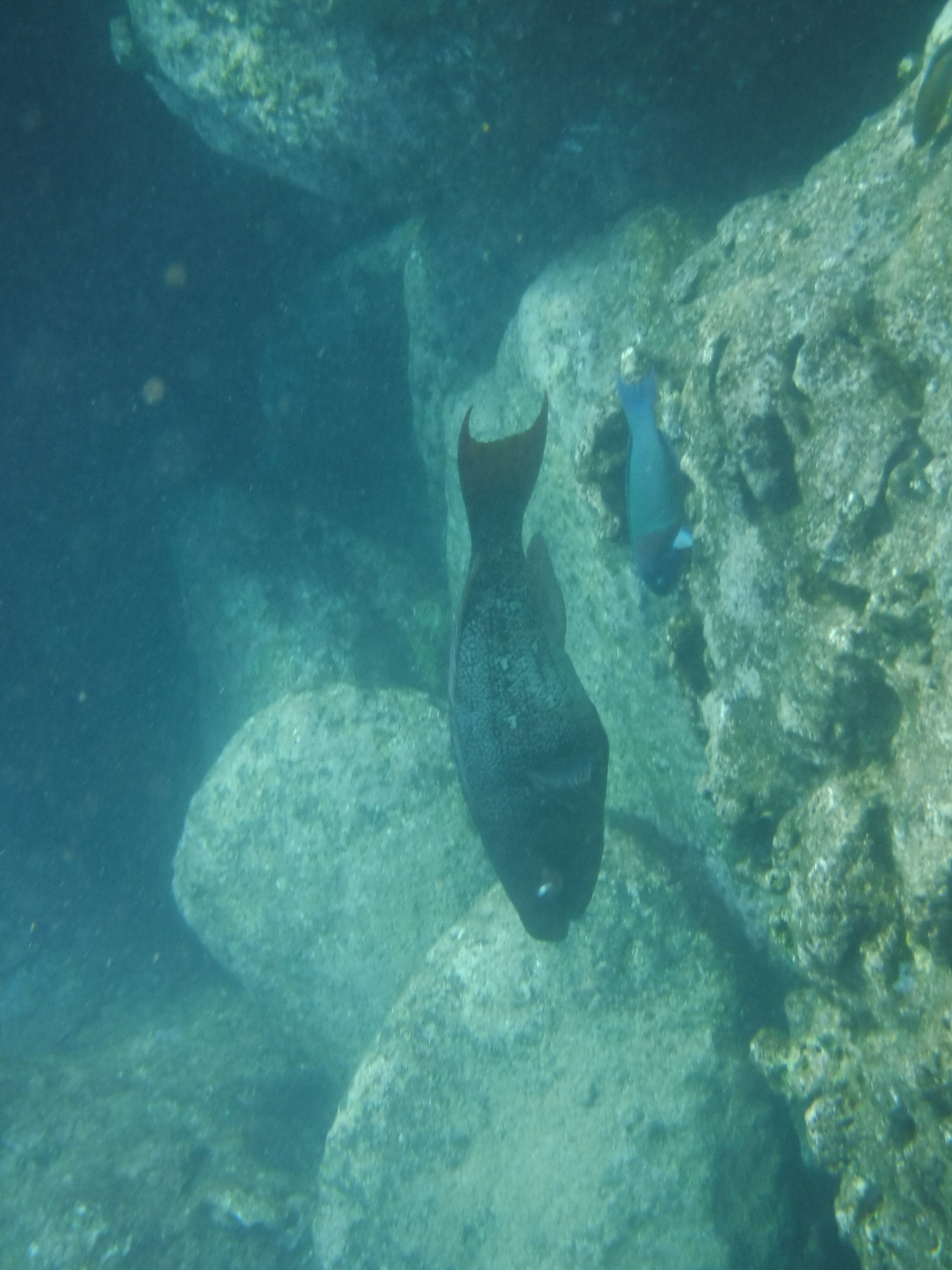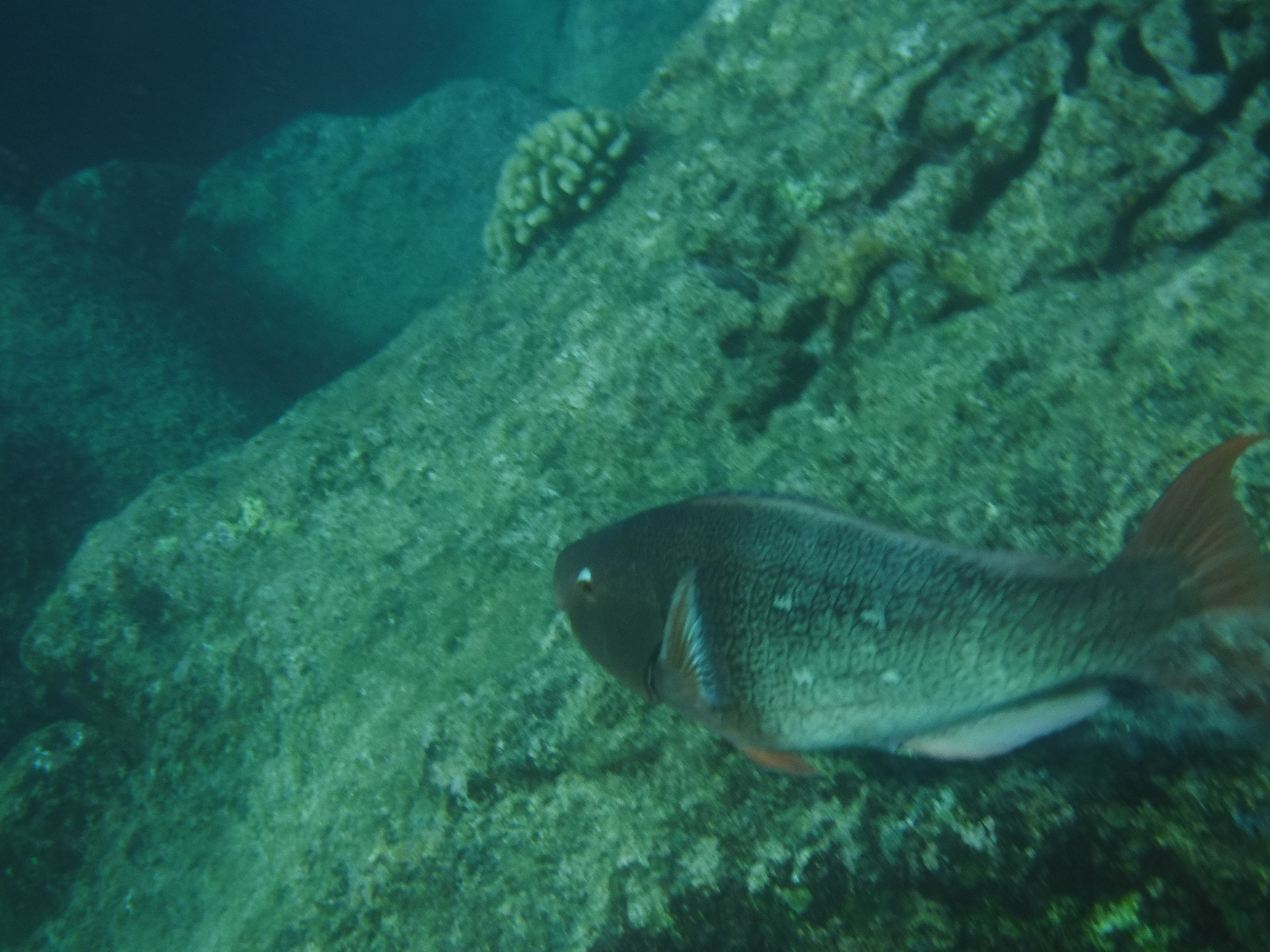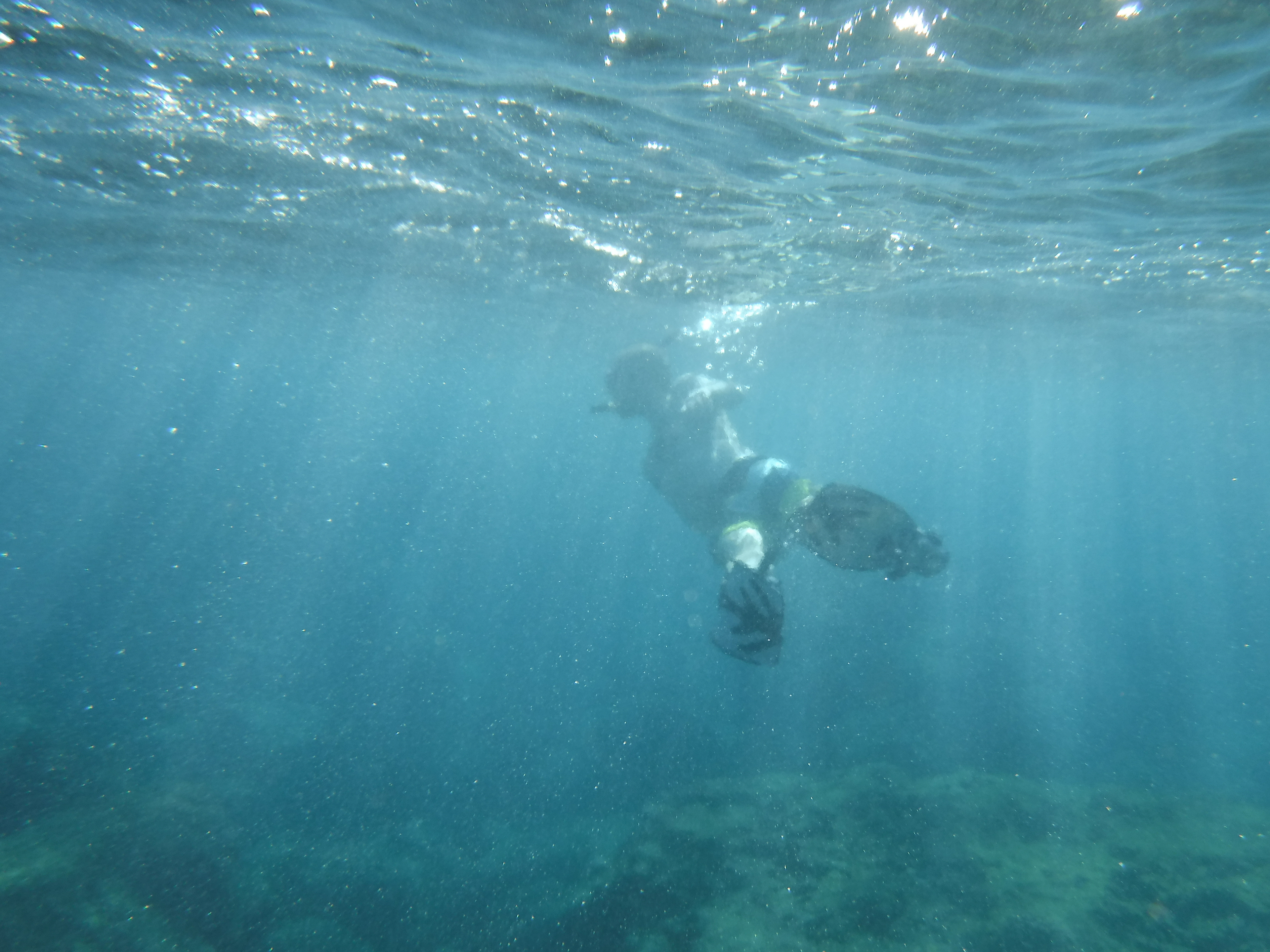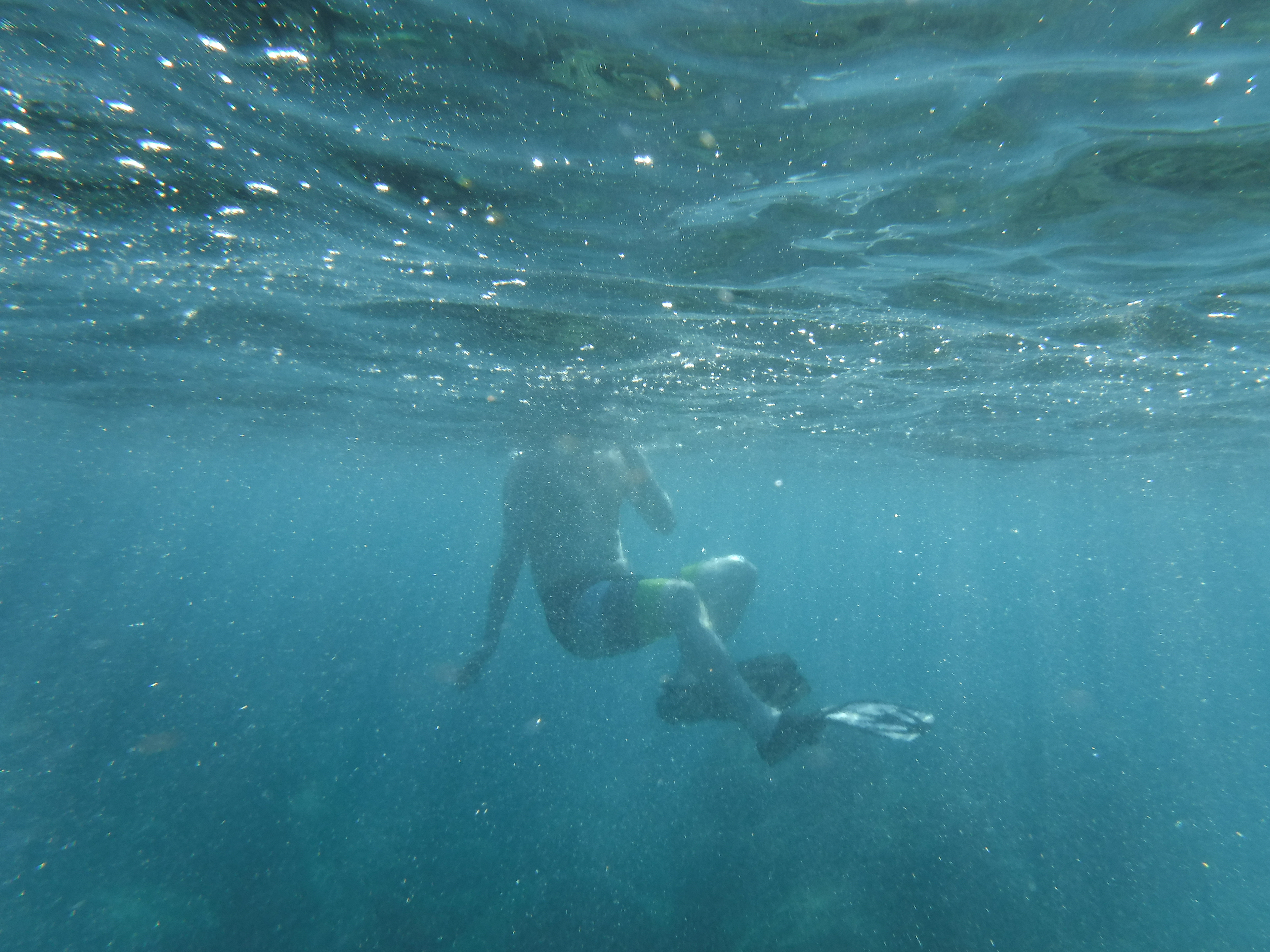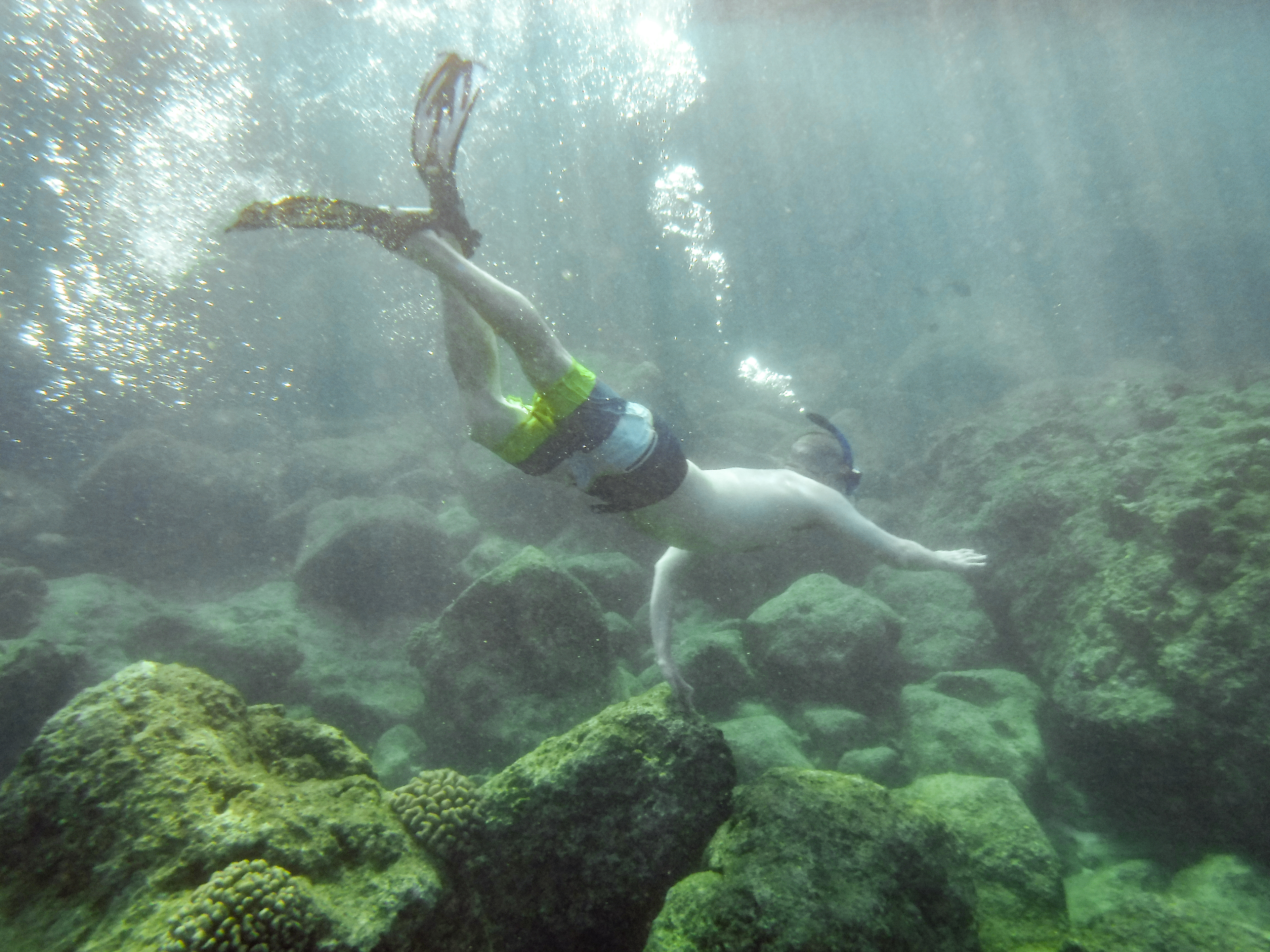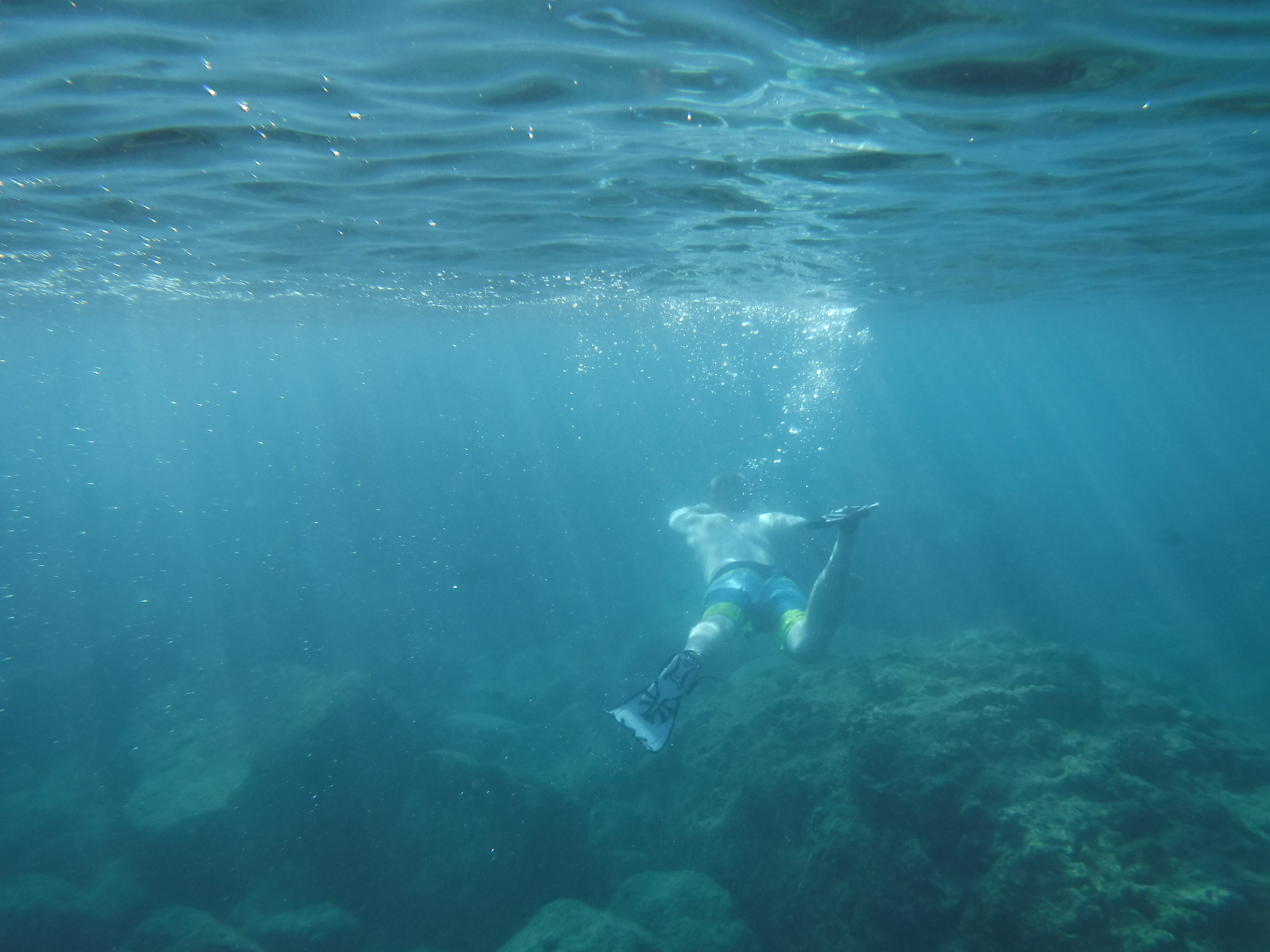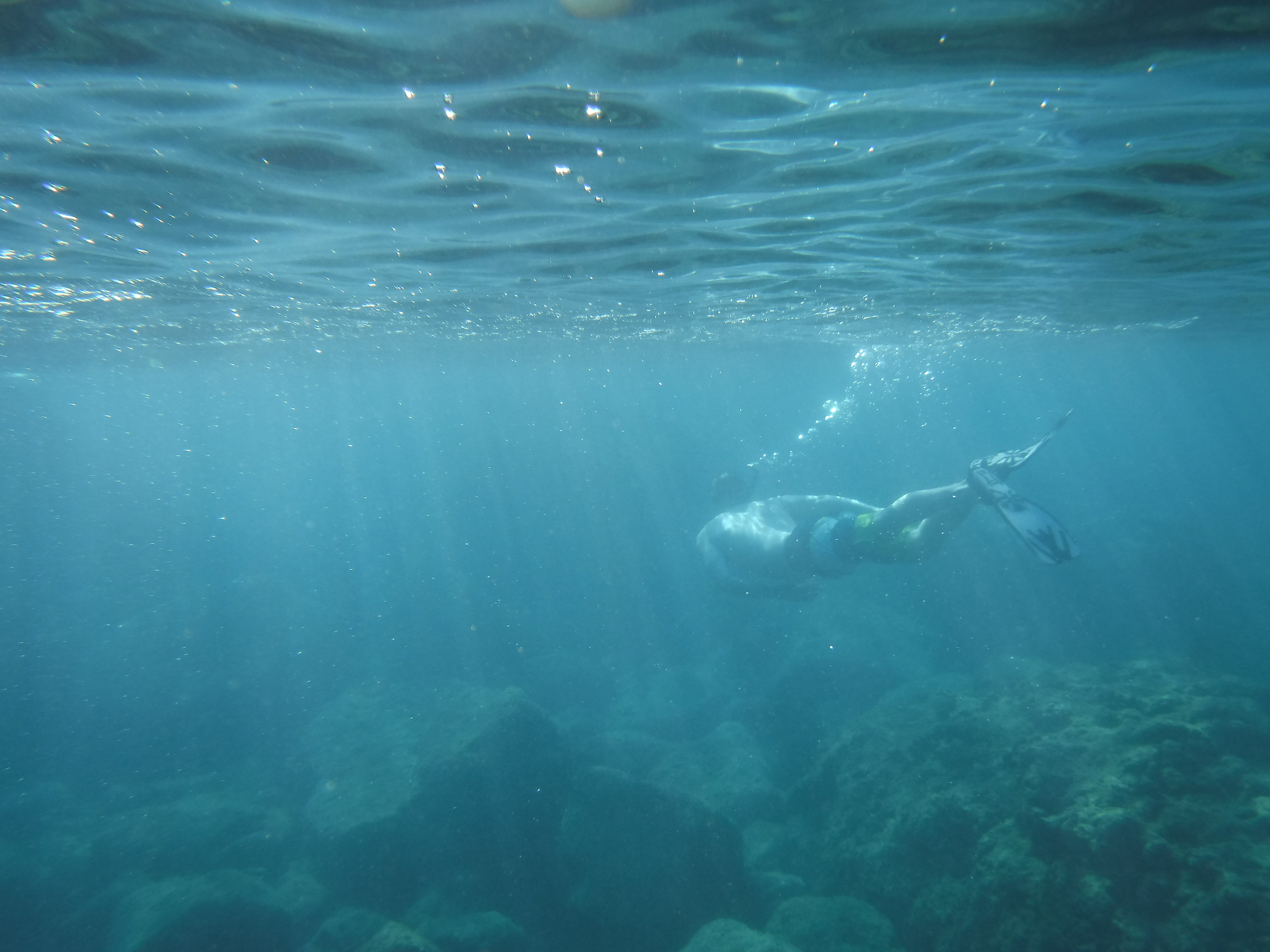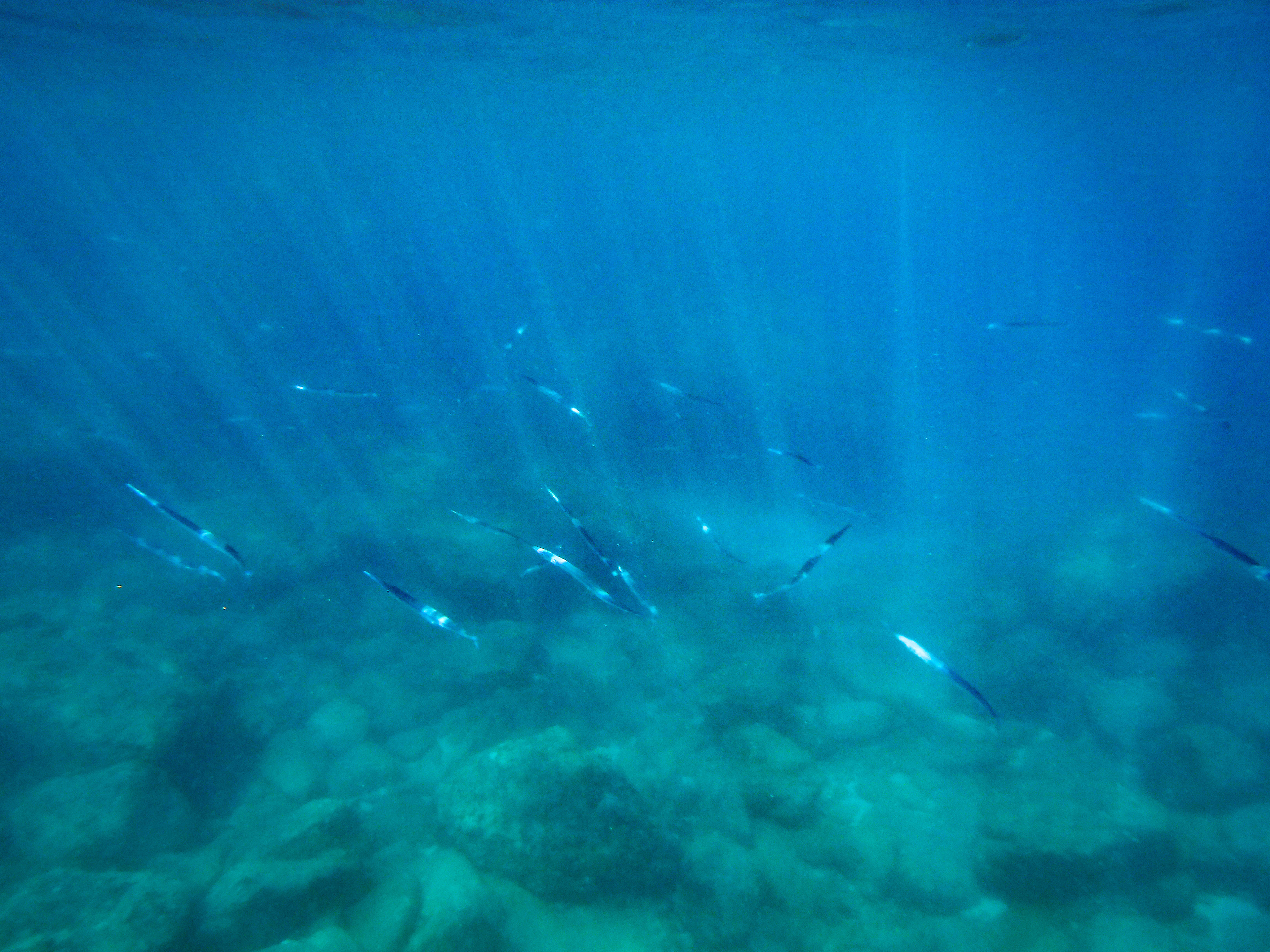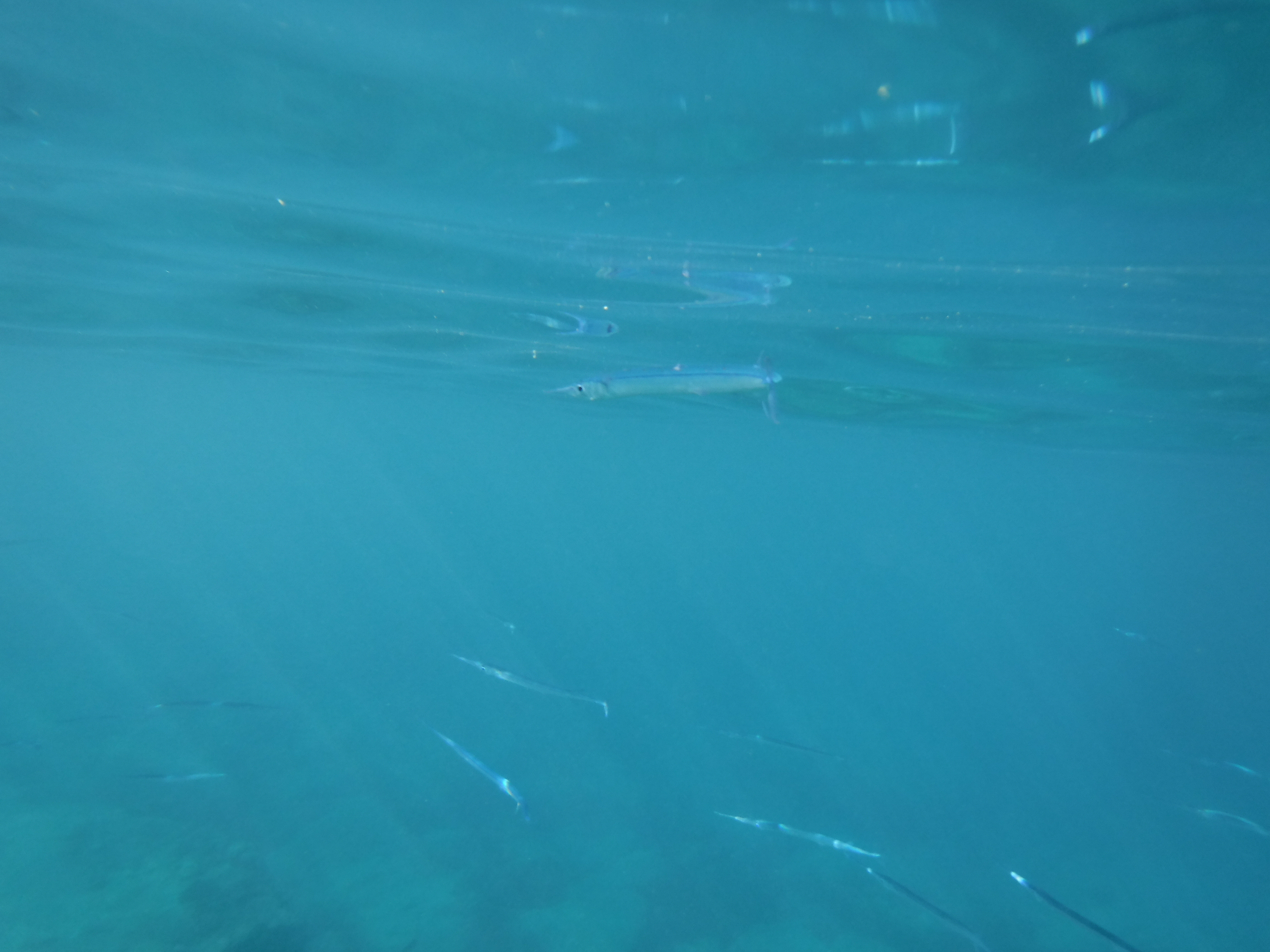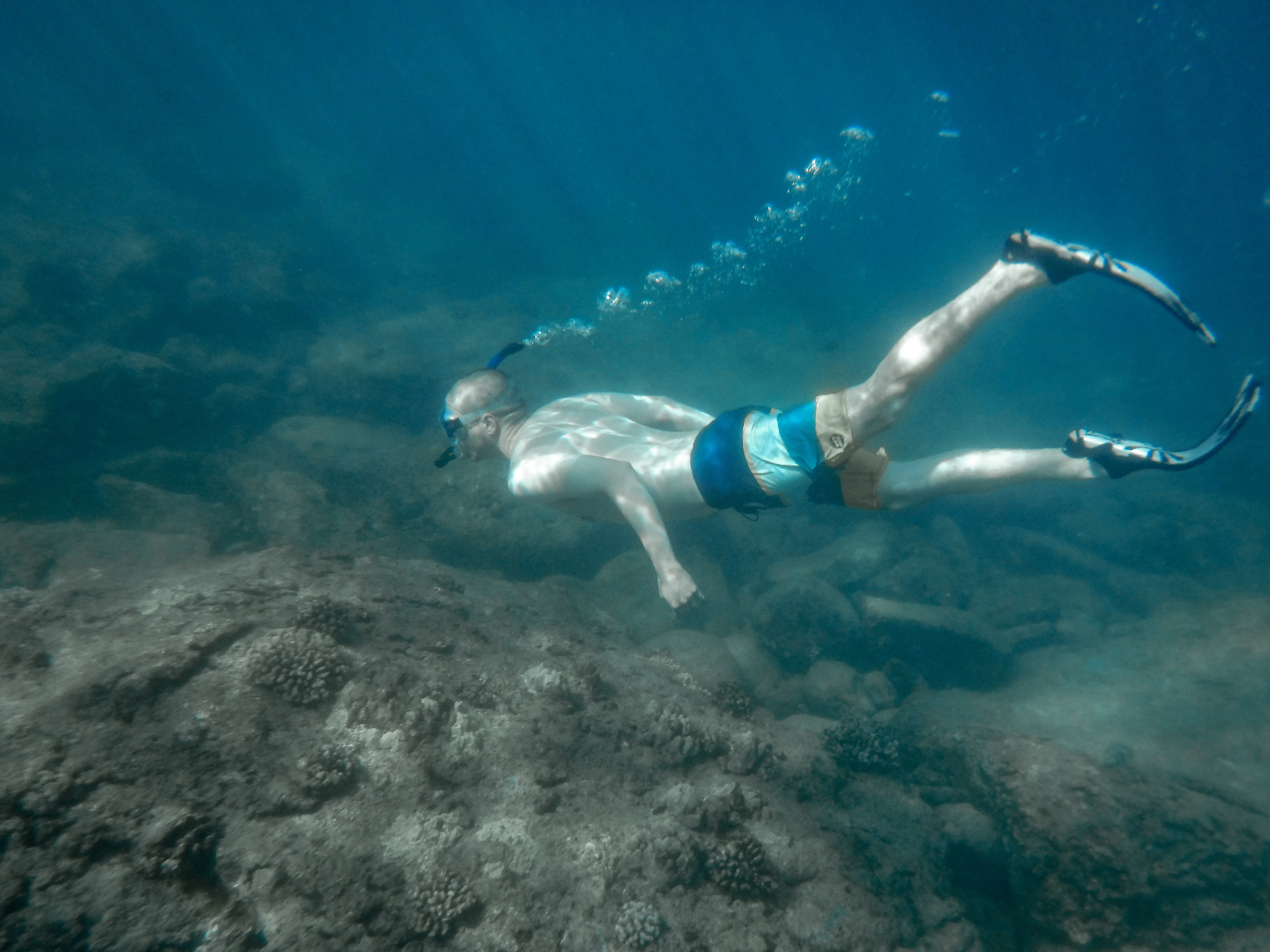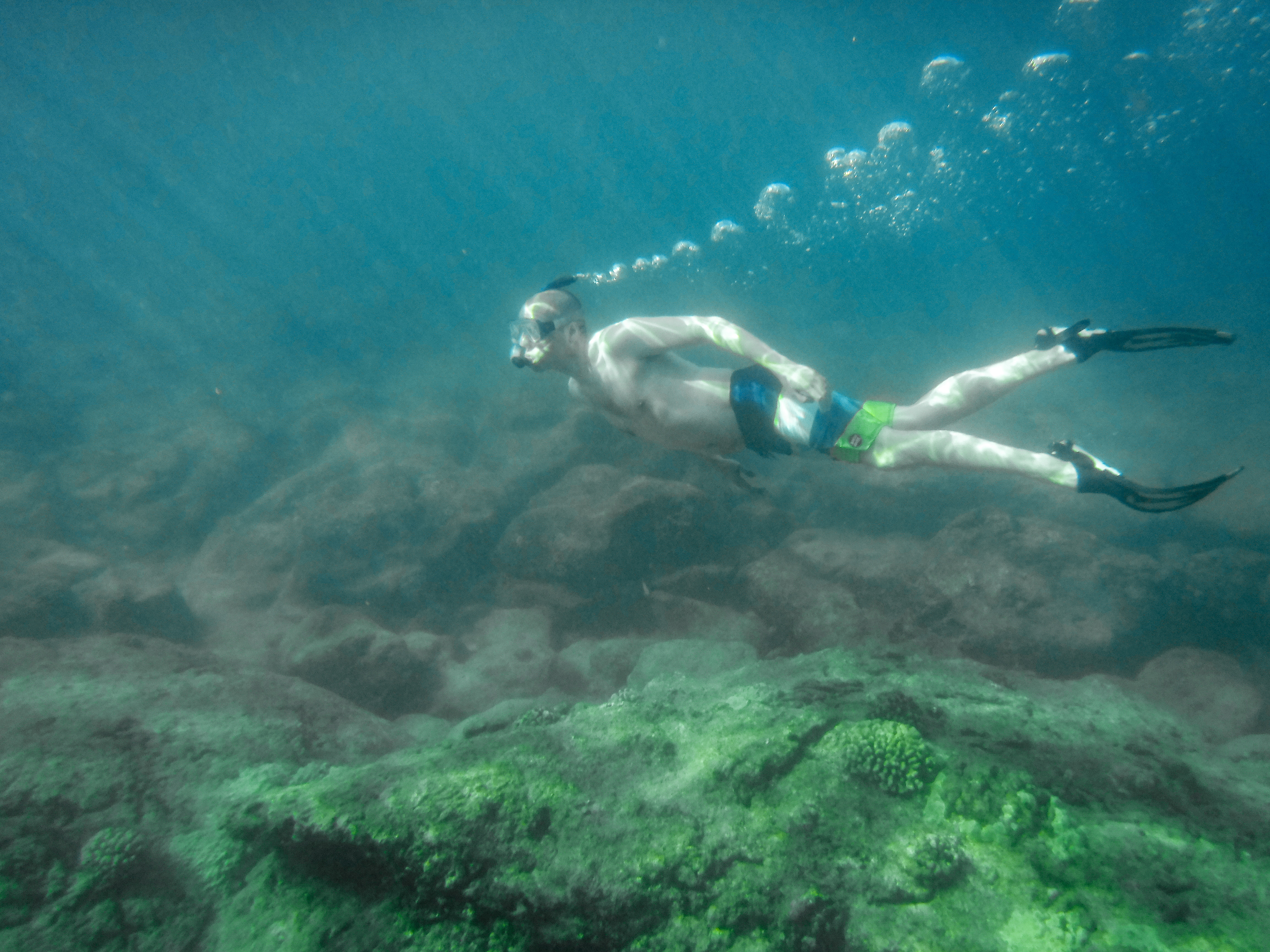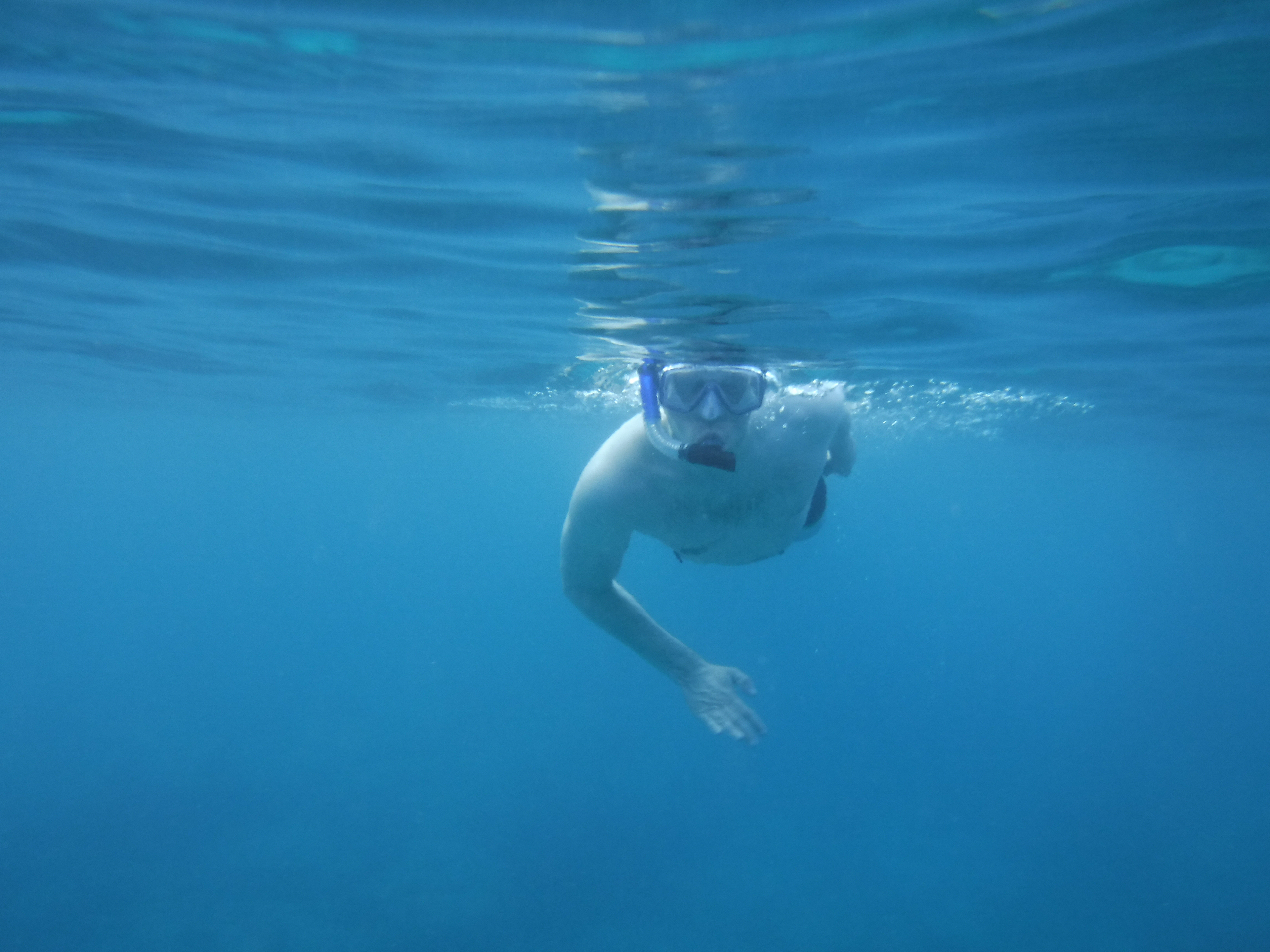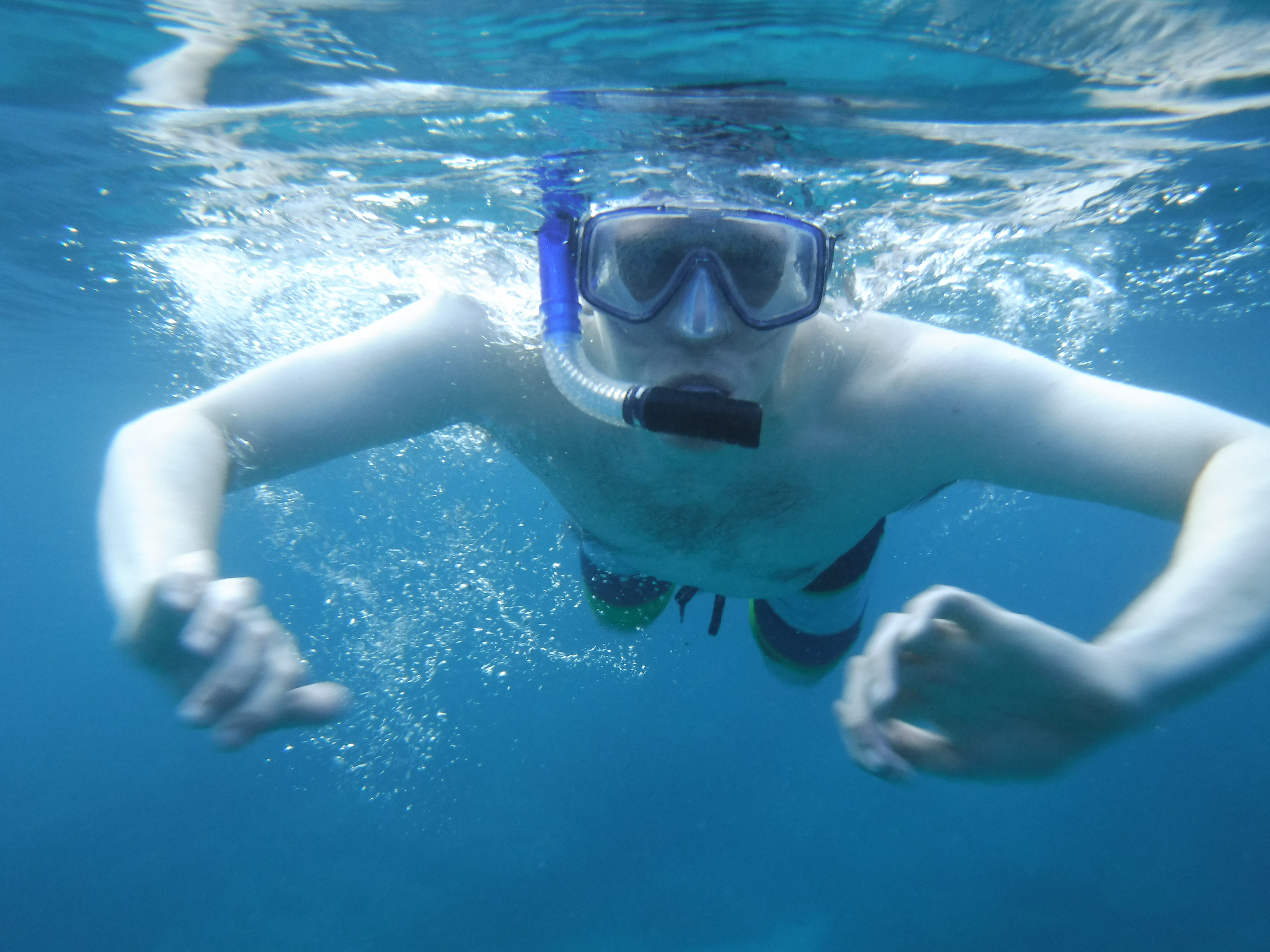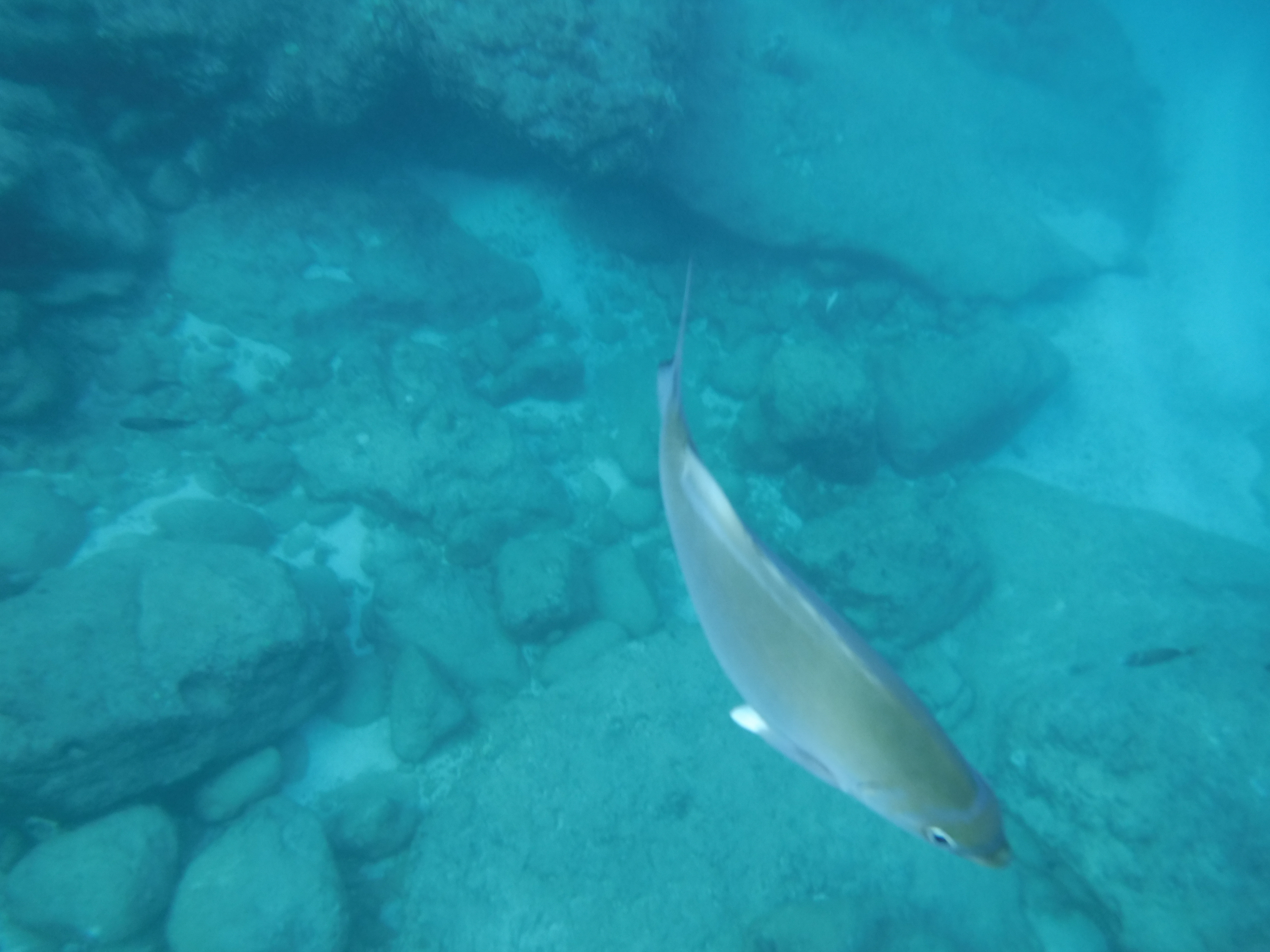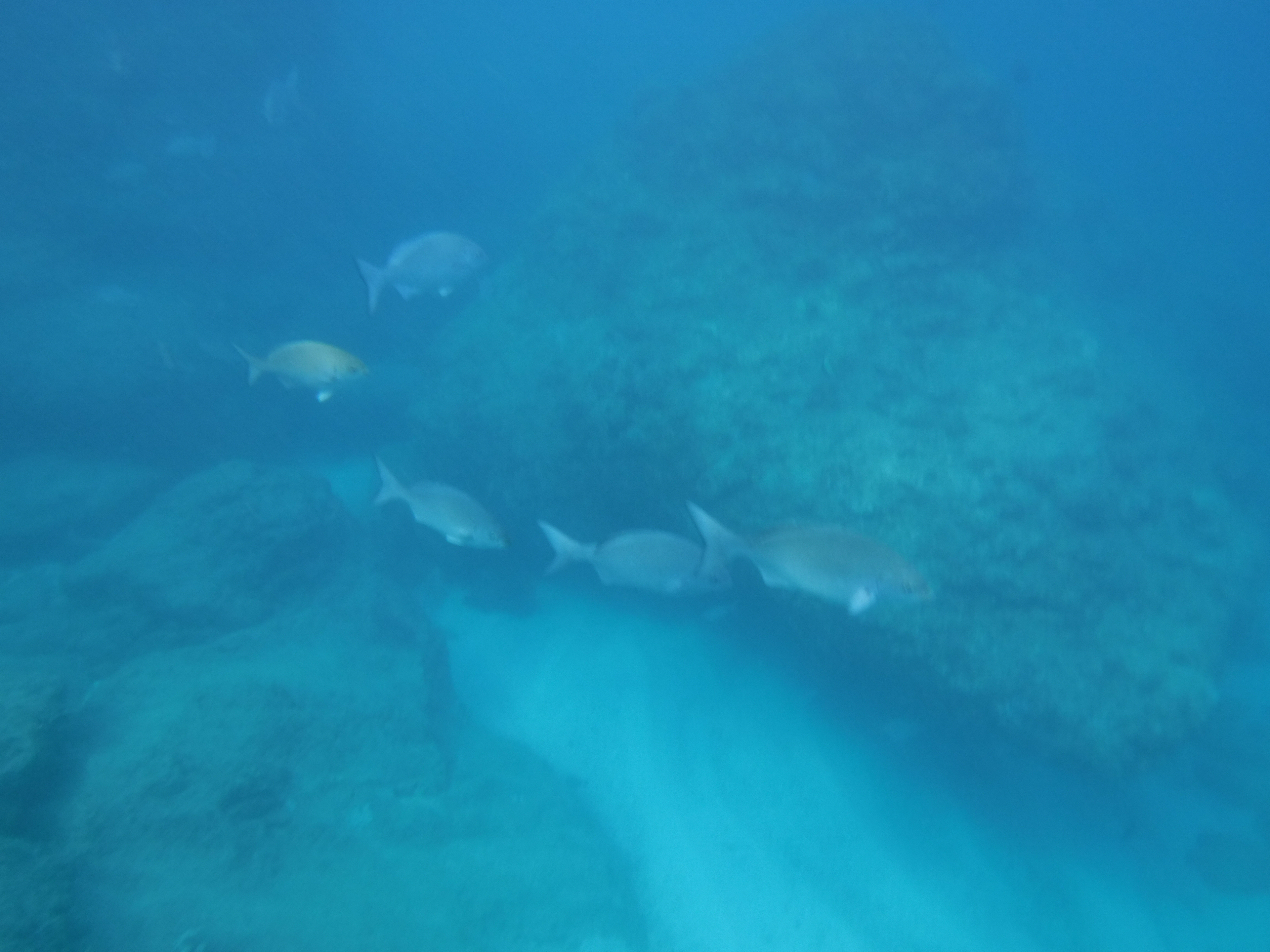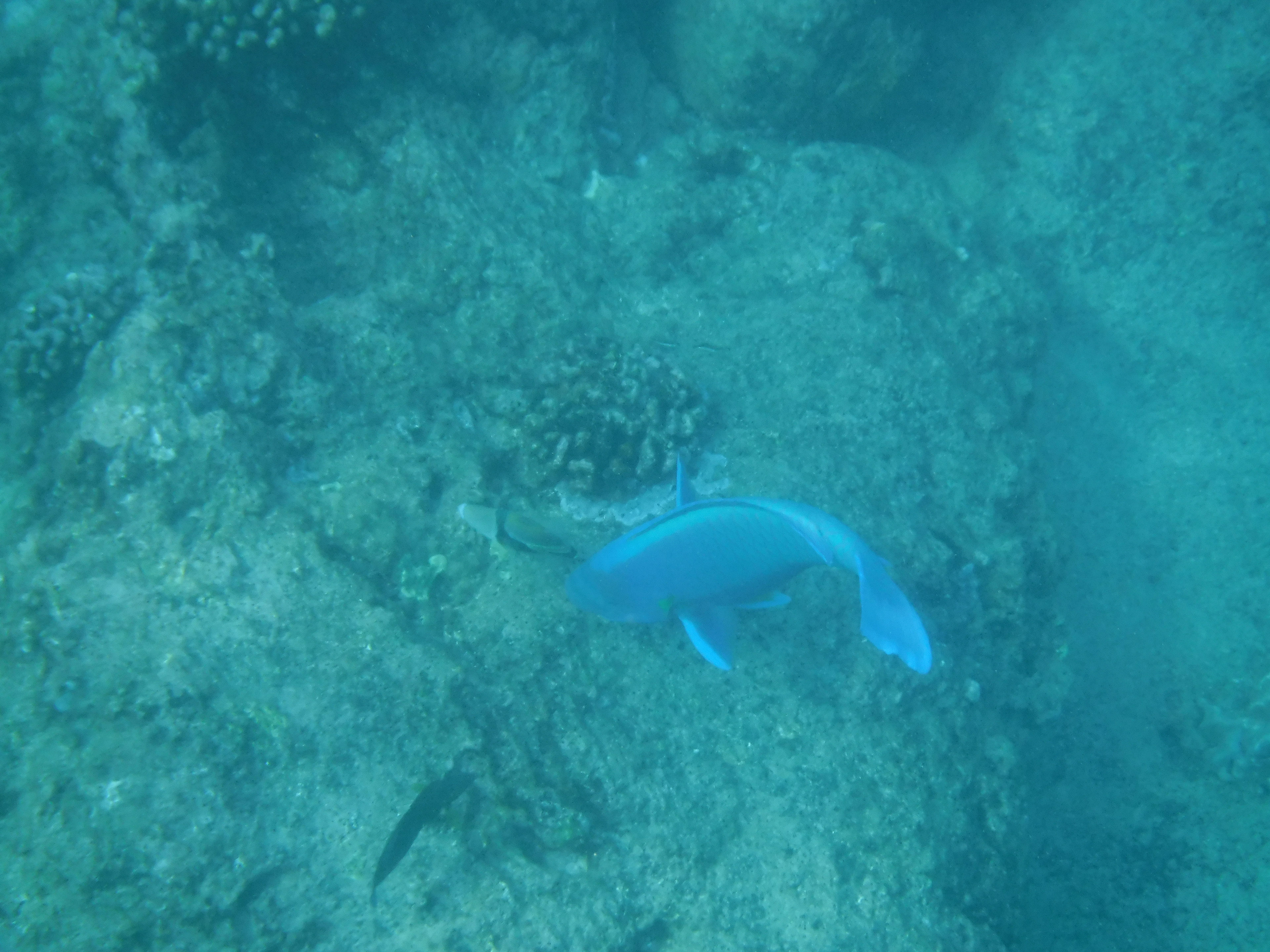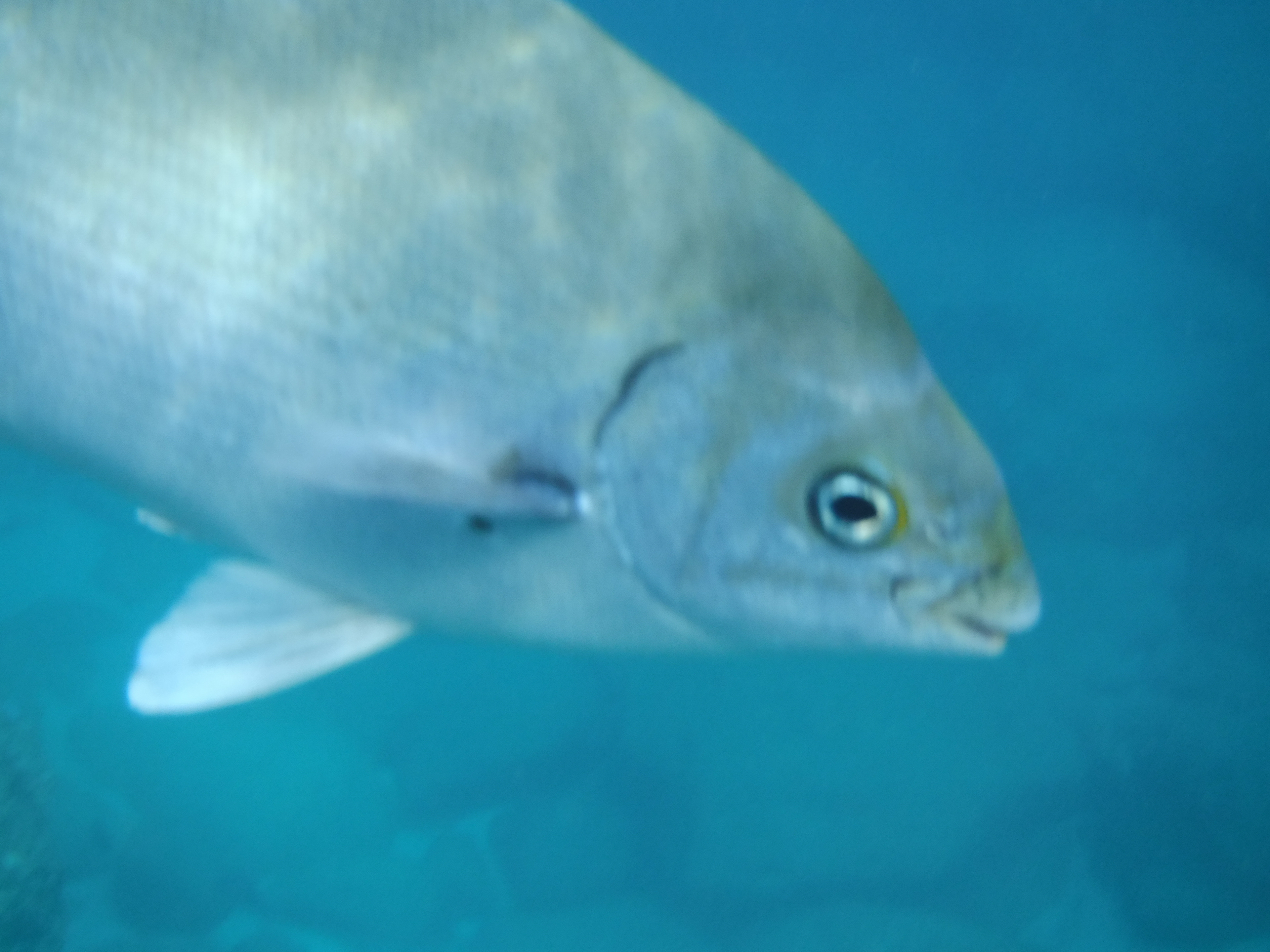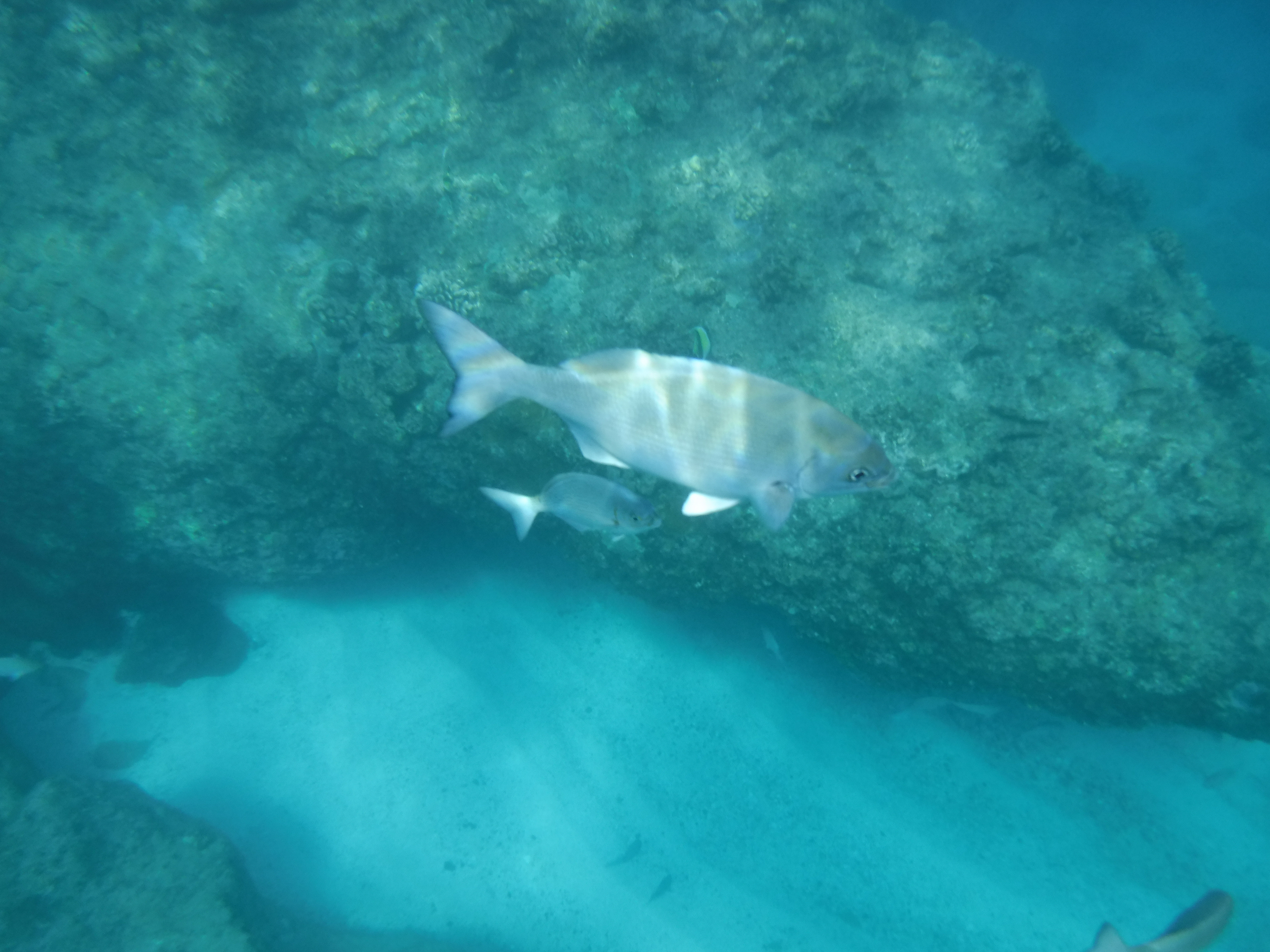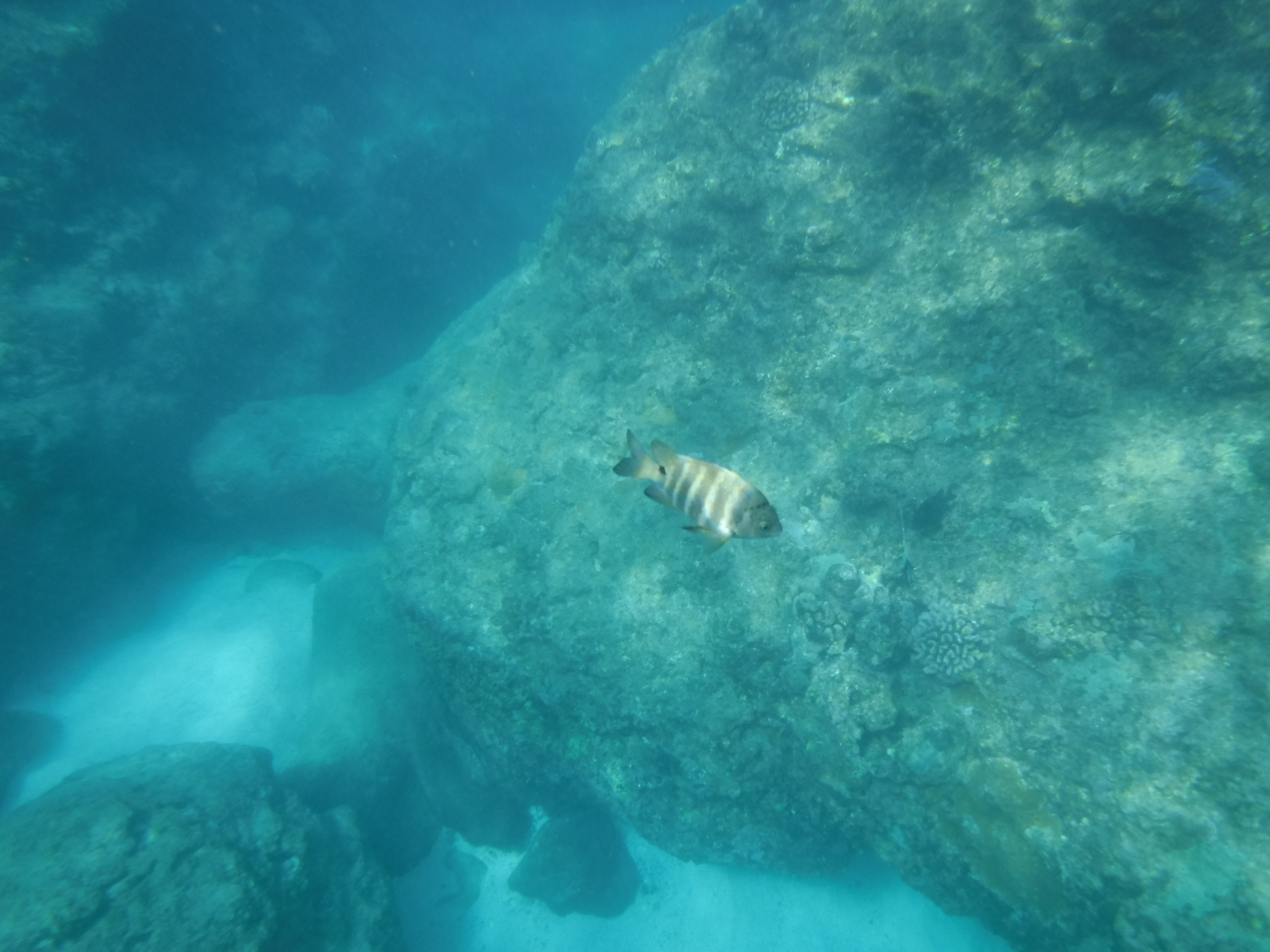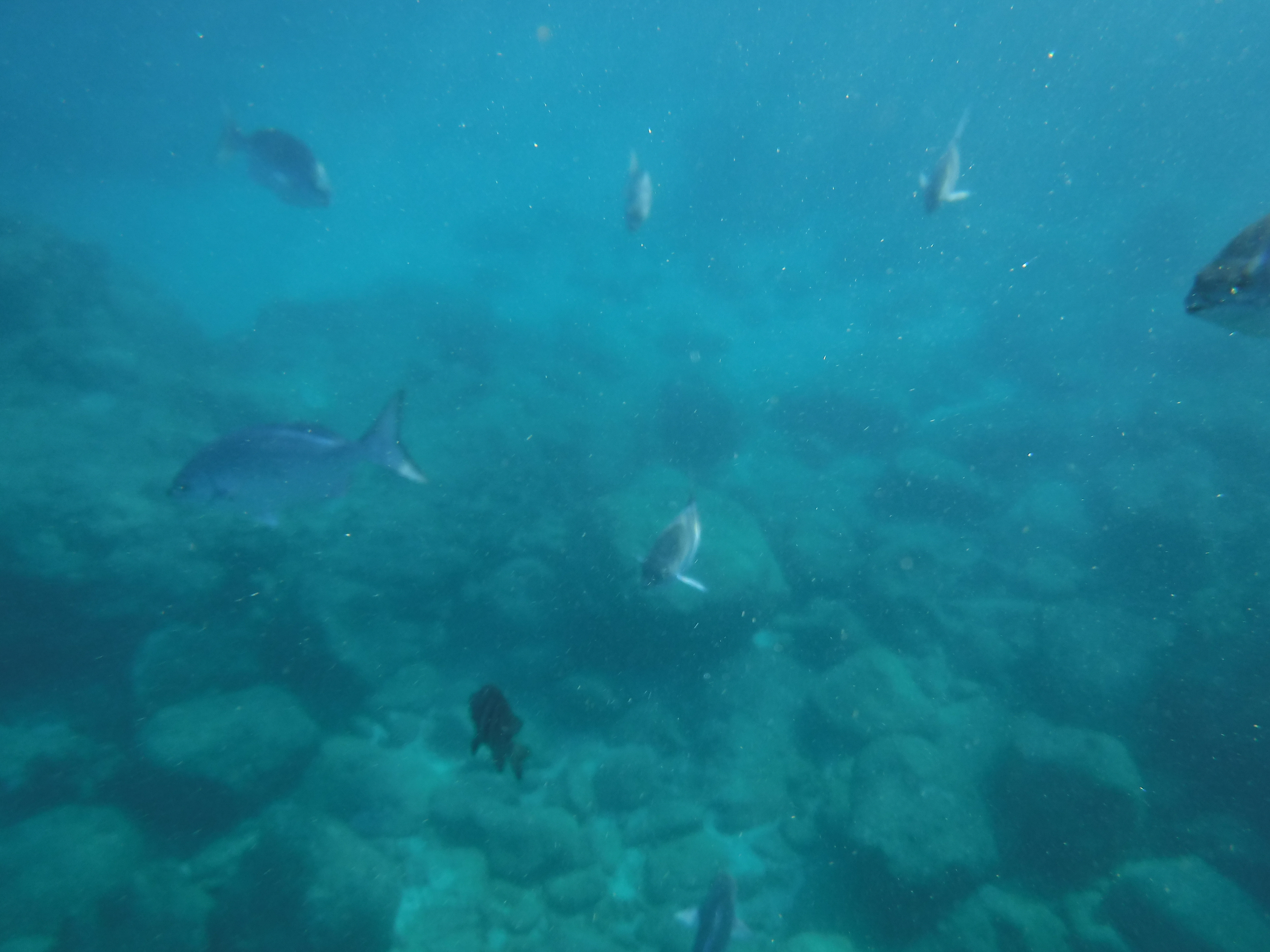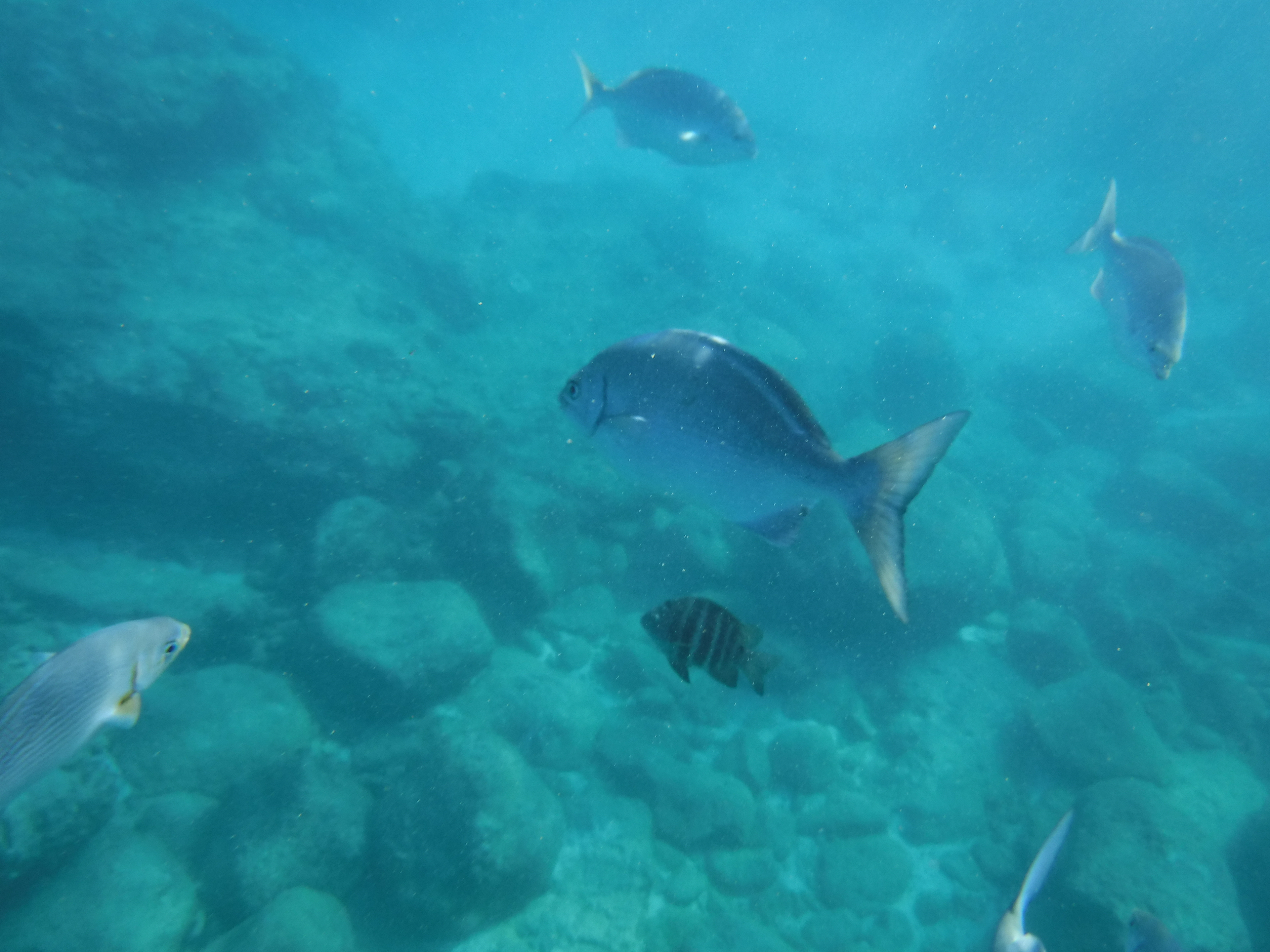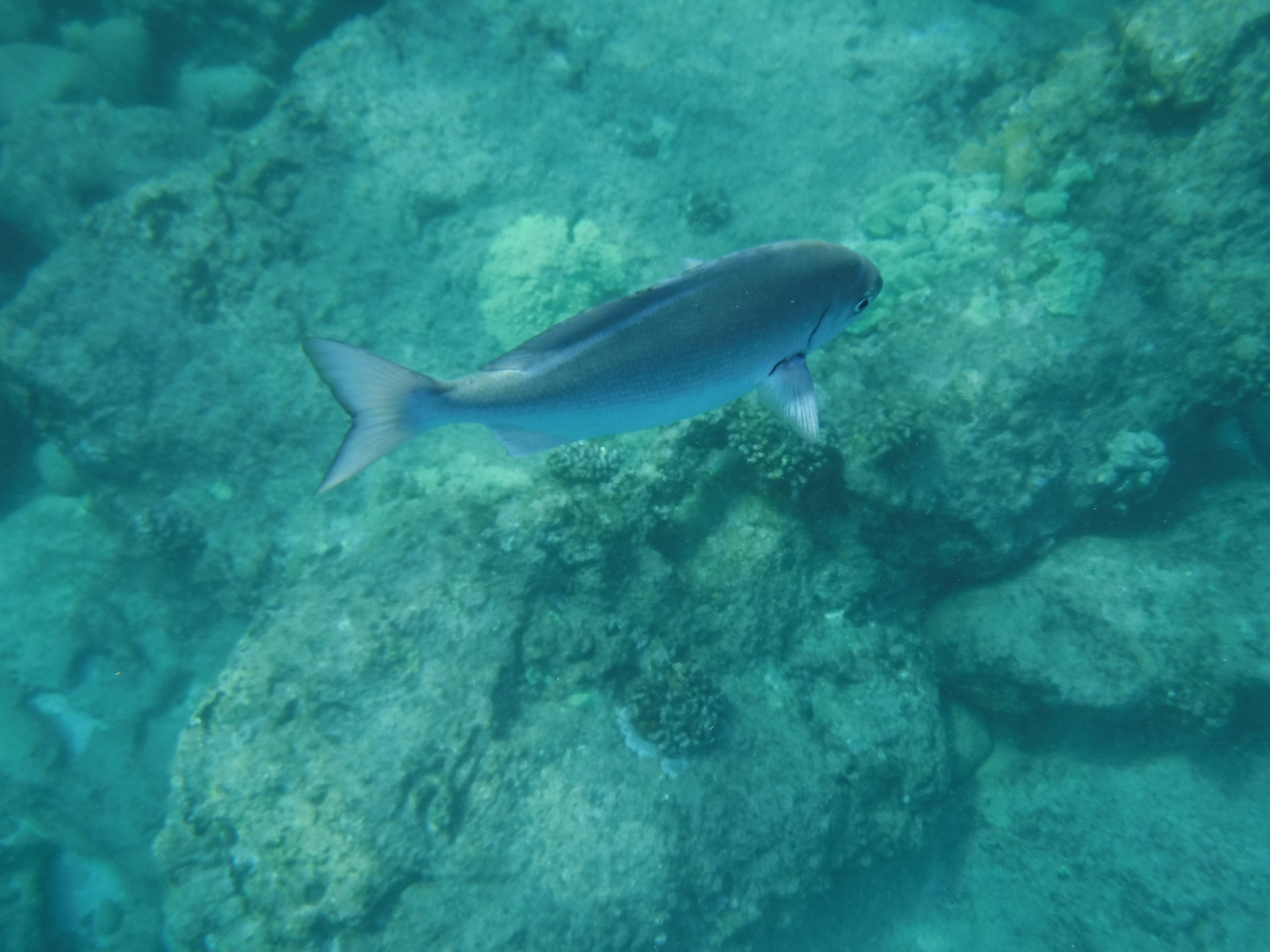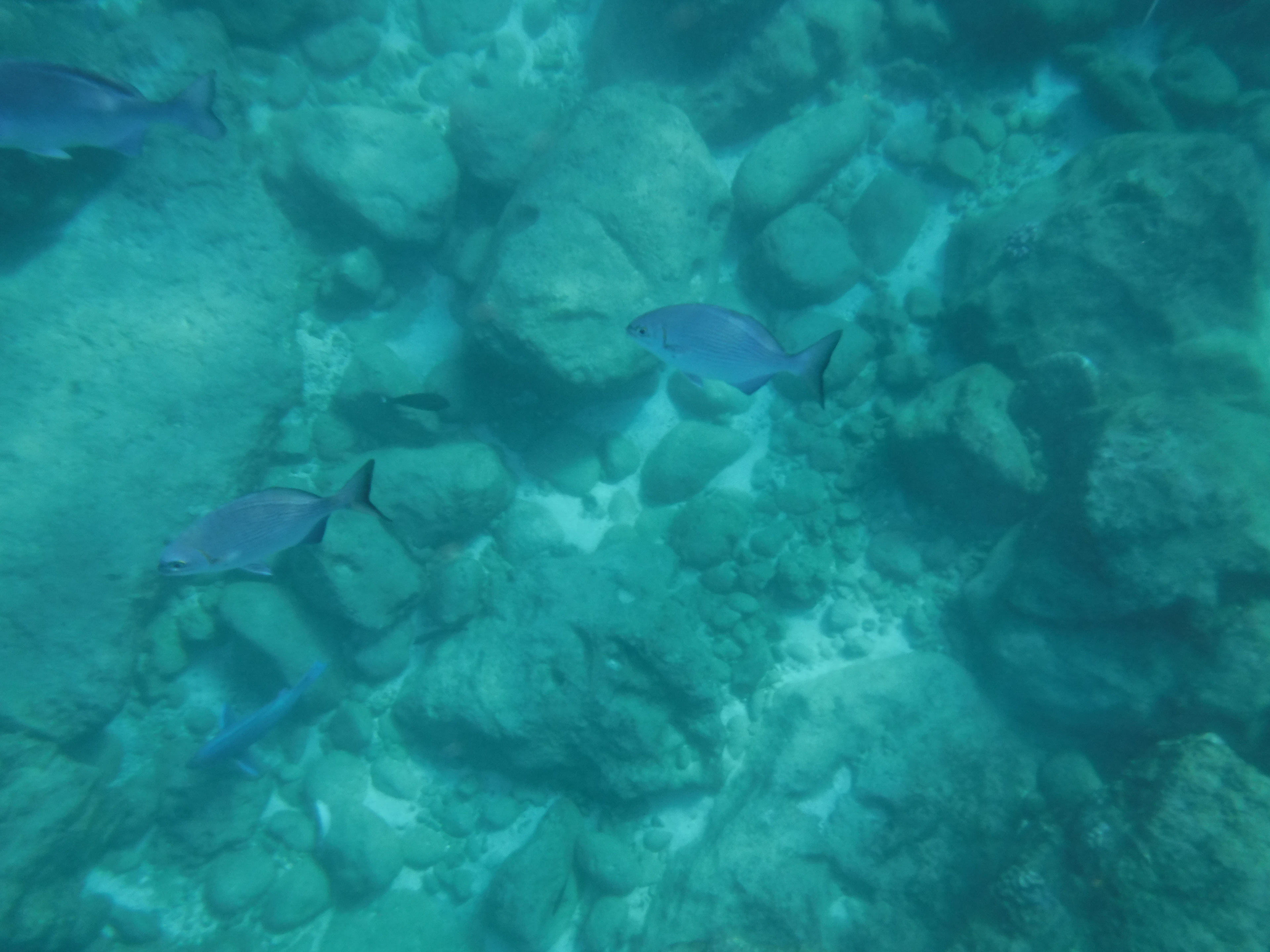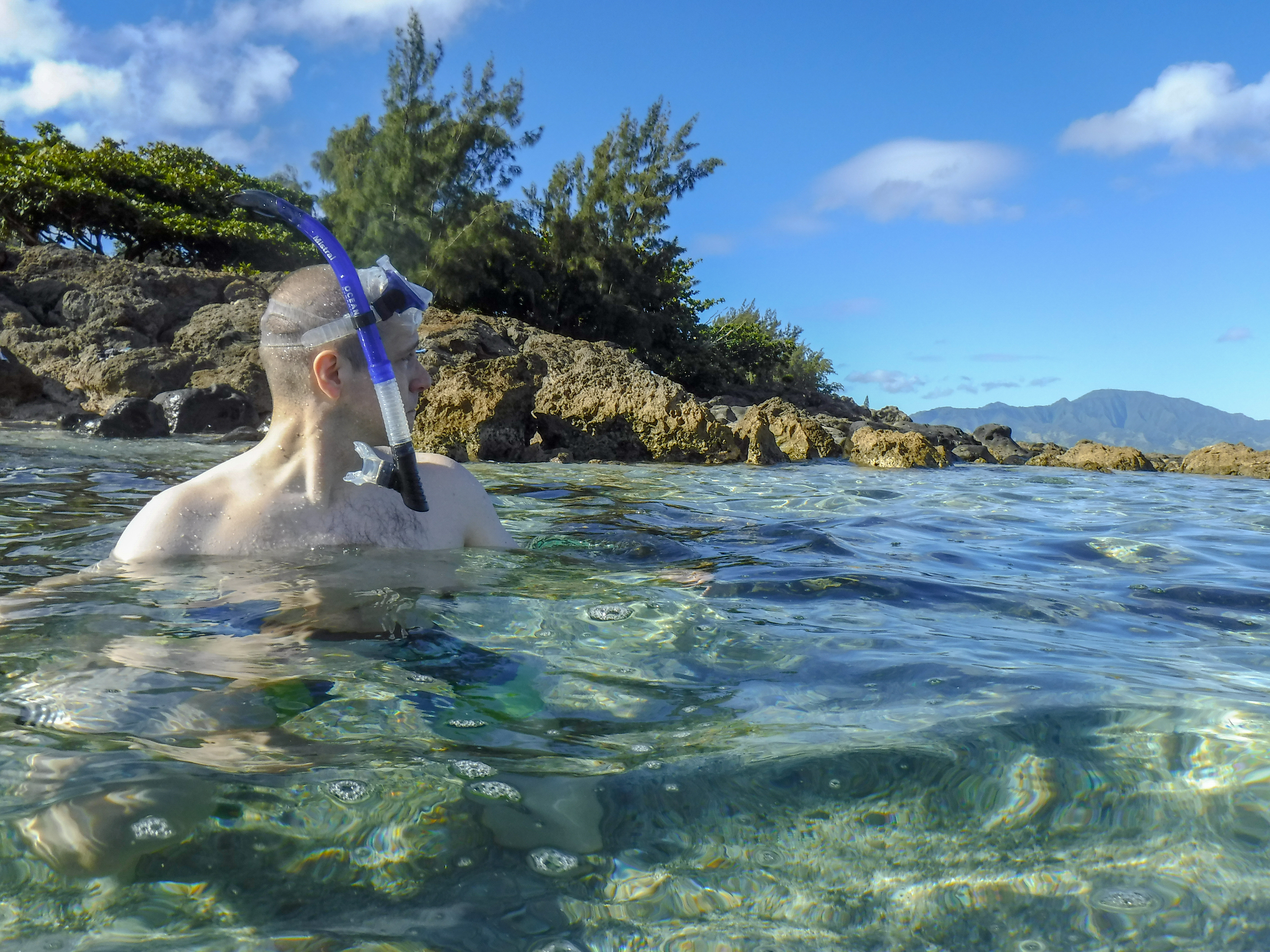 What a glorious stroll along the northwestern tip of the island! We didn't see any monk seals, but we did see a lot of albatrosses nesting in the grasses and sands once we passed through the massive, predator-proof fence that surrounds the area. We got all the way down to the point - which was covered in bleached coral! - and splashed around in a little pool of water, occasionally getting knocked over by the waves breaking on the rocks around us.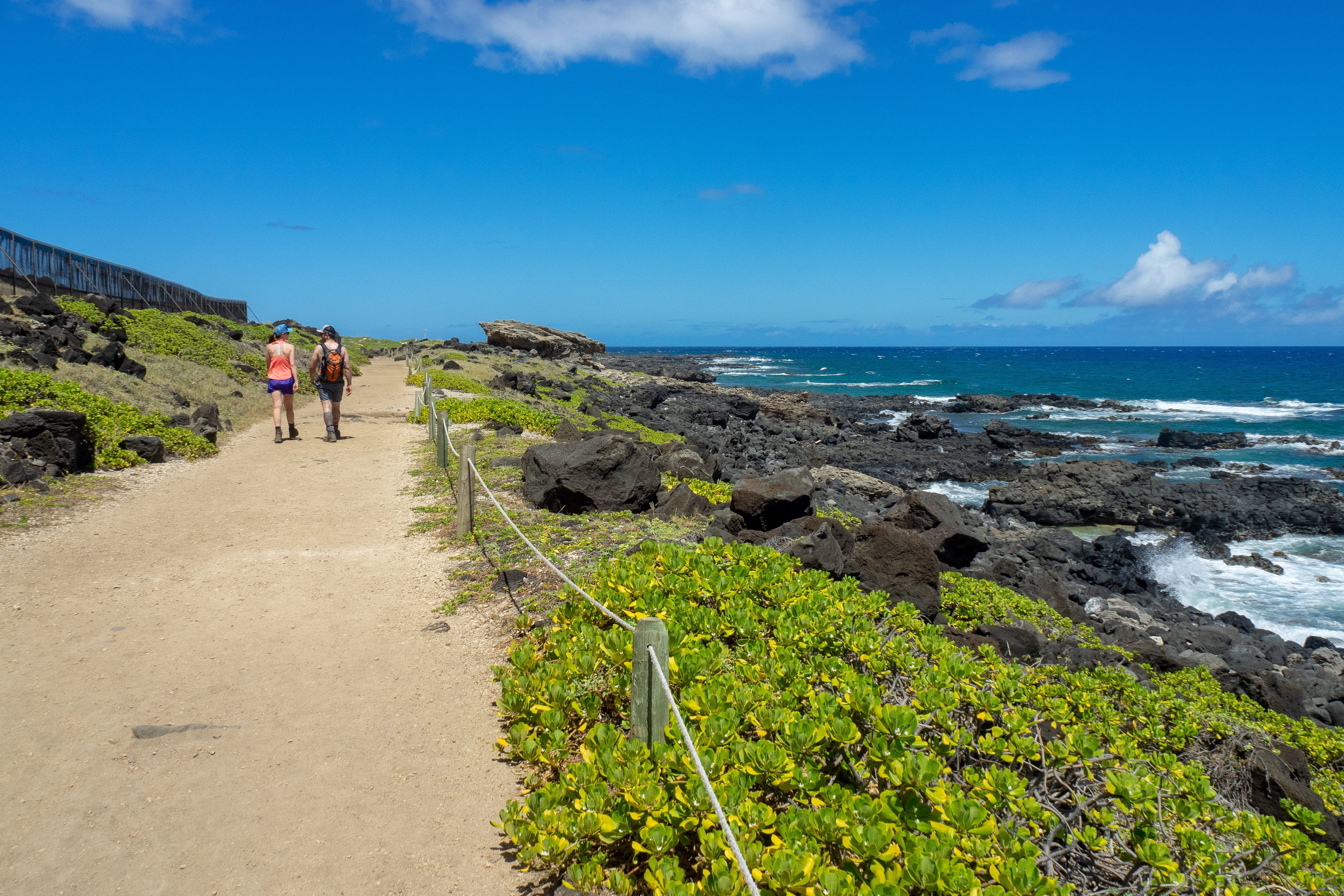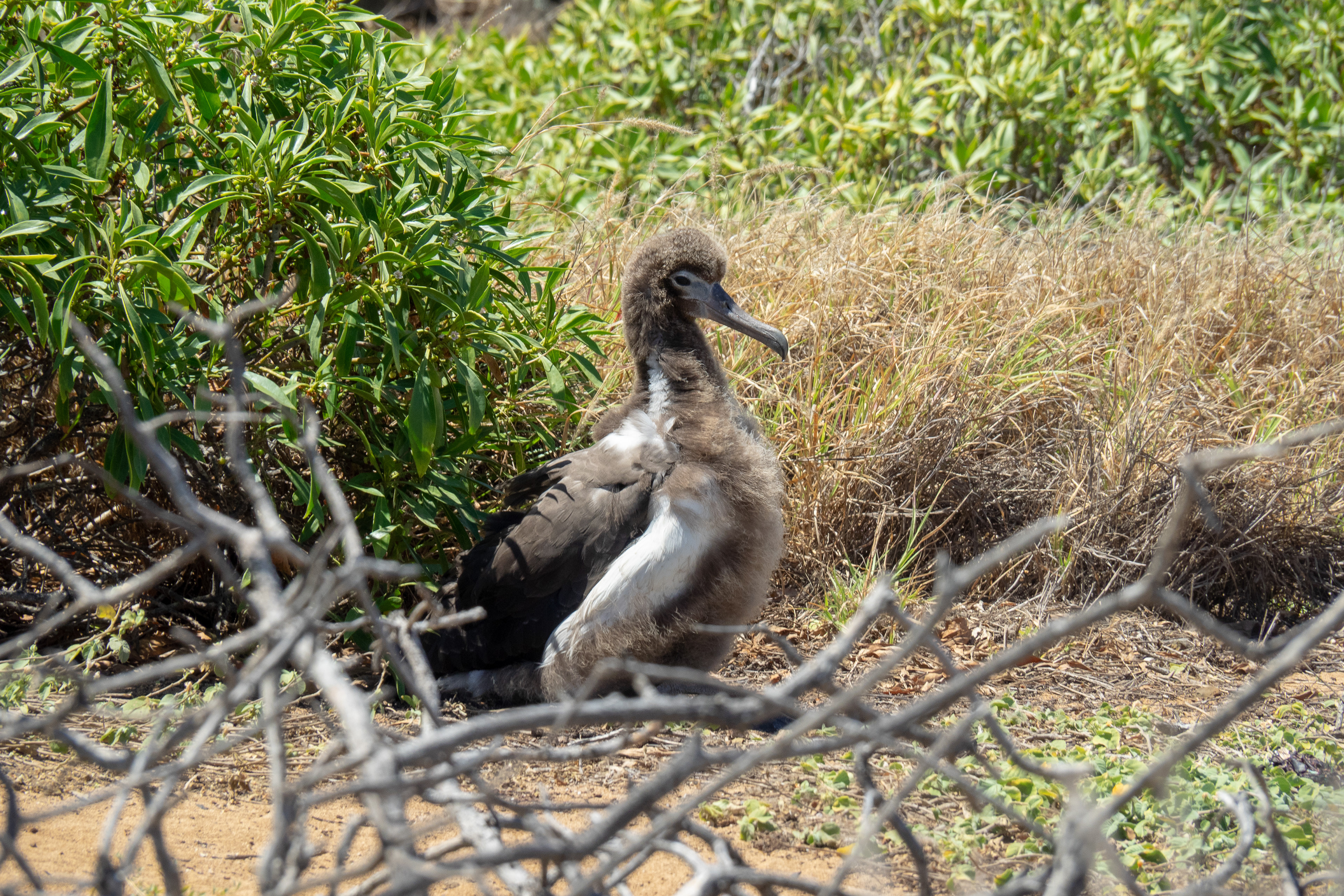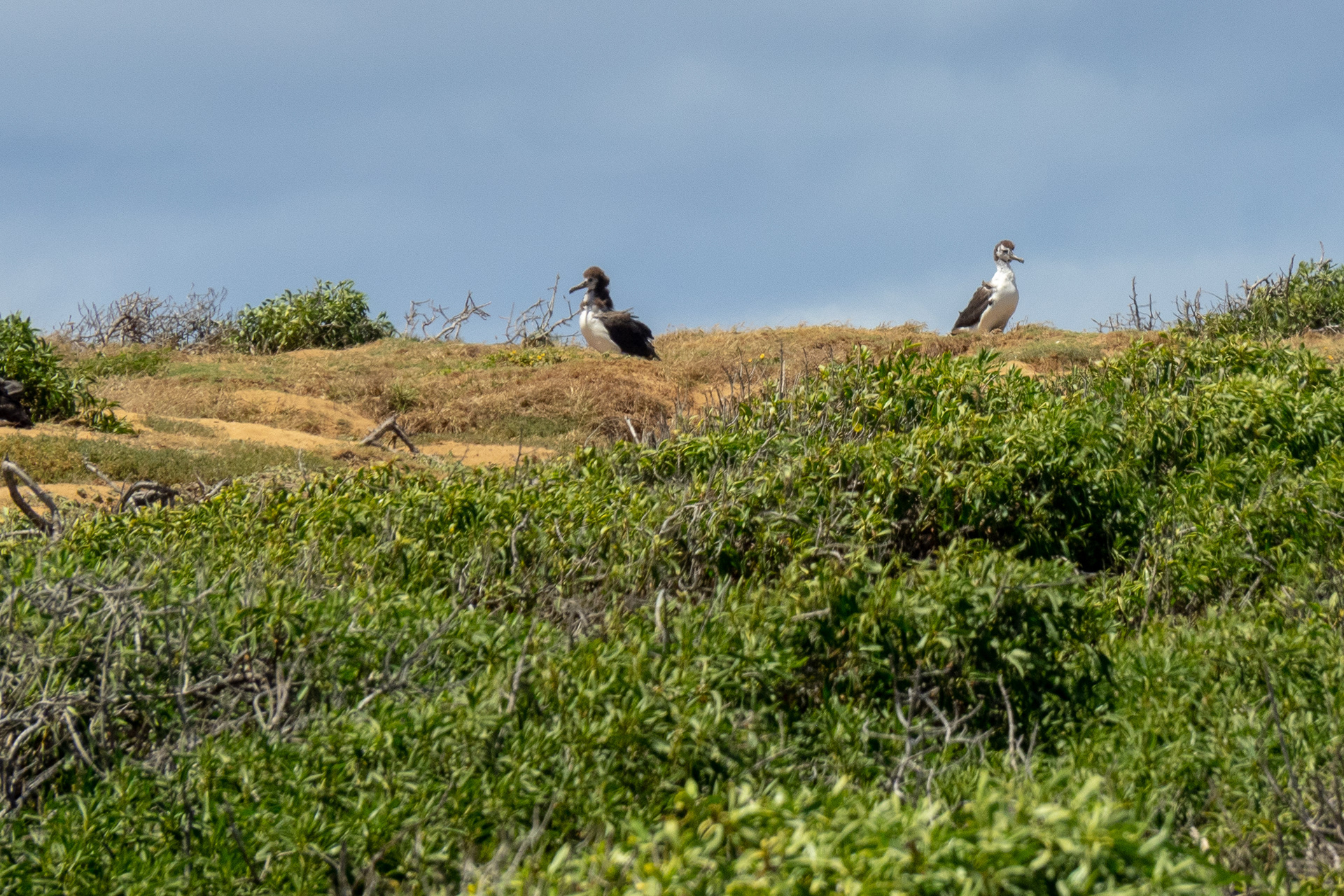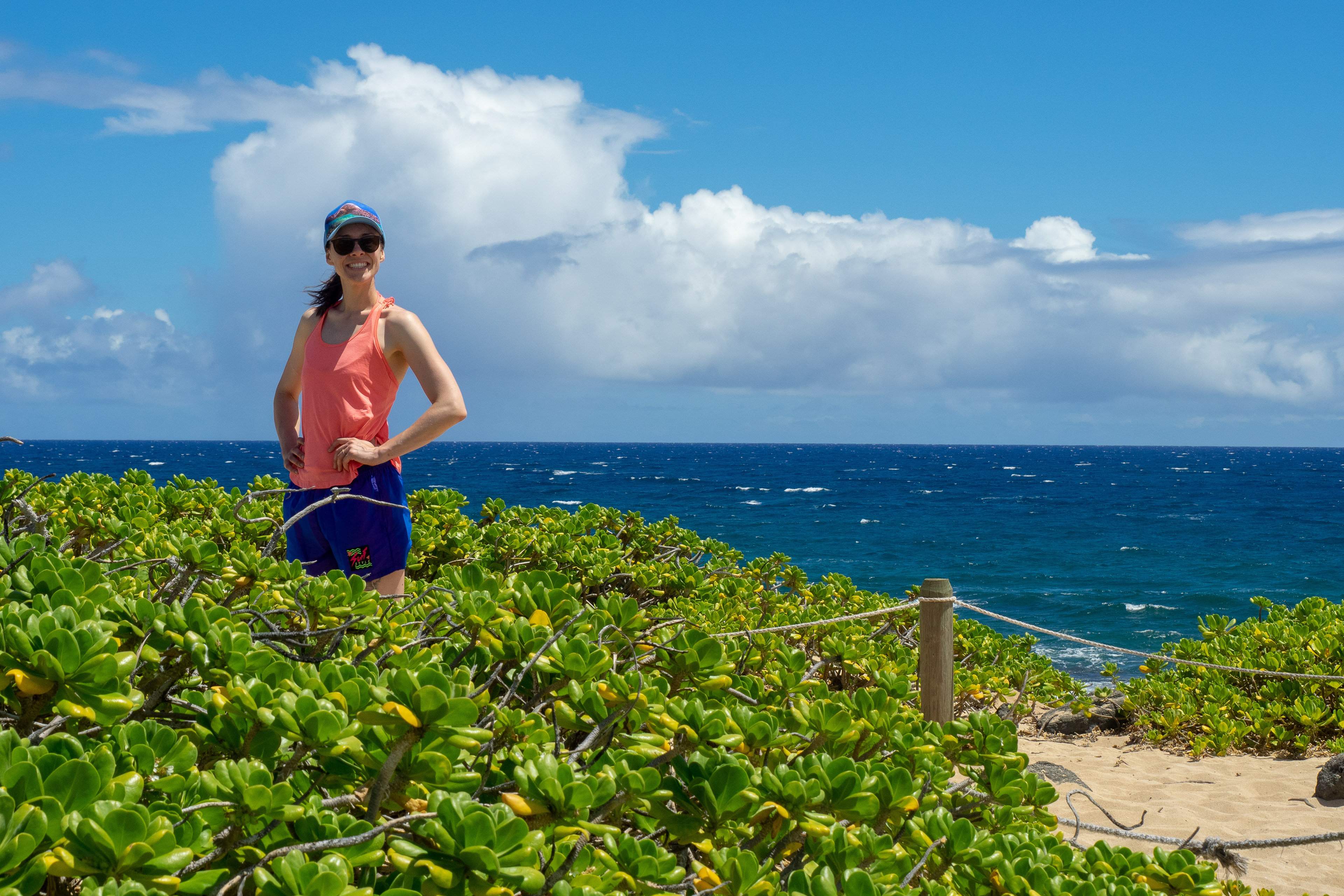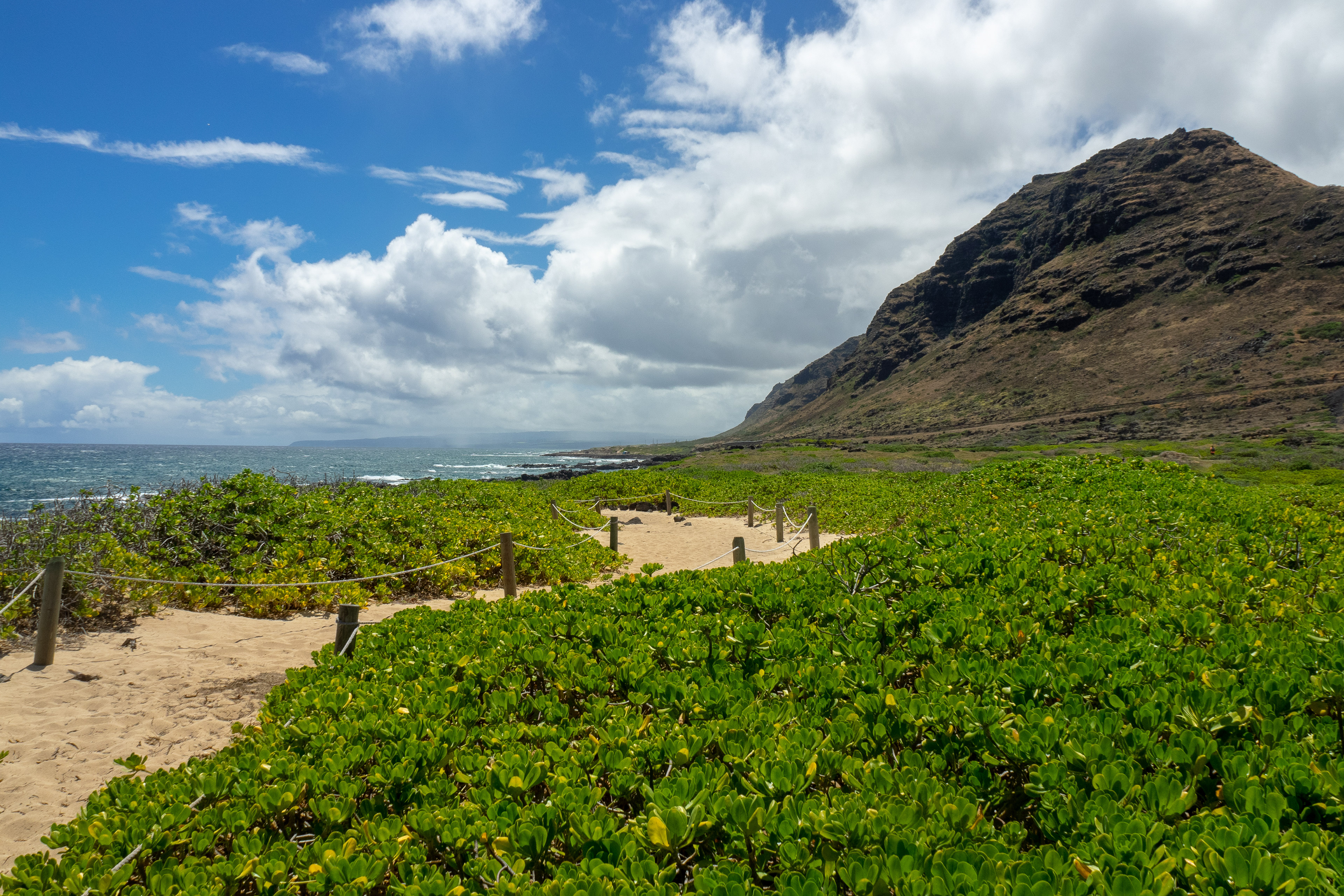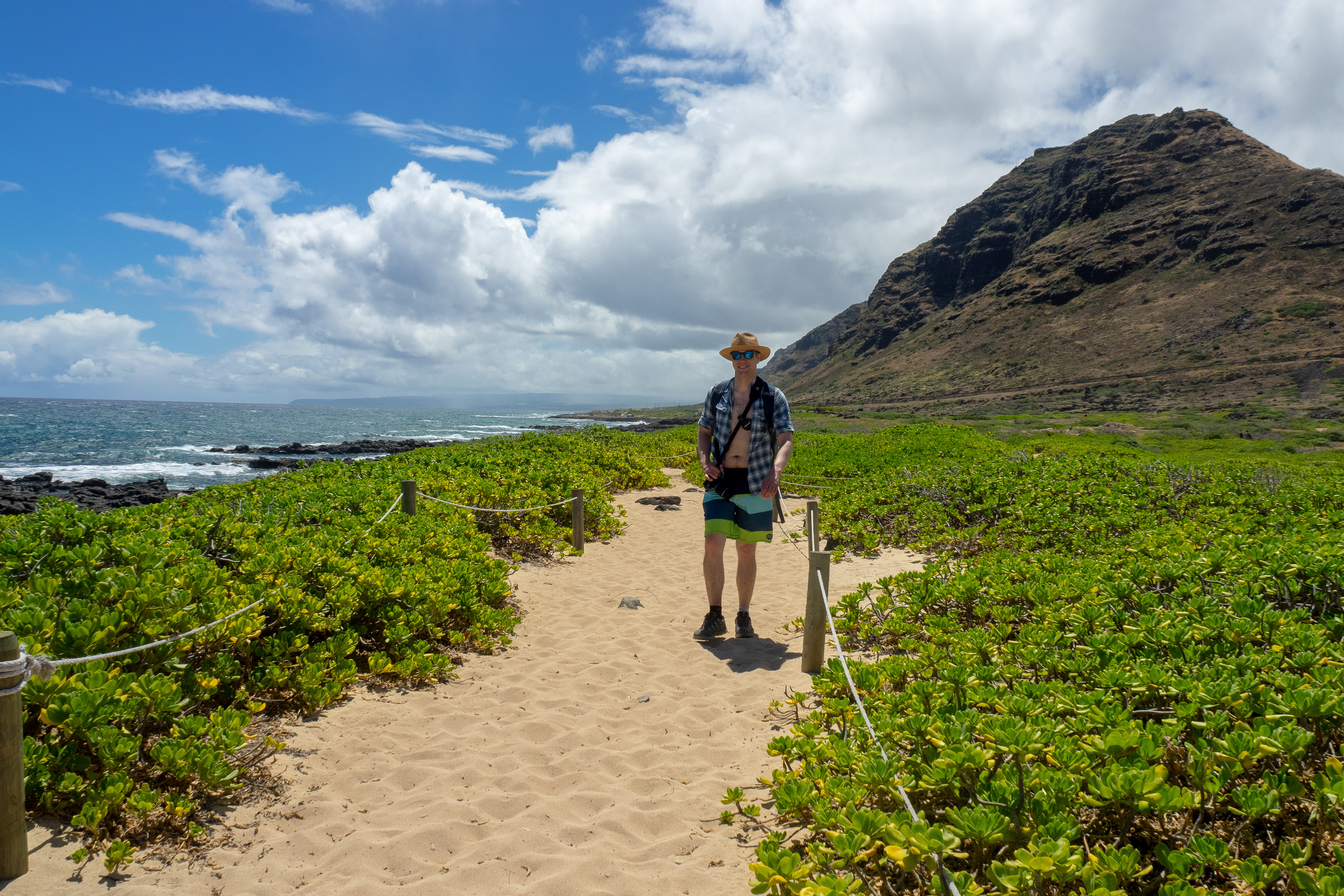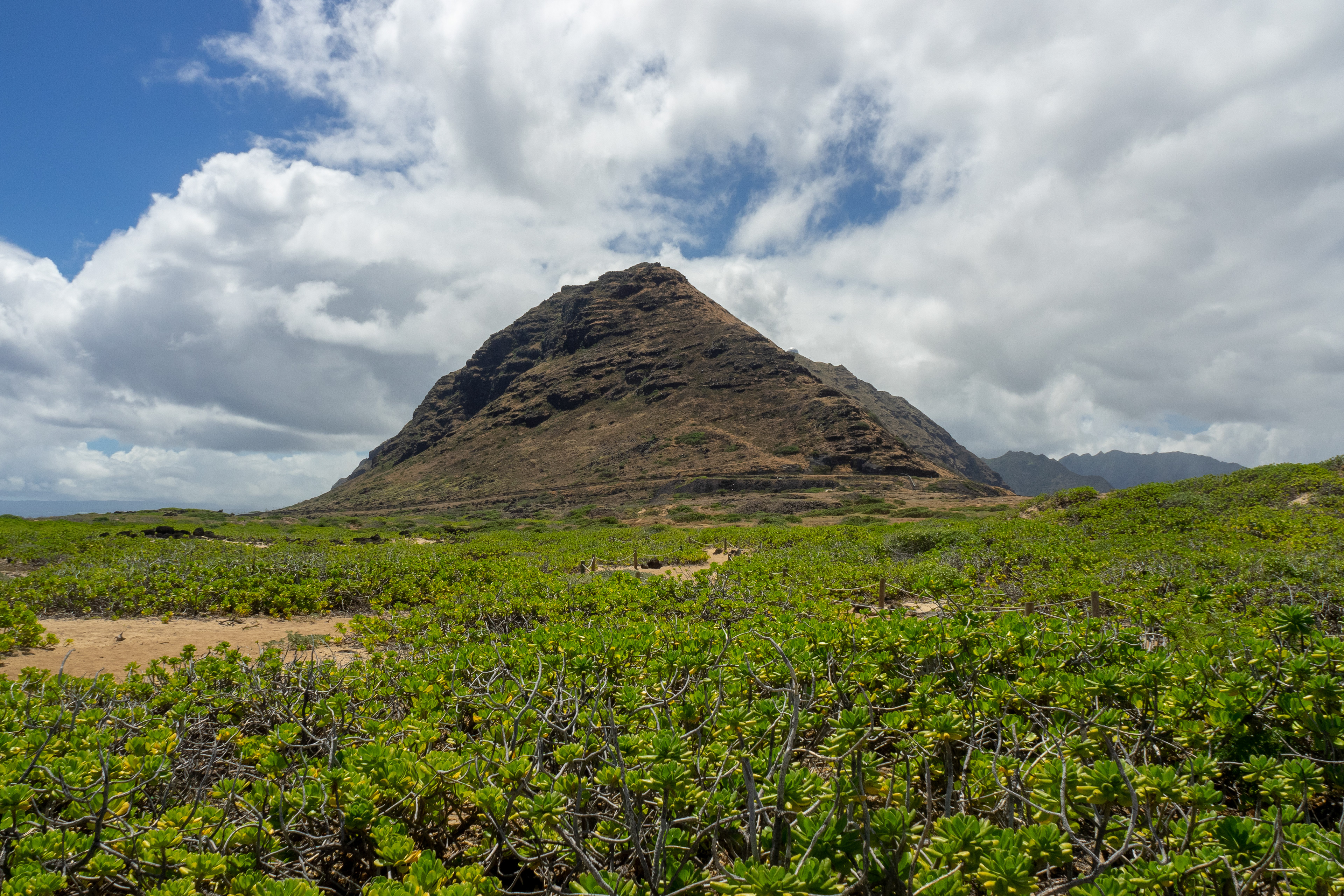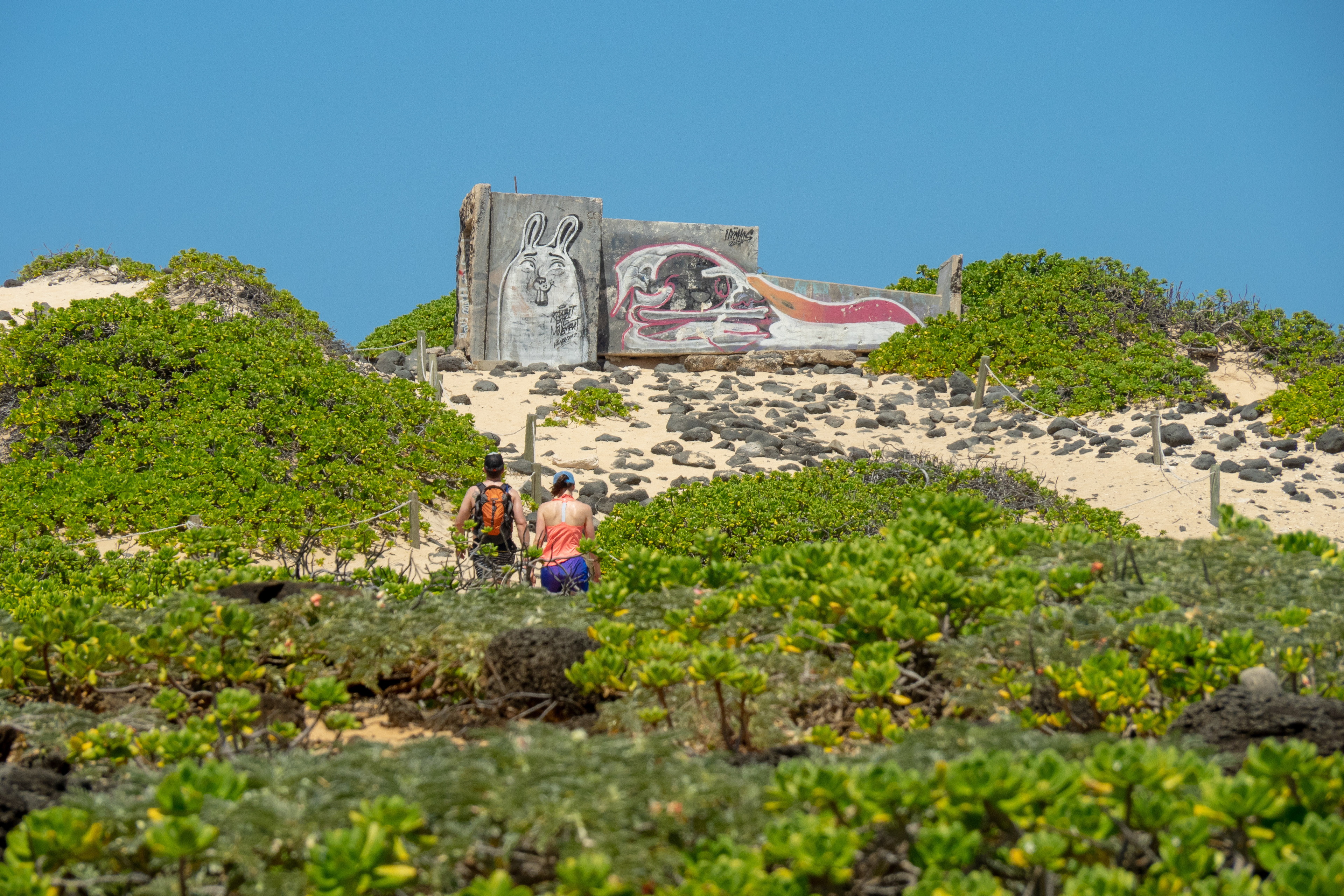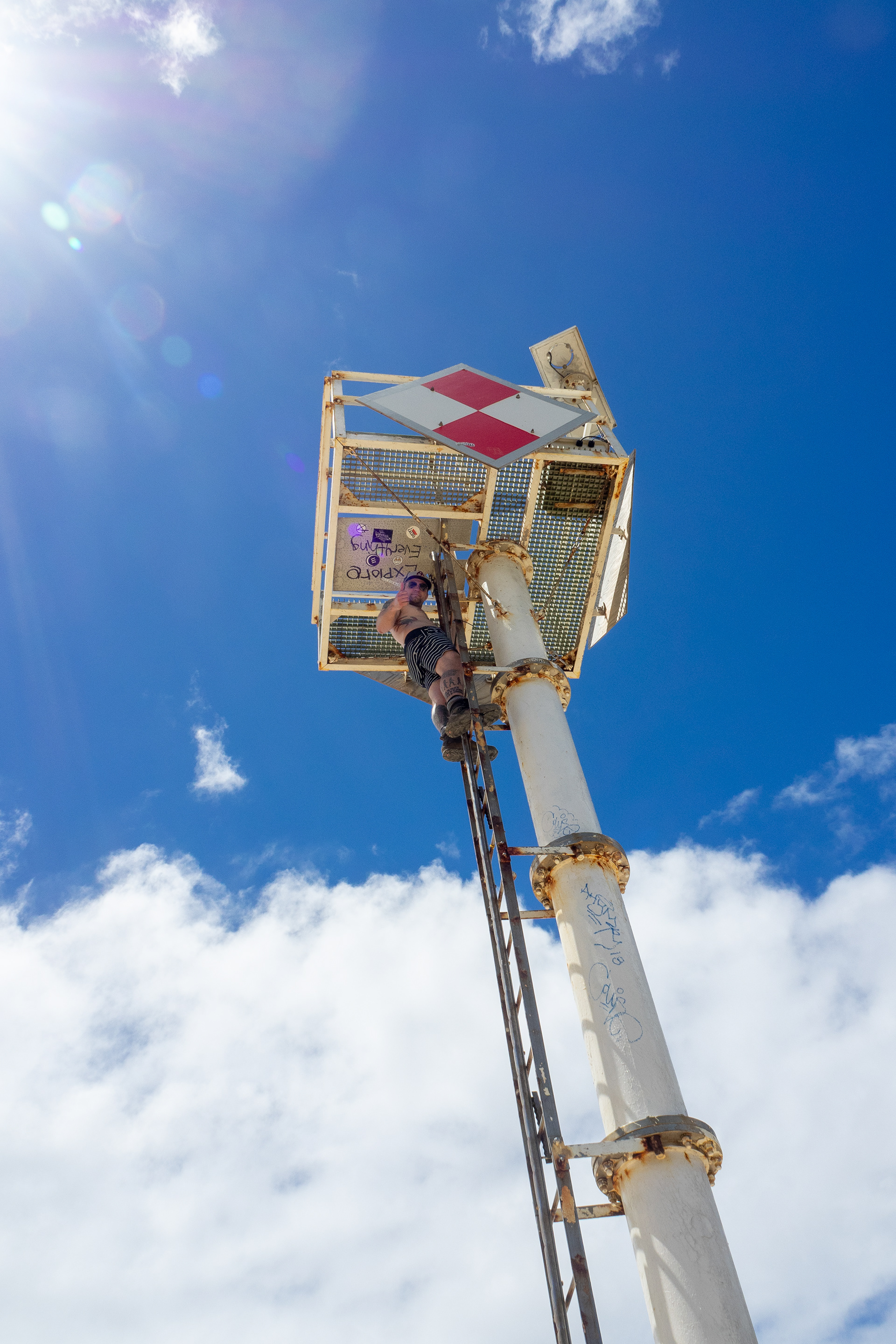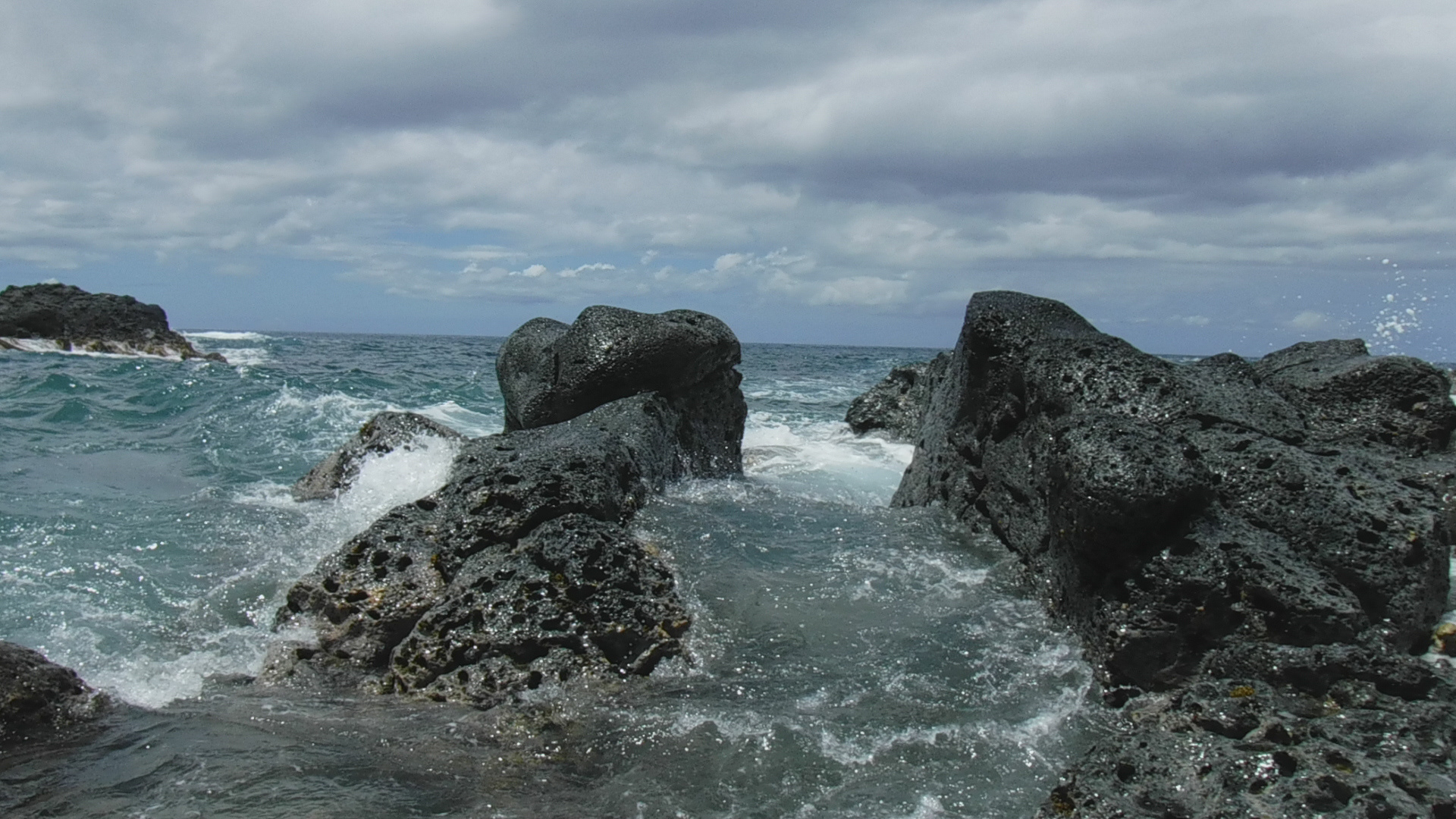 Miscellaneous pictures from the week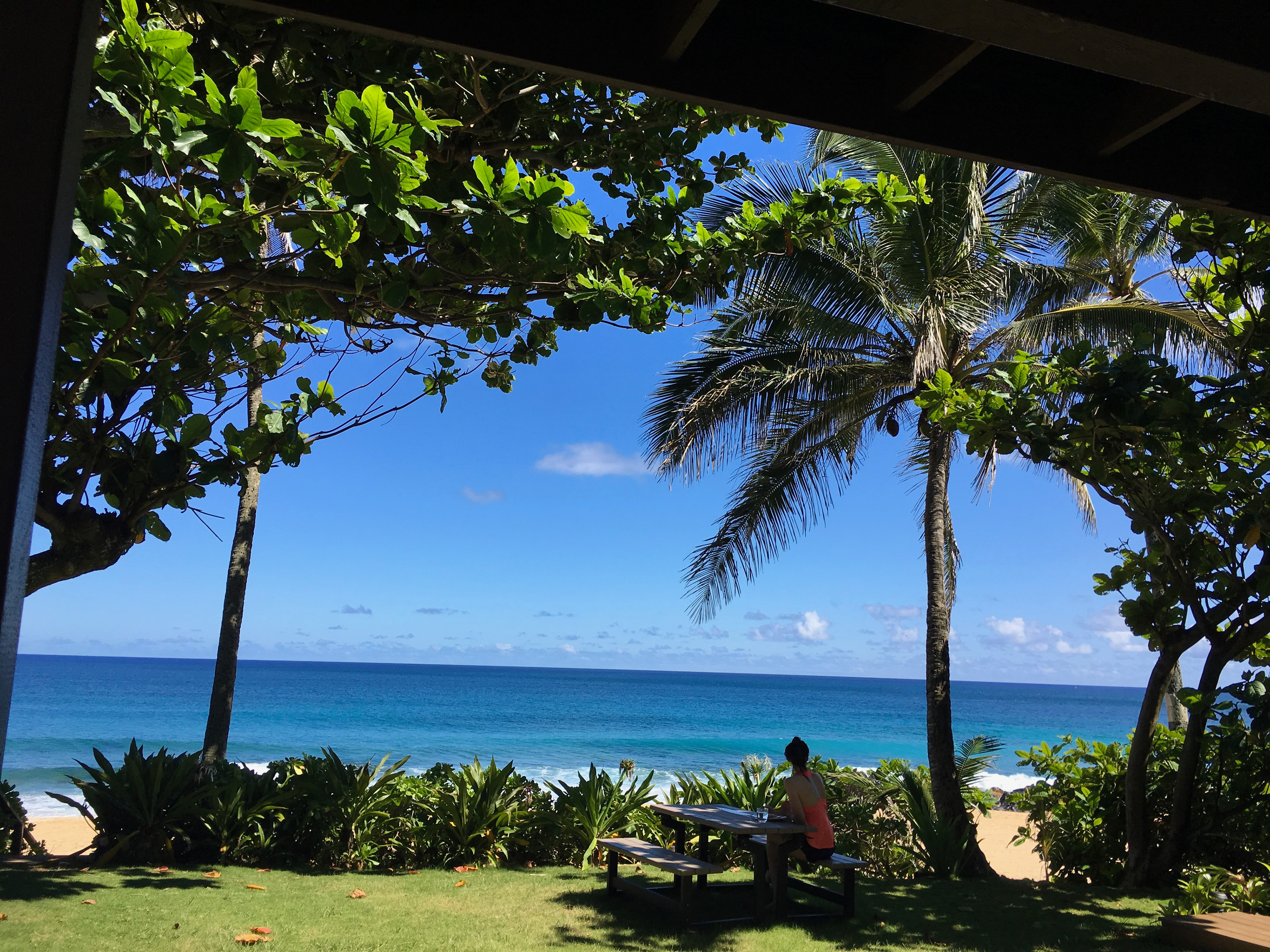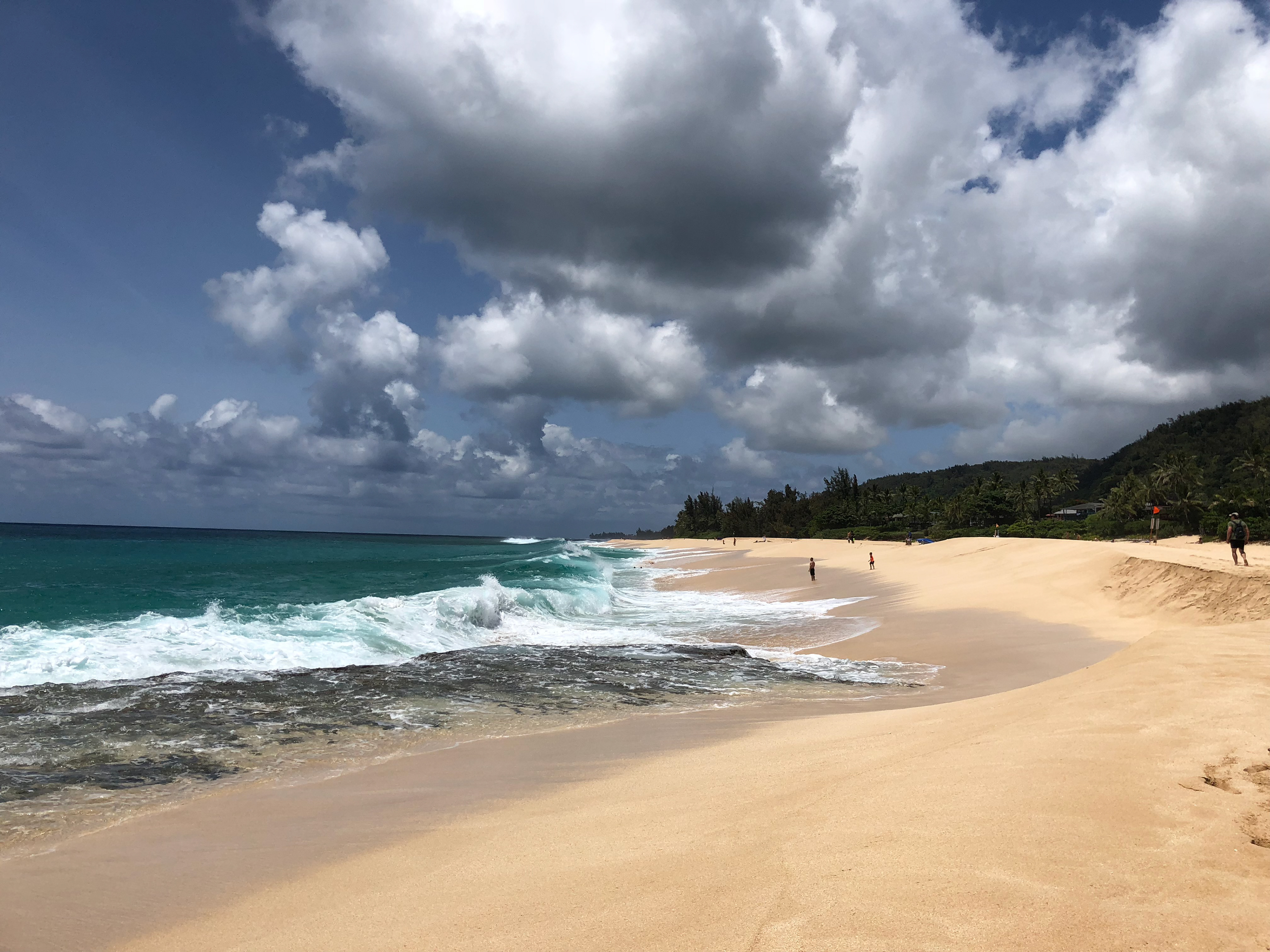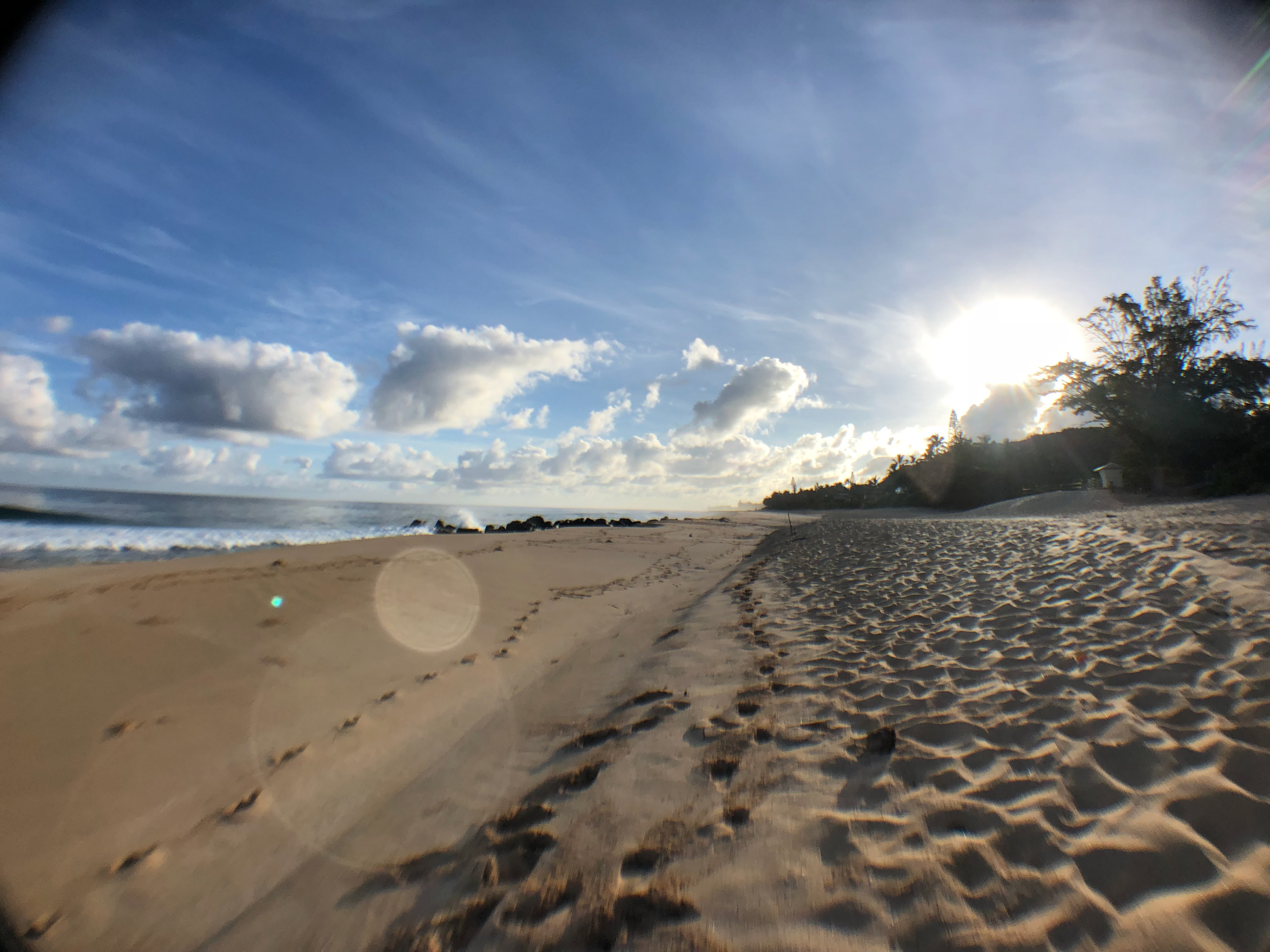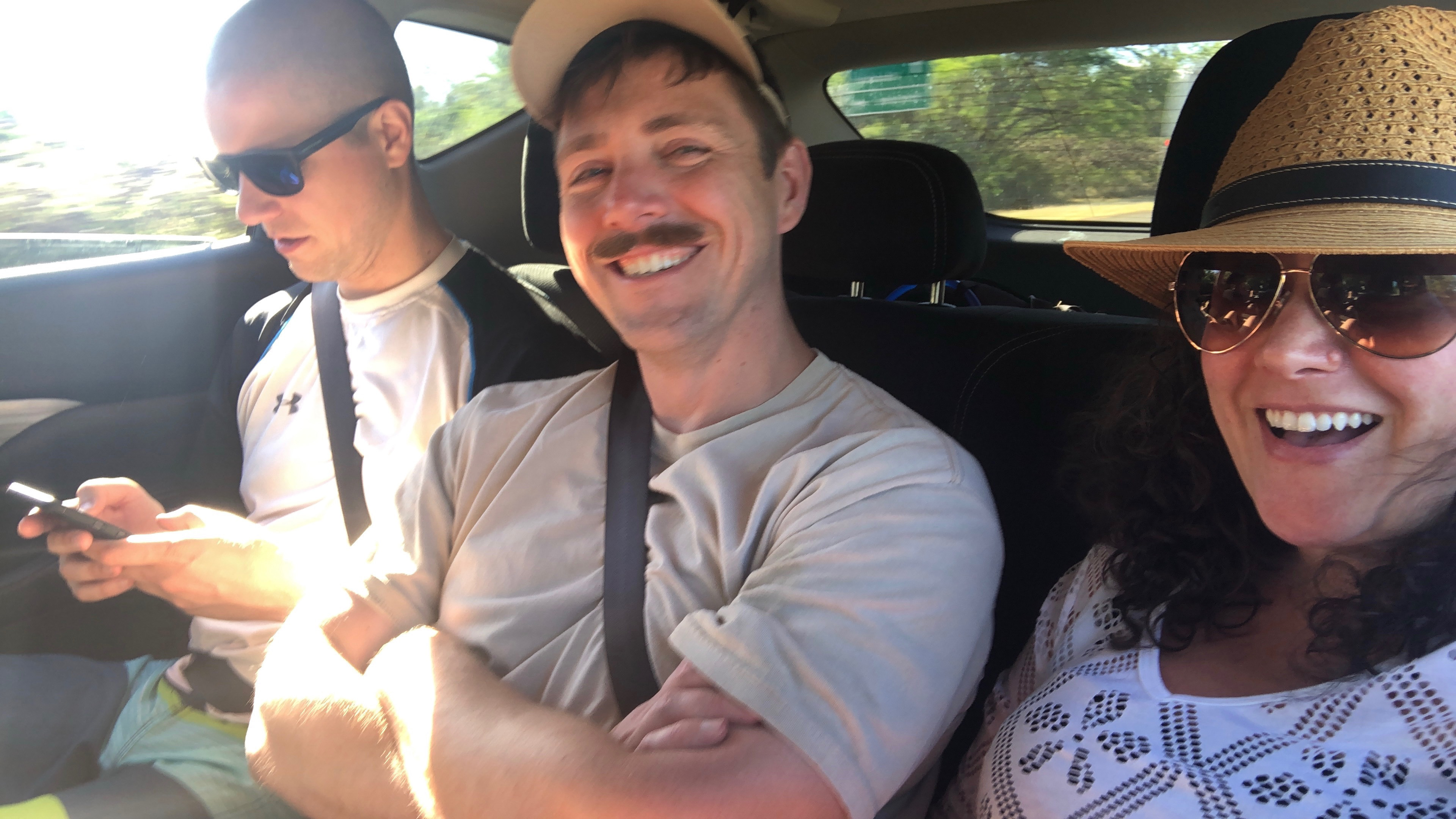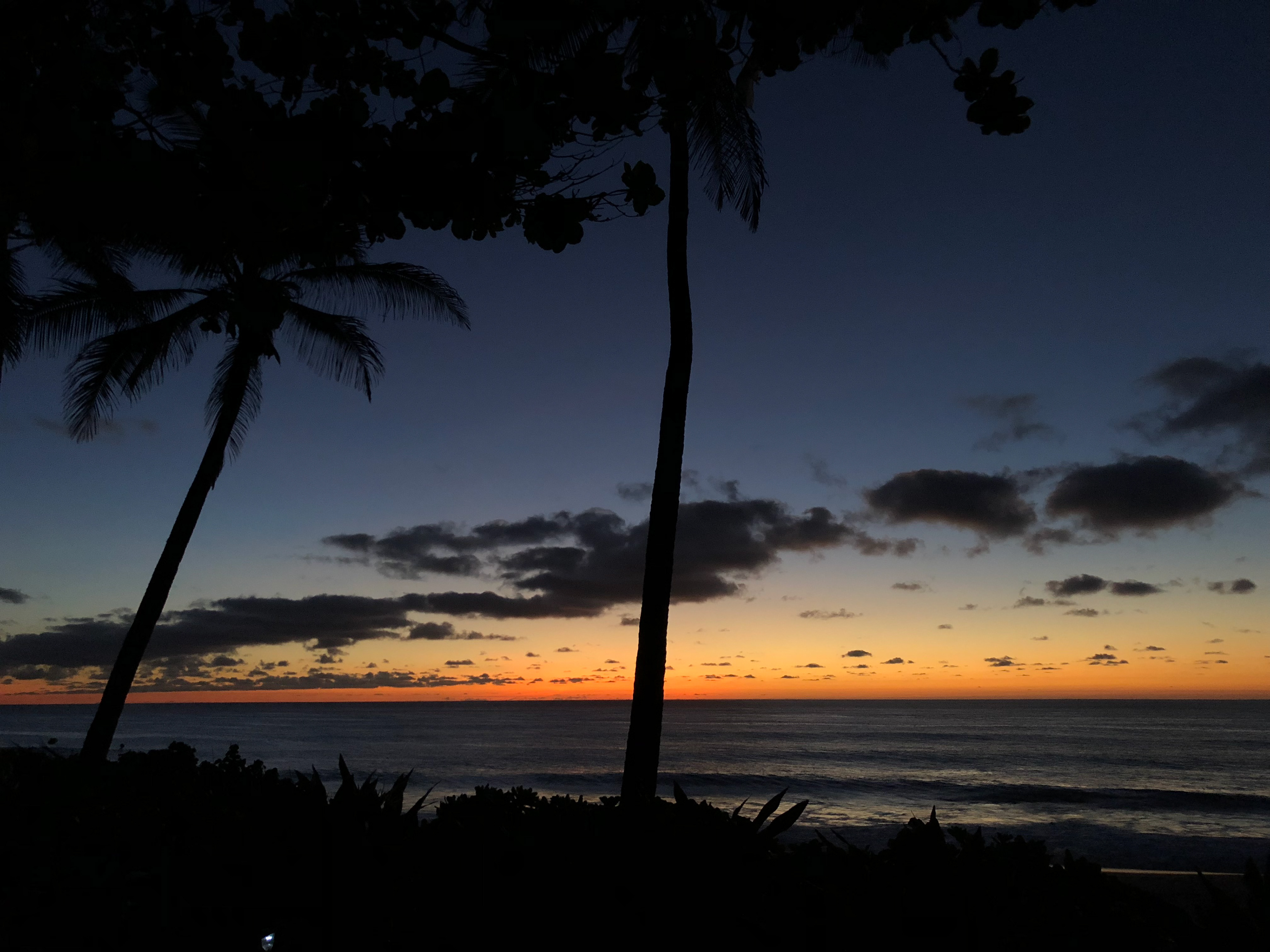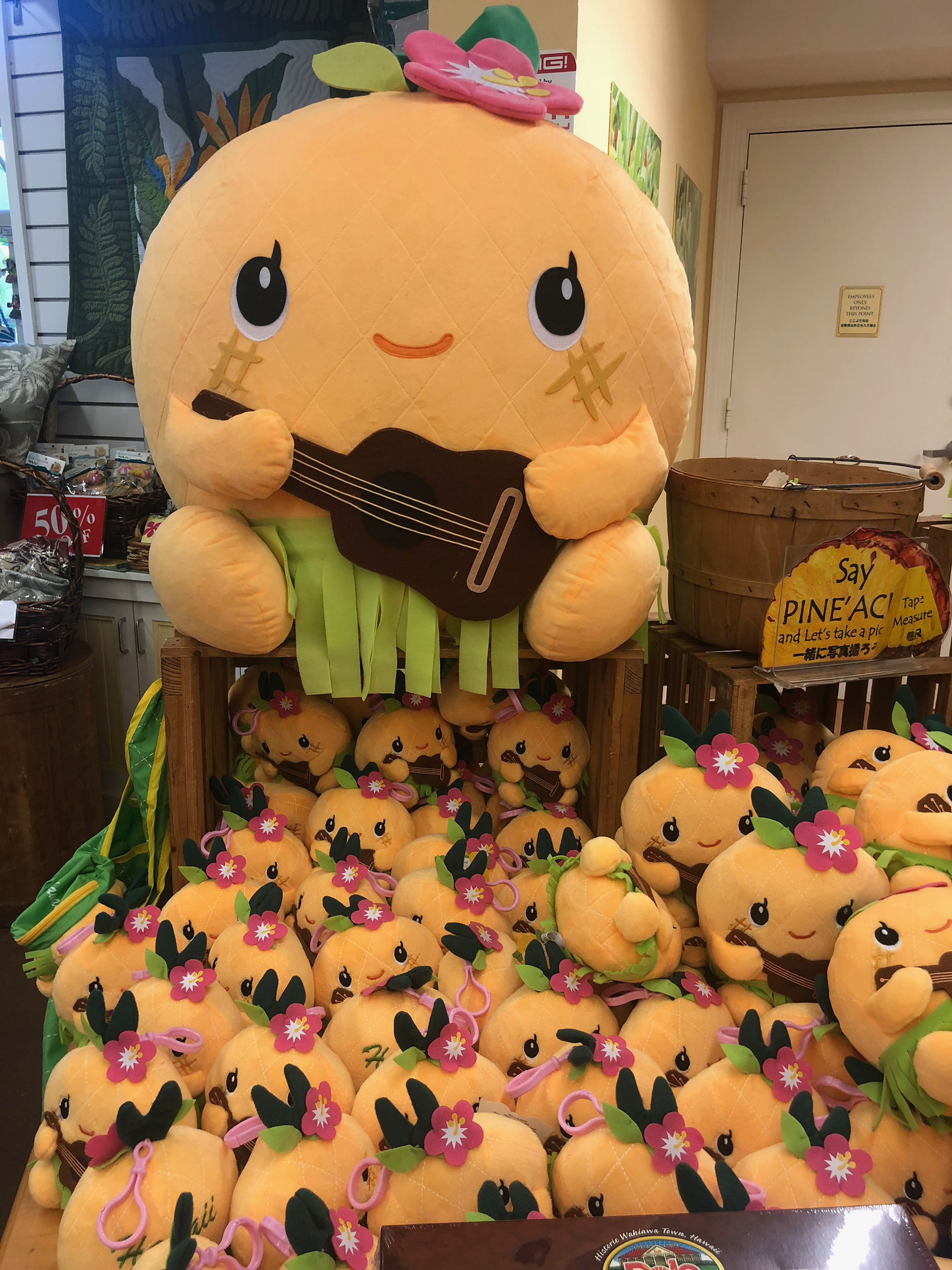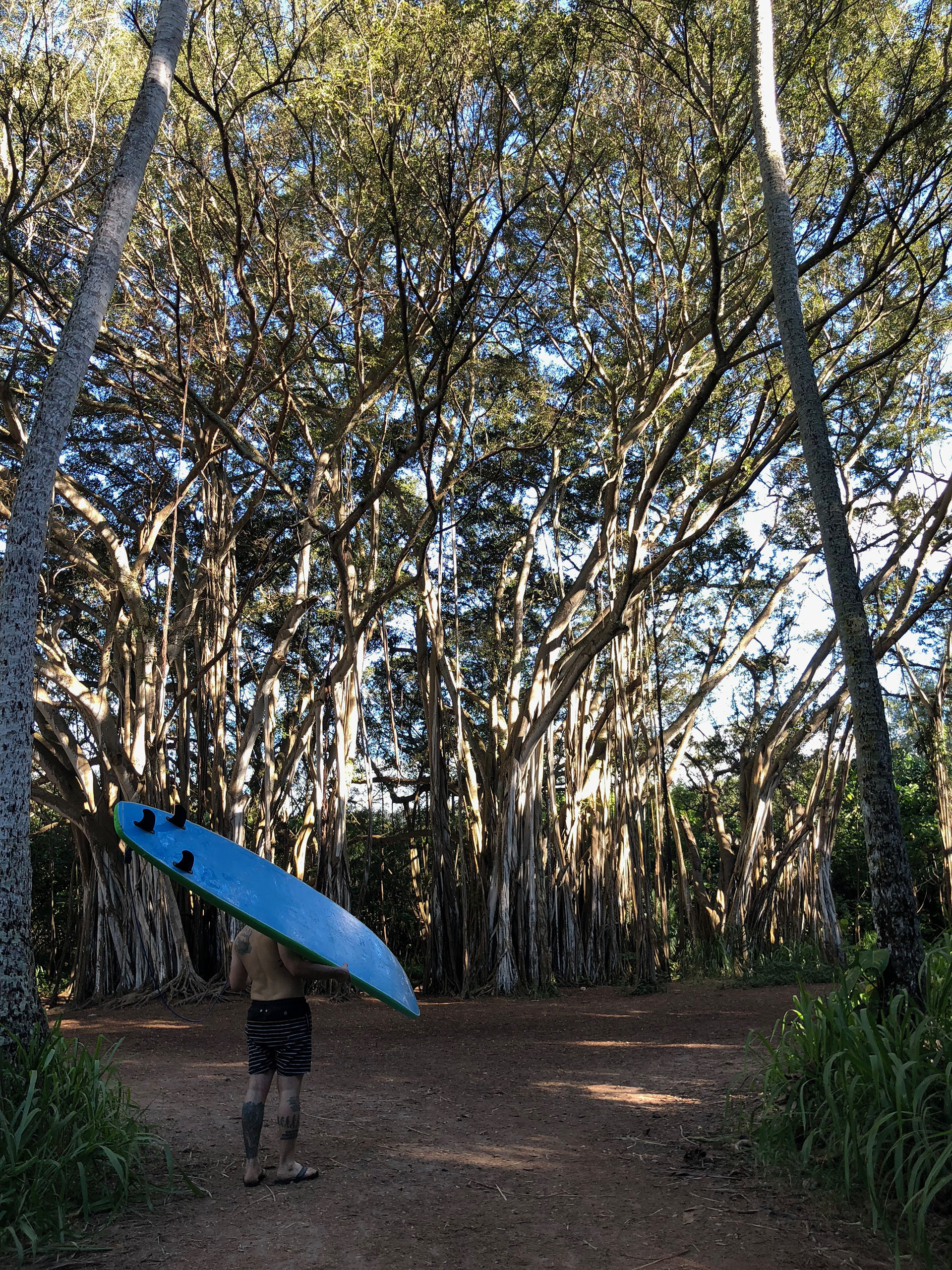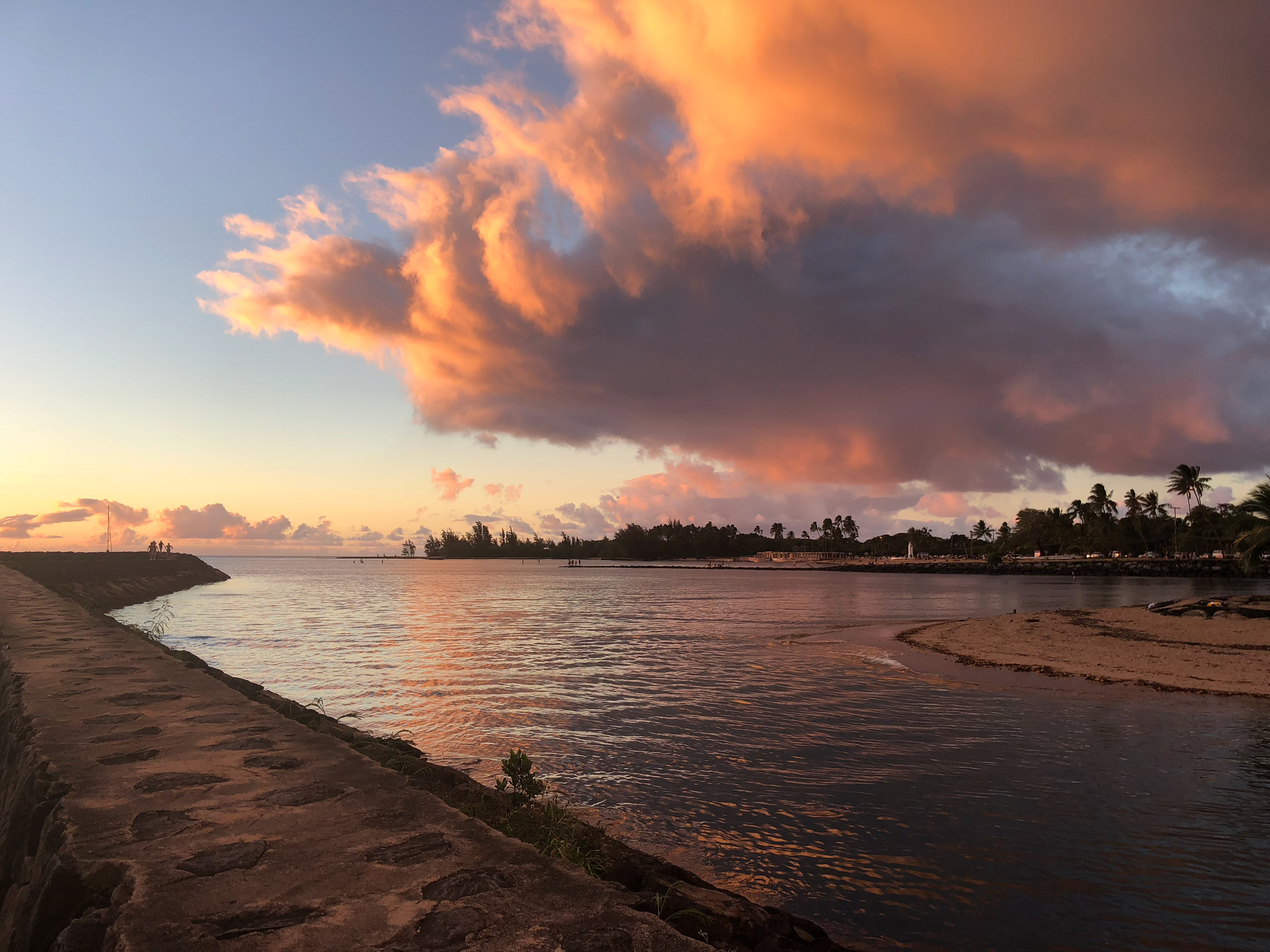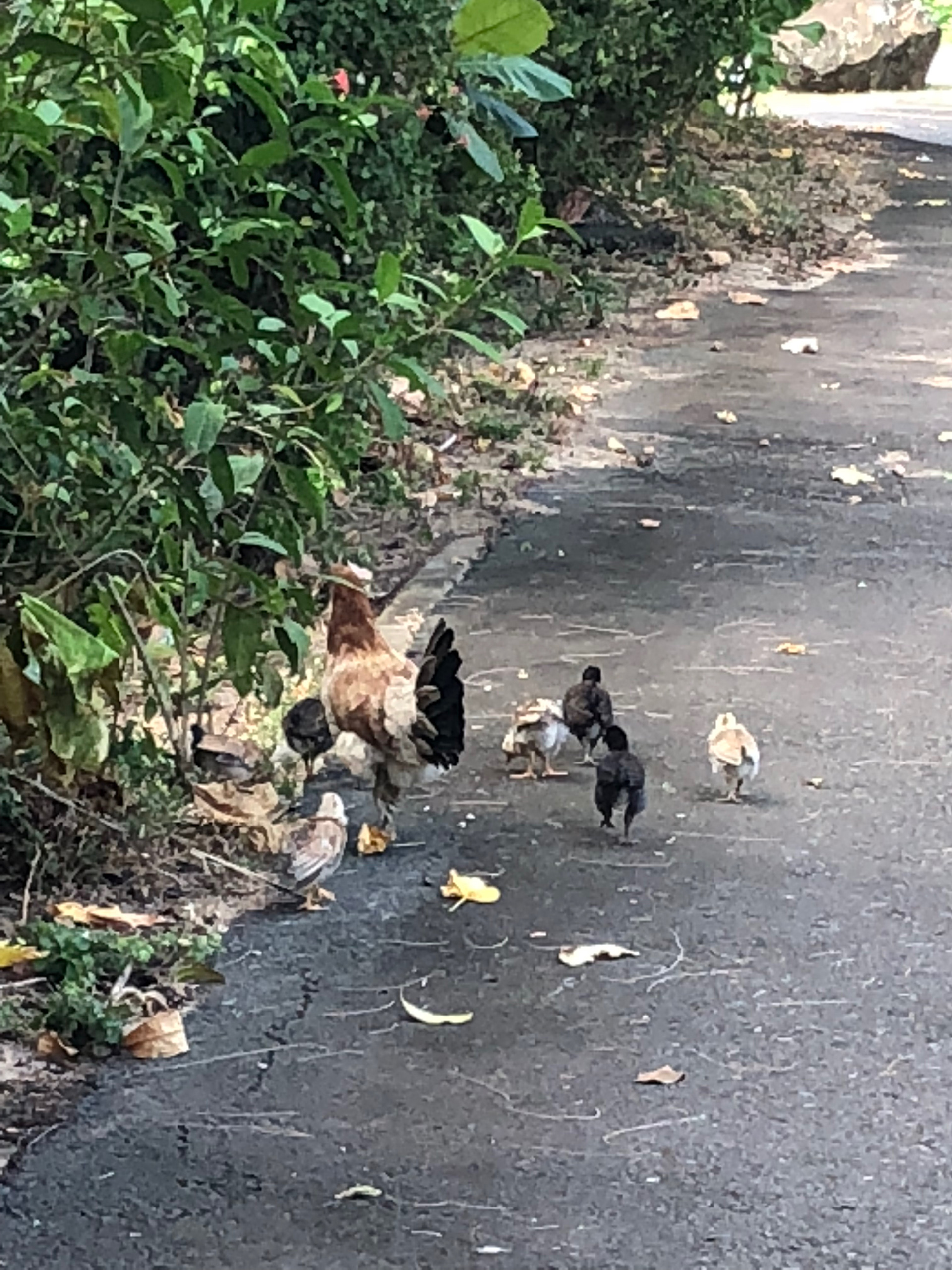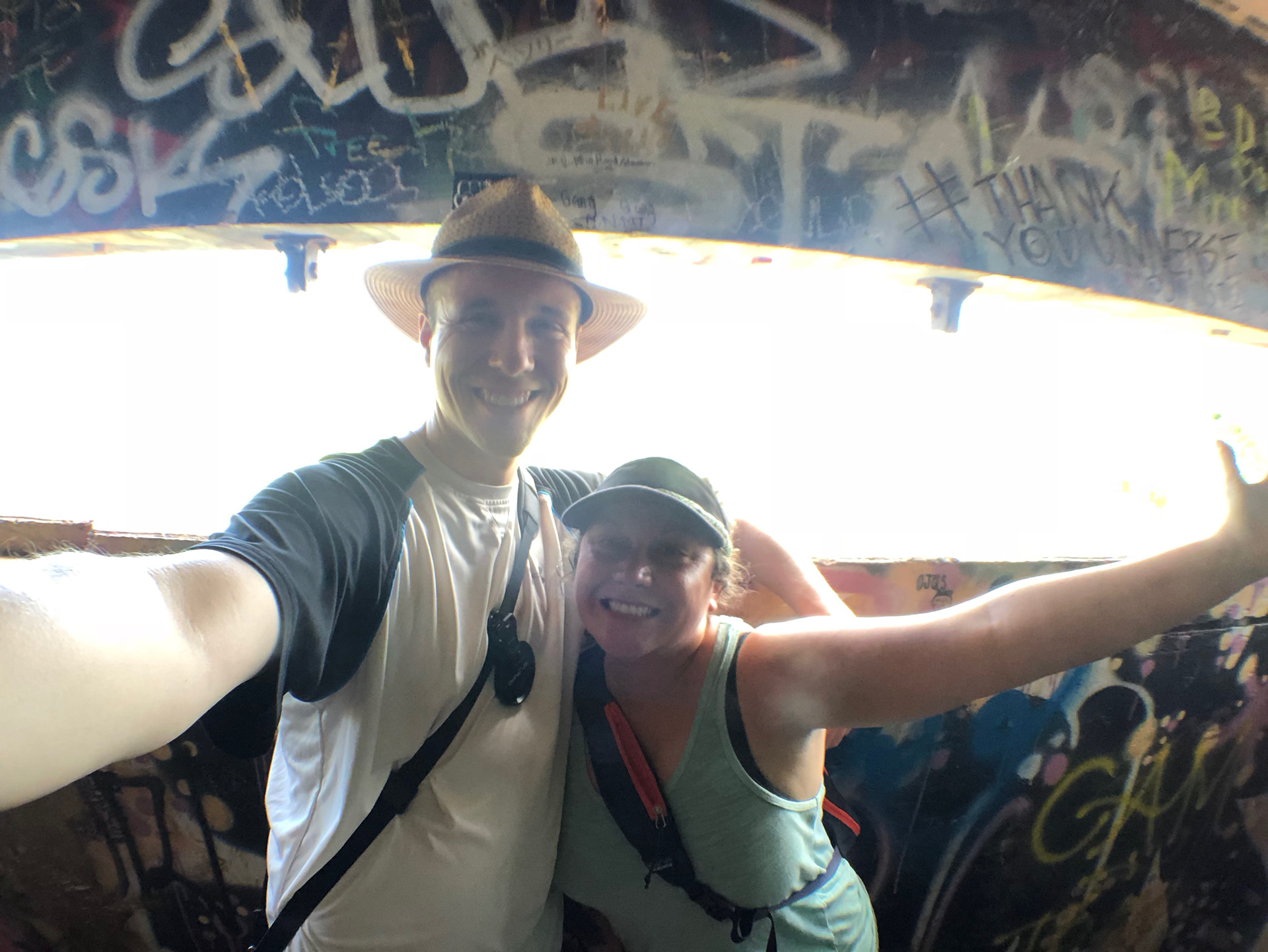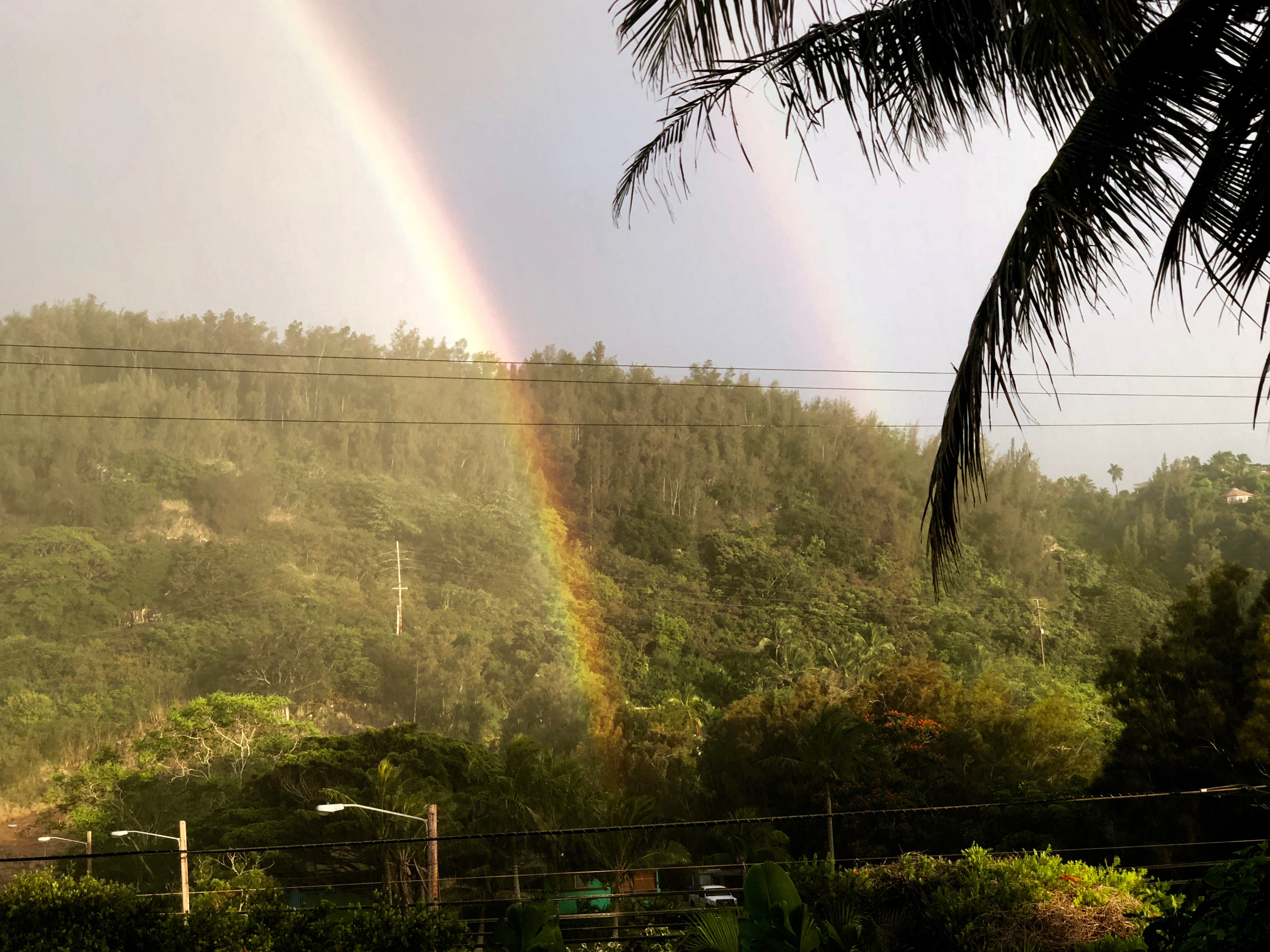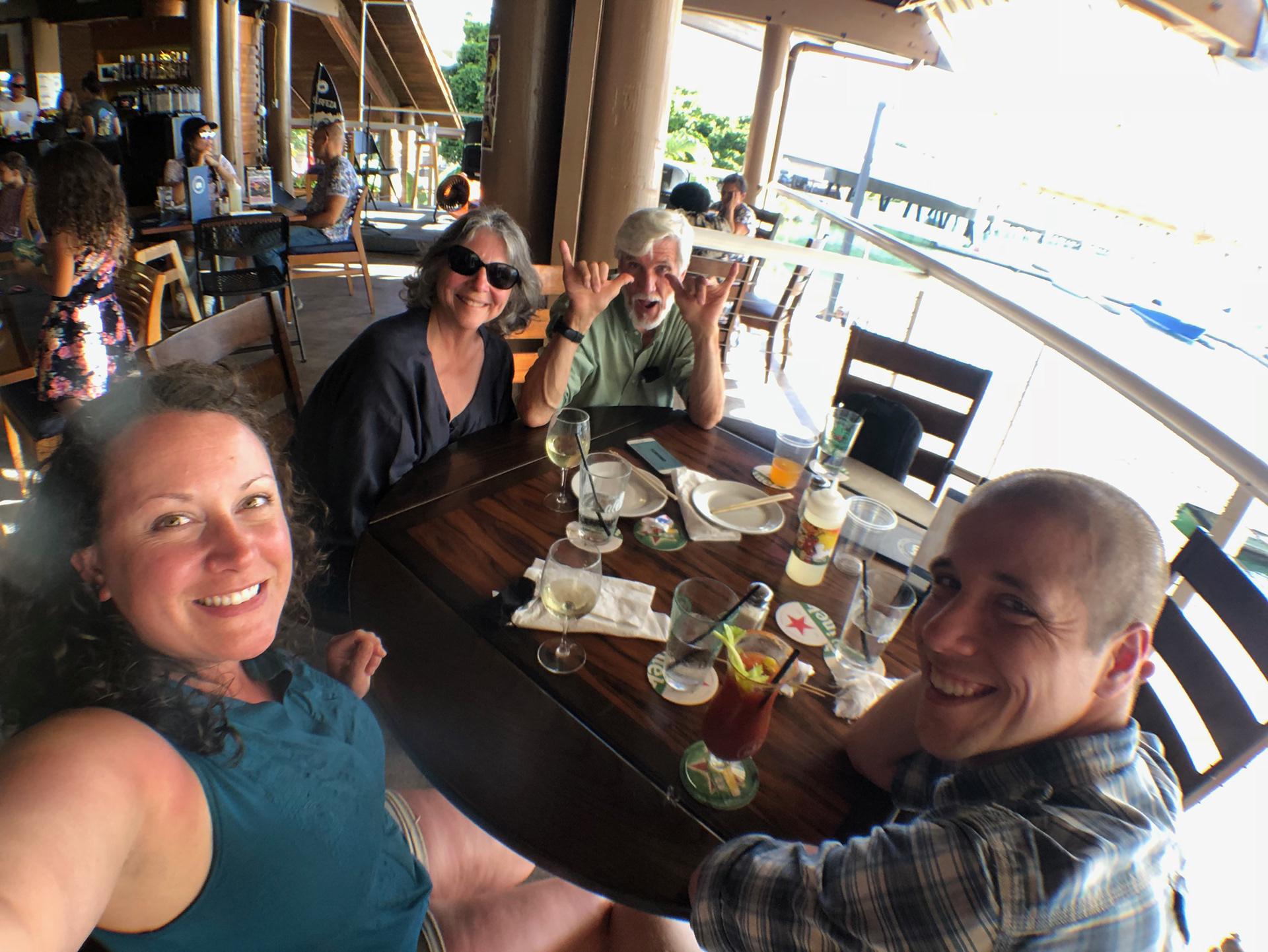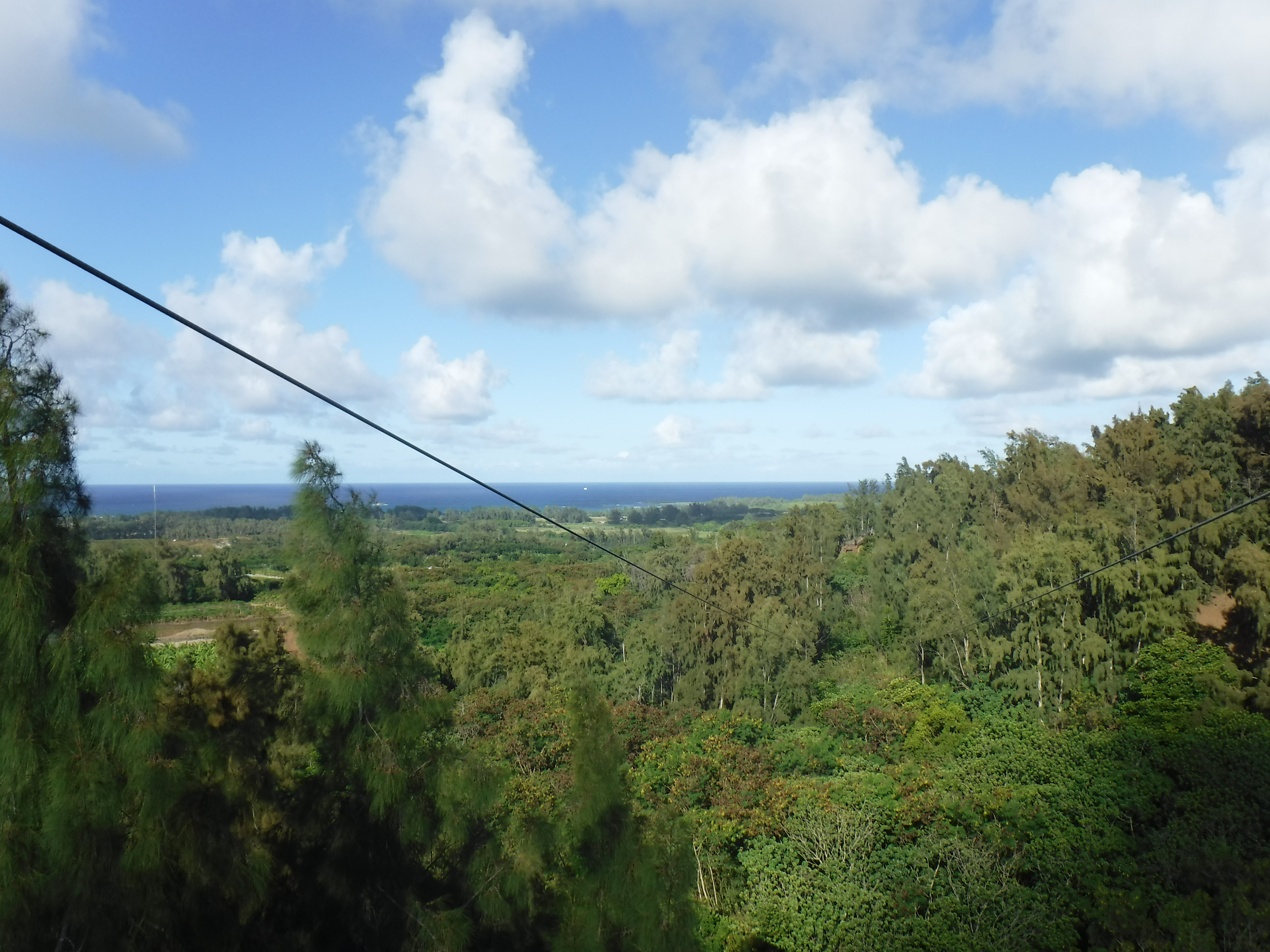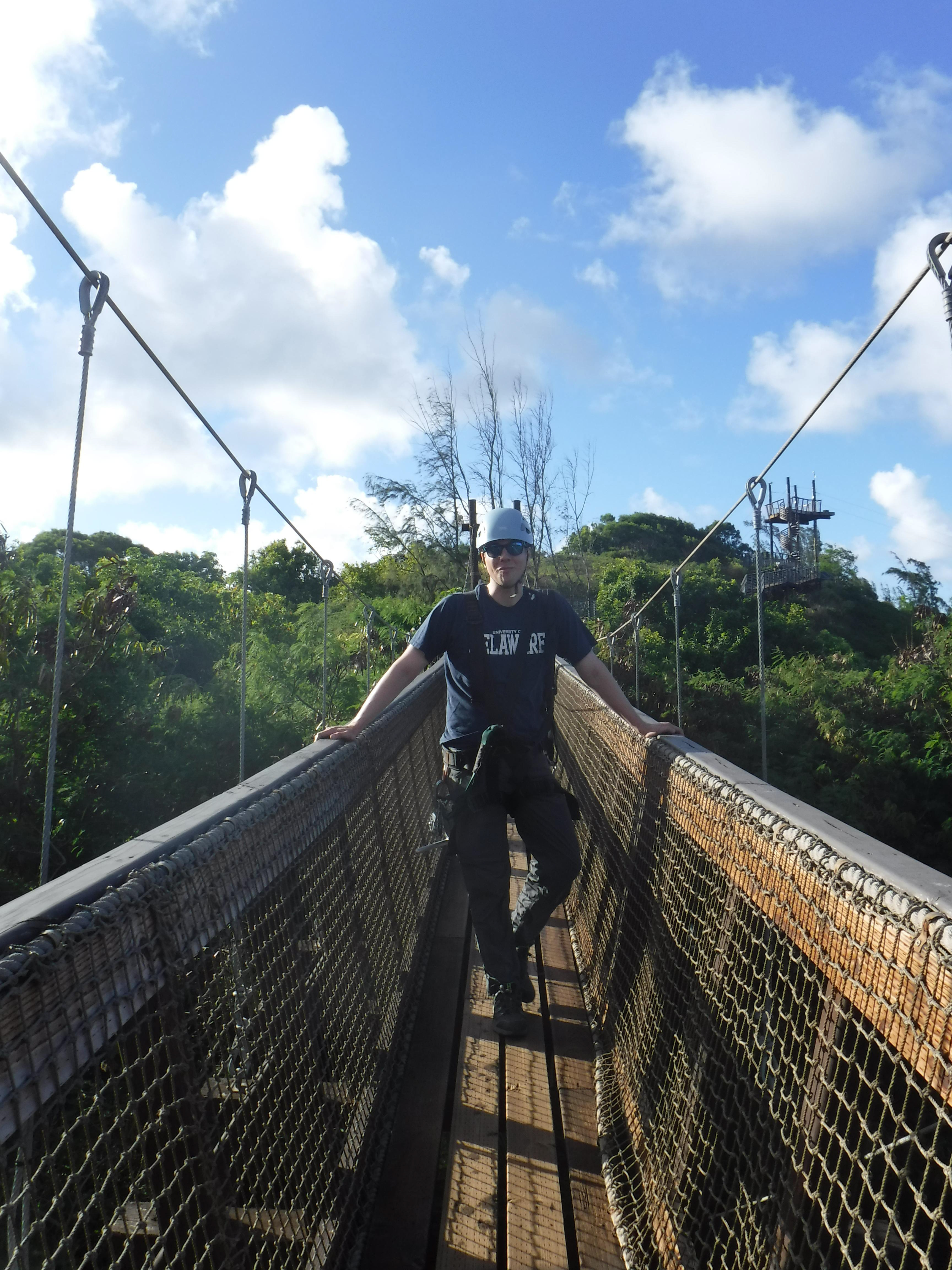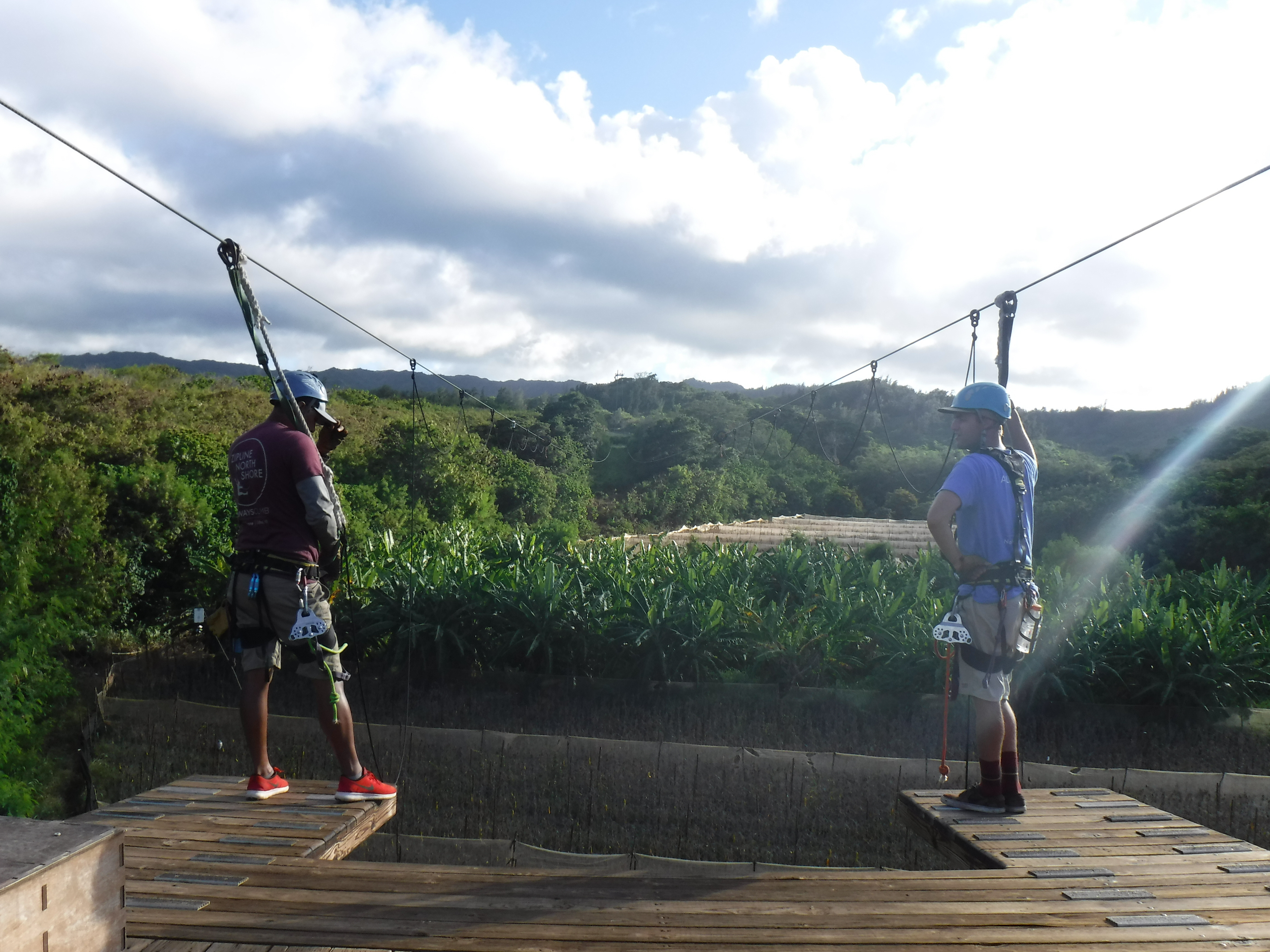 The USS Arizona Memorial was recently closed due to some concerns with the structure, but we were very lucky to have a private tour of the inner workings of the USS Missouri.